Man Threatens to Slit Brother's Throat When He Won't Help Him Appear on 'America's Got Talent'
A man was arrested Sunday evening and charged with domestic violence after he attacked his brother for not supporting his dream of being on America's Got Talent.
Gregory Rarey, 25, became irate and left his brother's apartment in Warren, Ohio before he came back minutes later and started to scream at his brother, Chad Cibik, 29, for not supporting him. Police reported that Rarey then punched Cibik in the face.
When police arrived at the apartment complex where Cibik lives, he was standing outside with his dogs and had a swollen left eye, reported WIVB.
Cibik said the argument began when Rarey, his blood brother, told the family that he was going to enter into the televised talent show, America's Got Talent. According to the police report, Cibik said that Rarey's family told him they would not financially support him in his attempt to make the auditions.
Rarey left the residence angry and his parents followed not long after.
When he came back, Rarey punched Cibik in the face. In response, Cibik put him in a chokehold, biting Rarey's forearm before he became unconscious. Cibik then called the police; when Rarey came to, Cibik told him the police were coming. That's when Rarey fled the scene on foot.
When police caught up to the America's Got Talent hopeful, he told police he was trying to get a ride home and had broken his phone in anger. He also told an officer he had recently stopped taking his mood stabilizers.
Rarey doubled down and said he was going to kill his brother if Cibik filed charges because then he would be ineligible to audition for America's Got Talent.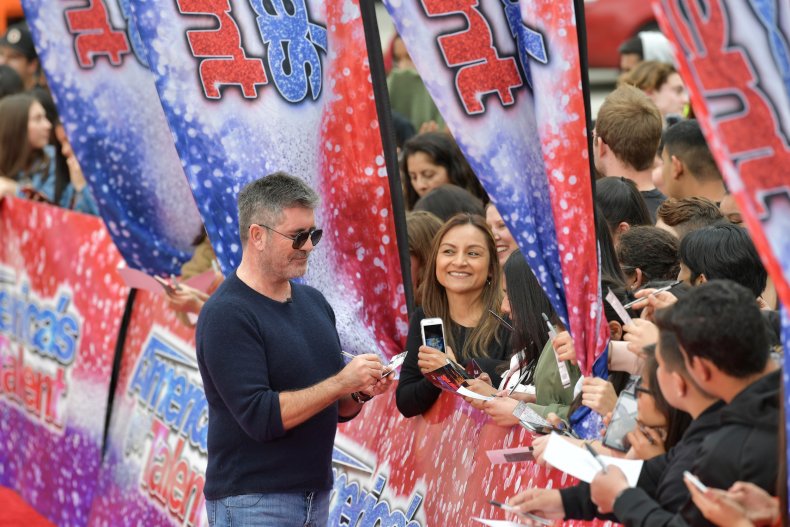 He was detained and put in the back of a police cruiser. Once Rarey was told he was under arrest for domestic violence and going to jail, he reiterated that he would kill his brother. When officers advised him against saying incriminating things, Rarey responded that he would slit Cibik's throat.
No official reports on which audition site Rarey dreamt of going to, or the talent he wished to share with the world, but so far nine different spots have been chosen as official audition cities for America's Got Talent 15: San Diego, Louisville, New York, Dallas, Miami, Las Vegas, Detroit, Los Angeles and Morongo Casino in Cabazon, California.
The first round of all auditions for America's Got Talent are open to the public, which means the audition lines are always long. When a contestant arrives, they're assigned a contestant sticker number and then wait for their number to come up.
If financial hardship or scheduling is an audition barrier, submitting a video of one's perceived talent through the official website has always been an option.
Man Threatens to Slit Brother's Throat When He Won't Help Him Appear on 'America's Got Talent' | News