Man Throws Rotten Pork Meat At Mosque In Hate Crime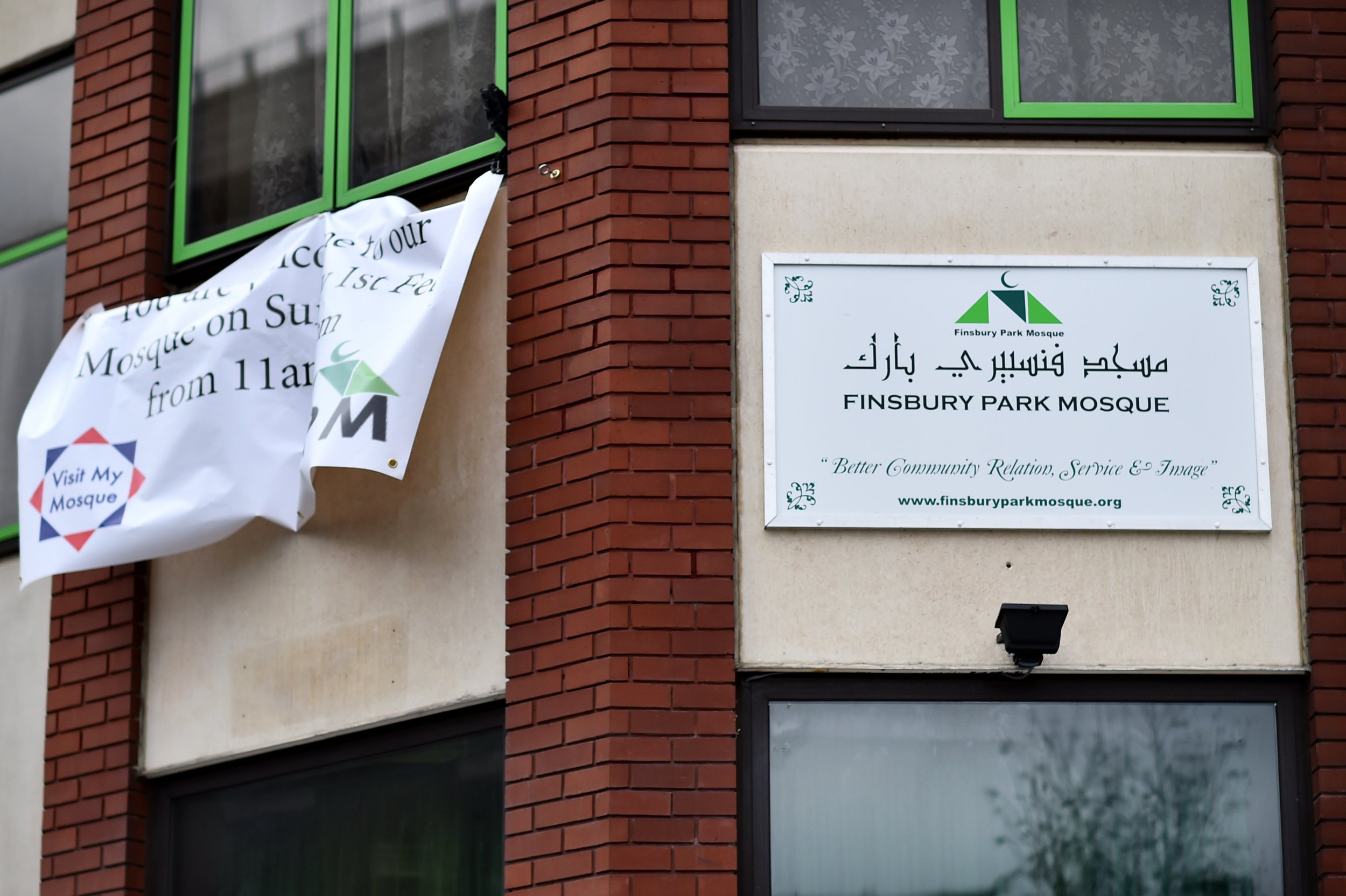 A man has been filmed on CCTV dumping a bag of rotten pork outside a mosque.
Detectives from Islington, London, are investigating the religiously aggravated hate crime and have issued footage of the man they wish to identify.
CCTV from the Finsbury Park Mosque shows the suspect approaching the gated entrance in the early hours of May 26. He wanders up to the location several times and waits until there is no-one around before throwing a bag, that police said contained the meat, onto the steps of the mosque.
Video of the incident has been released following reports that hate crime has soared by 400 percent in the U.K. since the Britain voted to leave the EU on June 23. According to figures released by the National Police Chiefs' Council (NPCC), there were 331 hate crime allegations reported in the U.K. in the week following the vote, compared with the average of 63.