Man Told to Return Rocks to Beach or Face Criminal Charges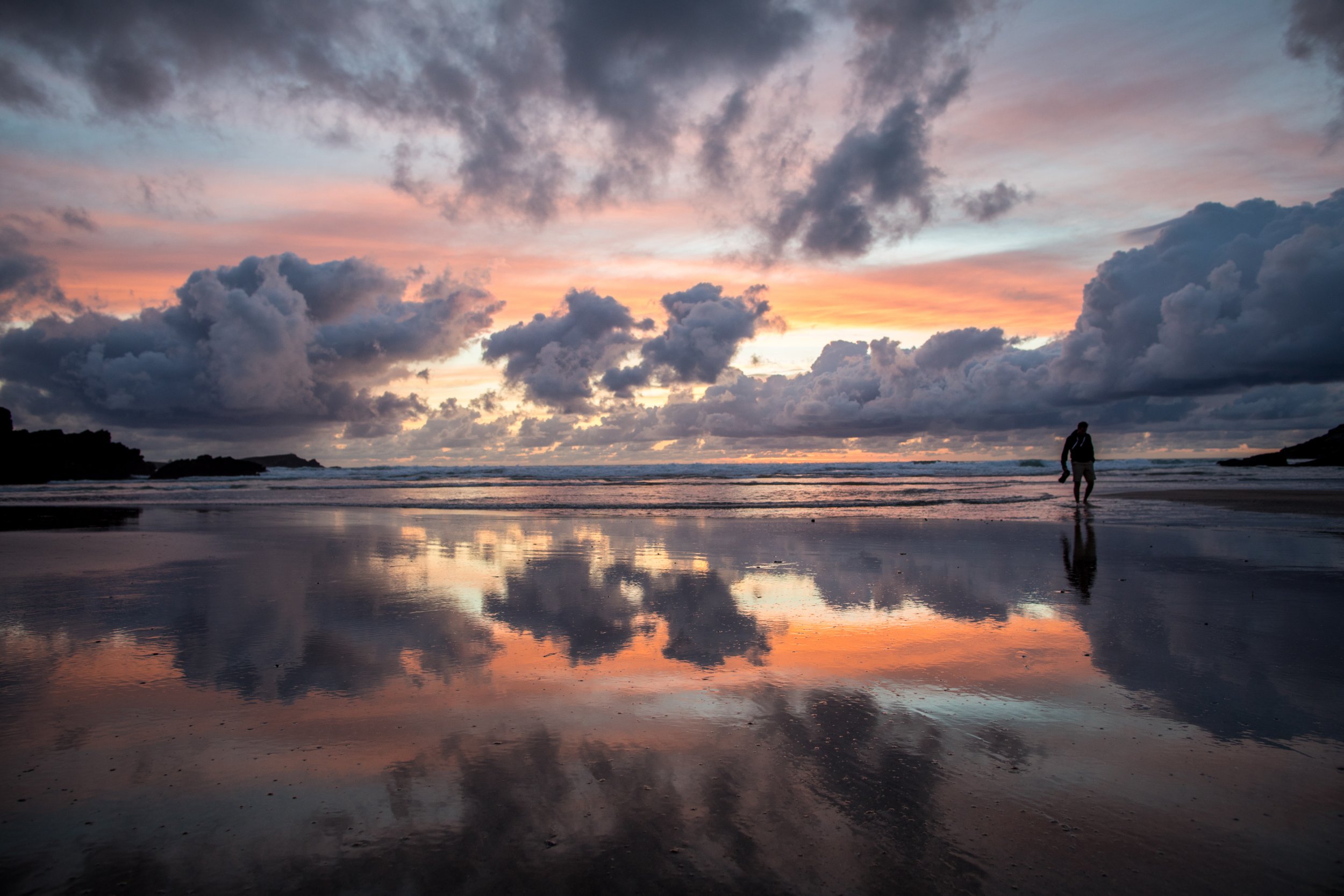 A tourist in England was forced to drive back hundreds of miles to return rocks that he had stolen from a beach in the county of Cornwall after being threatened with criminal charges and a fine of up to $1,300.
"It may seem harmless but given the many thousands of visitors to Cornwall's beaches every year, every stone removed could have an impact on coastal erosion, natural flood defenses, and wildlife habitats," a spokesman from the Cornwall Council said, according to The Daily Telegraph.
The man, who did not know he was committing a crime, according to The Independent was located by the city council and was asked to return the pebbles.
"We contacted the DVLA (Driver and Vehicle Licensing Agency), they gave us his name and address. We wrote to him very politely, and he came all the way back from the Midlands and brought them back. And that's what we would do again," Benny Jordan, a local Conservative councilor and St. Gennys parish clerk told The Independent.
Beaches in Great Britain are protected by the Coastal Protection Act of 1949. The order makes it illegal for people to remove stones from beaches because doing so could lead to erosion.
Several yellow and red signs have been placed around the Crackington Haven Beach by St. Gennys Parish Council, warning visitors not to remove stones. The signs have attracted many critics, who say that they blemish the beach.
"Those who saw the damage of the floods a few years ago know what water can do, take away the pebbles and the haven would be damaged during every storm," Jordan told The Telegraph.
Two of the four signs that were installed in July were removed on Tuesday following the complaints.
Tourists also face similar fines in several other parts of Europe. Earlier this month, a man was given a fine of nearly $1,300 after he took a bottle of sand from the Italian island of Sardinia.
Stolen sand is a big issue for the island. Despite signs that are posted throughout the beaches, more than a ton of sand, which is usually kept in bags or plastic bottles, was found in tourists' luggage at Cagliari airport last summer.
"I read in some newspapers and heard on the TV what this sand is and how it is made. I understood how unique Sardinia is. I feel guilty," a woman, who sent sand back to the island in 2016 after taking it 29 years earlier, wrote in an apology, according to The Guardian.