Man Tries to Kill Hospitalized Father With Blanket: Police
A Pennsylvania man has been arrested after he allegedly tried to kill his elderly father who was a patient in a hospital, according to police.
East Pennsboro Police Department (EPPD) officers were alerted to reports of an assault at Penn State Holy Spirit Hospital in Camp Hill, 107 miles west of Philadelphia, on Sunday evening.
In an affidavit obtained by ABC affiliate WHTM, John Stoll Jr. of Wellsville allegedly tried to kill his 92-year-old father with a blanket while he was being treated in the hospital.
In a February 28 EPPD statement, a police spokesperson said: "The investigation revealed the suspect attempted to kill the victim inside a patient room. A staff member witnessed the incident and stopped the assault on the victim."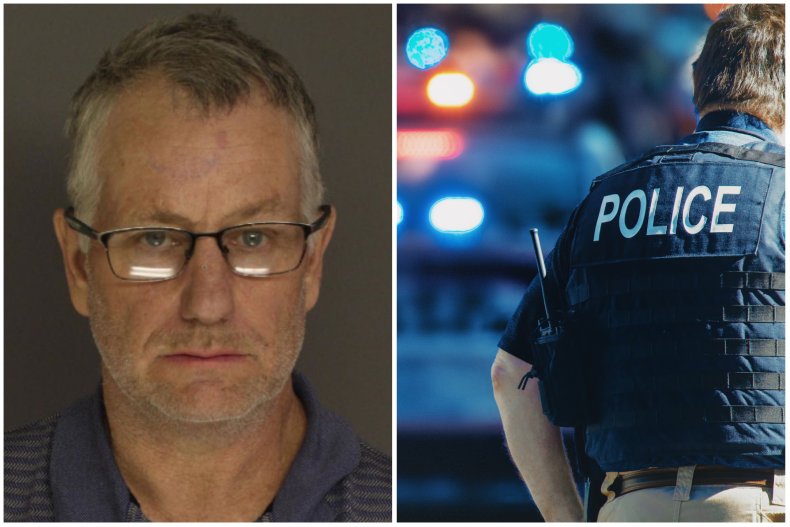 Police said Still Jr. was found in his truck outside the hospital and at first denied that he had attempted to harm his father.
According to the network, Stoll Jr. was questioned further and allegedly "admitted he was attempting to kill his father."
Stoll Jr. was then arrested and taken to Cumberland County Prison in Carlisle, a few miles southwest of Camp Hill, for arraignment. He is being held on $250,000 bail.
He was charged with attempted homicide, aggravated assault and strangulation, and a preliminary hearing has been scheduled.
Police did not reveal whether there was an apparent motive behind the attempted murder or whether they were investigating a possible one.
According to Pennsylvania legal firm Ciccarelli Law Offices: "Attempted murder has occurred when a person has the intention of taking the life of another human being, then tries to carry out that intention, but is unable to accomplish the act. In other words, attempted murder is a failed attempt to take the life of another."
It adds: "However, for a person to be charged with attempted murder, there must be both action and intention—you must have the intent to take the life of another person, and you must take direct action to do so."
The legal firm says that if no serious bodily injury occurs during an attempted murder, the penalties for an attempted murder conviction are similar to those for aggravated assault, which could lead to a maximum penalty of up to 20 years in prison.
If serious bodily injury occurs during an attempted murder, then the maximum penalty can be 40 years in prison.
Newsweek has contacted the EPPD for comment.