A man accidentally caused an explosion in his home as he was trying to kill a fly with an electric rackuet in Southwestern France.
The incident, which happened on Friday according to local news website Sud-Ouest, occurred at around 7:45 p.m. just as the 80-year-old resident would be having dinner.
He then heard the fly and picked up an electric rackuet designed to kill flying bugs, and began swatting at the pest.
The man did not realise, while he was aiming for the fly, that his gas cylinder was leaking and a reaction occurred as his electric swats came in contact with the spilling gas.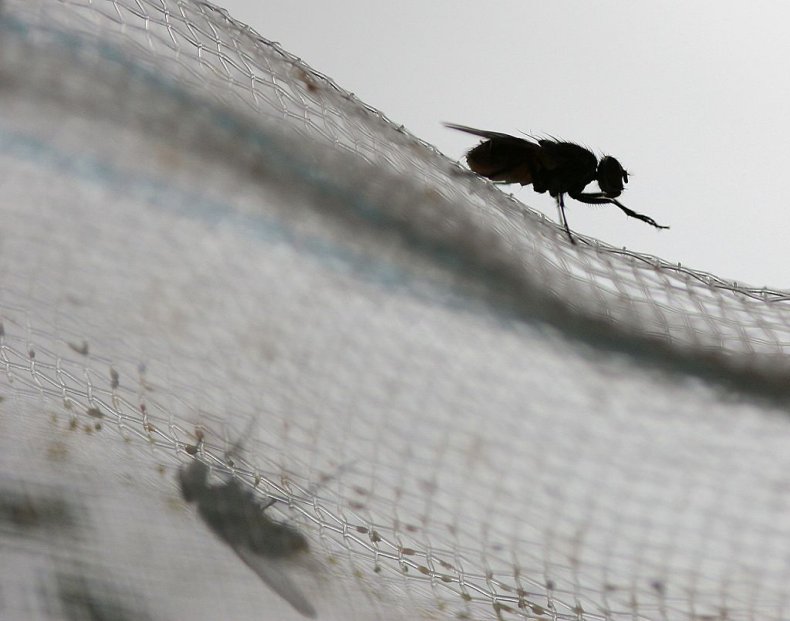 As a result, there was an explosion in his home, located in the mountainous village of Parcoul-Chenaud, in the Dordogne commune of Southern France.
His kitchen was blown up, and the roof of his home was also reported to have partially collapsed, rendering the 80-year-old house's inhabitable for now.
The man suffered a slight burn to his hands in his attempt to kill the fly and was transported to a local hospital in the commune of Libourne, some 27 miles from his home.
Unable to go back to his usual residence, reports say that the man's family has checked him into a campsite as his home is repaired.
On the other side of France, another man found himself at odds with a pest. Paul Genet, from Saint-Nicolas de Port, in northeastern France, dodged the amputation of his arm after being bitten by a spider in his sleep.
Genet woke up in early June with a prick on his hand, which within days had swollen and left him in a lot of pain. He had to be transported to two different hospitals before finding a doctor who could operate his hand.
When he arrived at a suitable clinic, he was told that he had 48 hours before his arm would have to be amputated.
The 60-year-old was successfully operated on and had a skin transplant from his own stomach to repair the damage caused by the spider, but still has several weeks of treatment ahead of him.