Man Triggers Police Operation After Shouting 'Why Don't You Die?' at Spider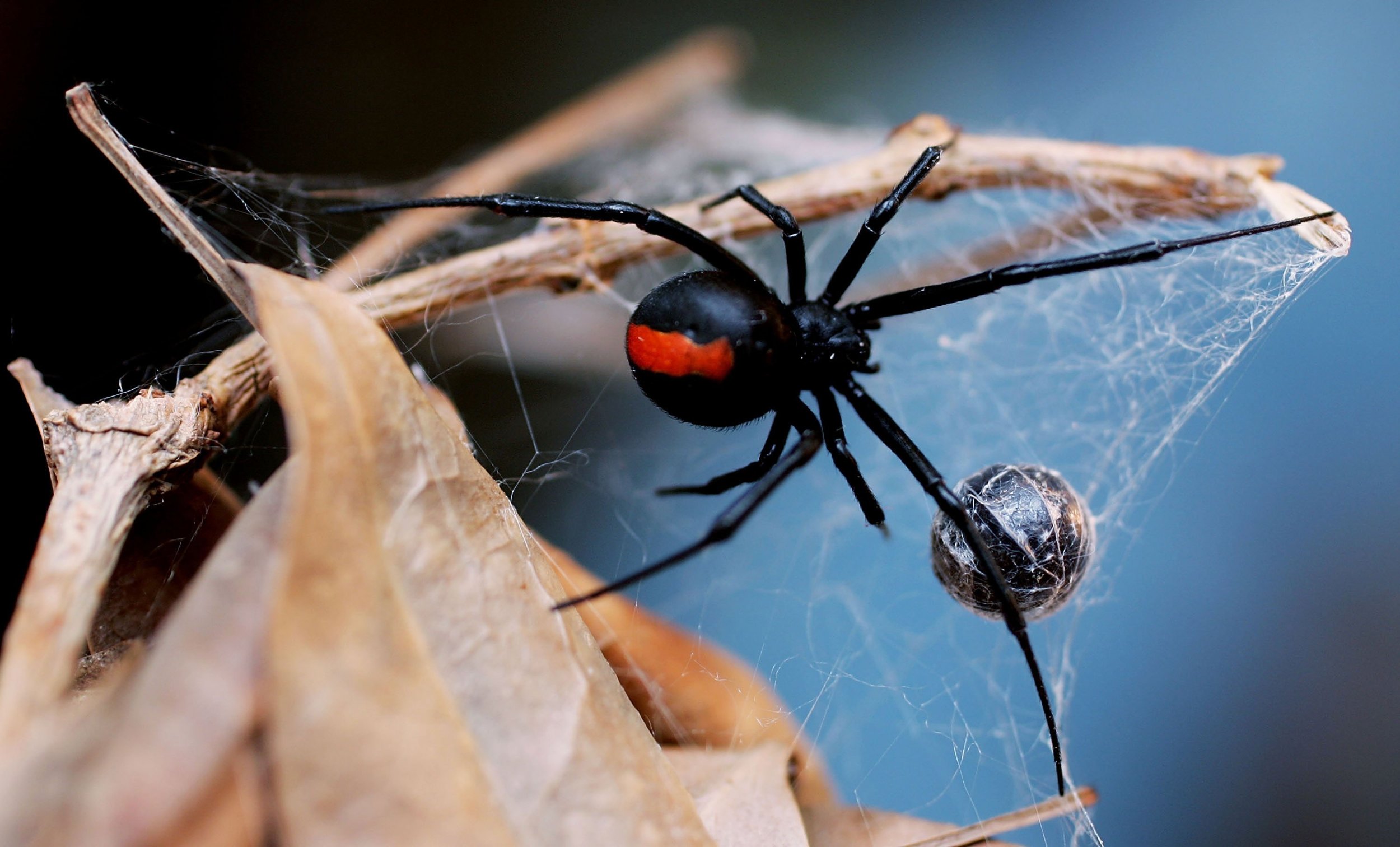 An Australian man triggered a large police operation after he was overheard shouting at a spider inside his home.
Multiple officers were sent to a home in suburban Perth, Australia, after a passerby heard a toddler screaming and a man screaming, "Why don't you die?" The concerned resident called 000, Australia's emergency response number, prompting a police response.
When officers arrived, they found a man "trying to kill a spider," police in Western Australia said, according to The Guardian. The man, who had a "serious fear" of arachnids, apologized to responding officers for his extreme fear.
Wanneroo Police posted a screenshot of a police log about the incident on Twitter on Wednesday morning, but was later deleted.
"Caller walked past the AA and heard a male screaming out 'Why don't you die' - repeatedly," a police log of the incident by the Wanneroo Police said. "The toddler inside was screaming…called doesn't know them, but has seen them a few times when walking."
Officers, who arrived about 20 minutes later, gave an update, The Guardian reported. "Police spoke with all parties who advised that husband had only been trying to kill a spider (has serious fear of spiders). Apologized for inconvenience to police," the update read.
"No injuries sighted (except to spider). No further police involvement required," the police log concluded.
Wanneroo Police spokesman Samuel Dinnison told the BBC, "It's just one of those jobs where you go expecting to see one thing and see another. It's great that it's only an incident involving a spider."
Dinnison said the police log post was deleted because it included a screenshot of police communications. The police log would be transcribed in a separate post, the spokesman said.
The species of spider involved was not revealed. Australia is home to nearly 3,000 species of spider, including the poisonous Redback and Funnel Web. Despite the number of venomous spider species, there has only been one spider-caused death in the country since 1981.
In April 2016, a 22-year-old man died after being bitten by a poisonous Redback spider while walking on the north coast of New South Wales, The Telegraph reported. Jayden Burleigh, from Sydney, died after receiving treatment at a hospital.
There had been no recorded deaths involving the Redback since 1955, a year after the antivenin became available.