Man Urinated on Kellogg's Cereal Assembly Line, Uploaded Video to Internet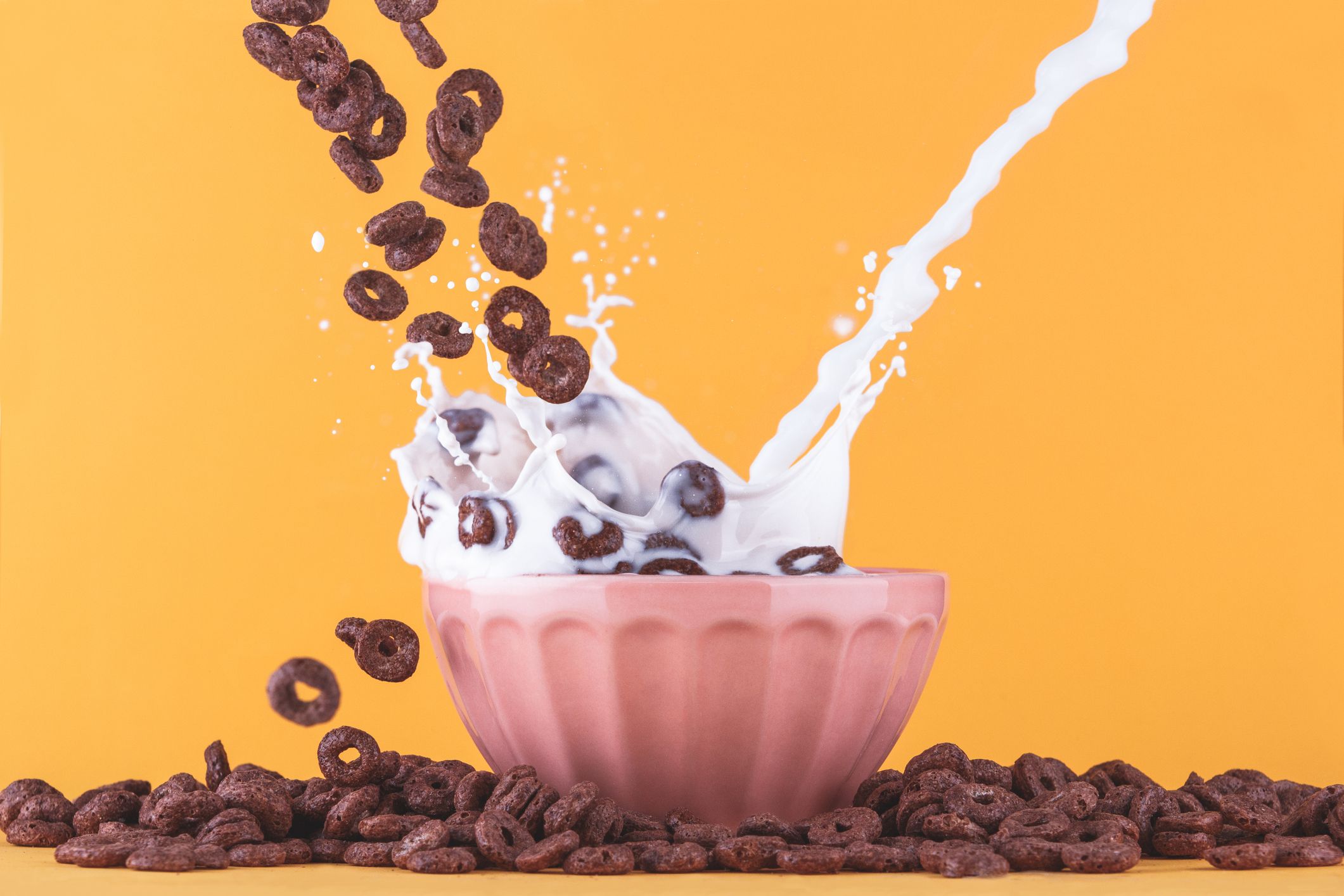 A Memphis man is facing up to three years in prison after a video emerged of him urinating on a Kellogg's cereal conveyor belt at a Tennessee facility.
Gregory Stanton, 49, pleaded guilty last Friday to one-count of tampering with consumer products. U.S. Attorney D. Michael Dunavant announced the guilty plea yesterday.
On September 11 this year a federal jury returned an indictment against Stanton for "tainting consumer products with the intent to cause serious injury to the business of any person."
The incident occured in 2014 when Stanton worked at a Kellogg's manufacturing plant in Memphis. Prosecutors alleged he made the video recording of himself "tampering with the production line" at the plant. He then uploaded the footage to the internet in 2016.
Newsweek subscription offers >
U.S. attorney D. Michael Dunavant said: "American citizens and consumers rely upon food manufacturers engaged in interstate commerce to provide them with safe and consistent products. This defendant betrayed that trust by tampering with and tainting food products.
He added: "We commend the Food and Drug Administration for their investigation in this matter, and we are pleased that the defendant has been held accountable for his criminal conduct."
In March 2016, local media outlet WMC-TV reported on the "disgusting" and "graphic" footage and showed viewers a highly-blurred version of the video. It reported that products potentially affected by the rogue urinator included Rice Krispies cereal and puffed rice cakes.
Stanton is set to be sentenced in Memphis on February 28 next year. Alongside the potential prison term, he faces three years supervised release and a $250,000 fine.
Newsweek subscription offers >
The case was investigated by the U.S. Food and Drug Administration (FDA) Office of Criminal Investigations. Assistant U.S. attorney Tony Arvin is leading the prosecution.
A Kellogg's spokesperson told WMC-TV on Tuesday: "It has been more than two years since this incident came to our attention, and we are pleased that the responsible individual was brought to justice. We want to thank the FDA and US attorney's office for their commitment."
Robert Hiser, acting special agent in Charge at the FDA Office of Criminal Investigations' Miami Field Office, said in a statement published by the Department of Justice: "Maintaining the safety and wholesomeness of the U.S. food supply is a critical priority for the FDA.
"The agency will work with food producers to identify steps that can be taken to remediate incidents that may implicate food safety. [The] announcement should serve as a clear reminder that the FDA will not tolerate illicit tampering activity in our nation's food supply."
Man Urinated on Kellogg's Cereal Assembly Line, Uploaded Video to Internet | U.S.