A Man Was Arrested in Texas After Telling Kids Santa is a 'Lie'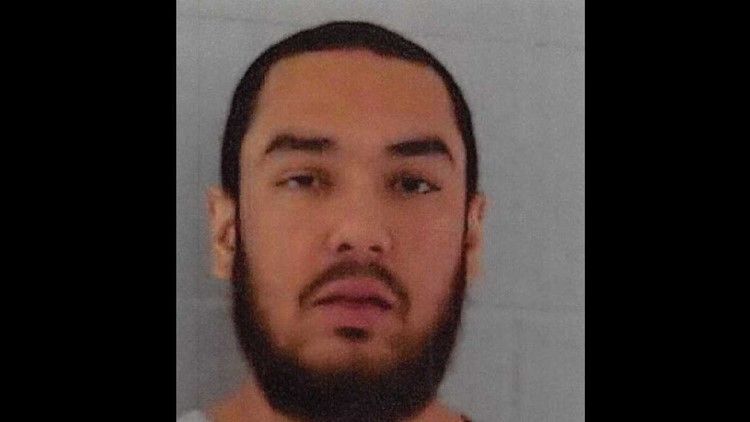 Police in Texas have arrested a man who took part in a demonstration against a Santa Claus children's event in a church.
Aaron Urbanski was arrested for trespass after officers were called to a church in Cleburne, North Texas, Saturday, which was hosting a breakfast with Santa Claus morning with local kids.
Police had arrived at the church to find three people, including Urbanski, protesting against the festive event taking place inside.
The people staged the protest because they "were upset that the folks there were lying to the children about Santa," Officer Brian McQueen told The Dallas Morning News.
The church had asked the protesters to leave, but Urbanski had refused, reported WFAA, and continued to protest.
Urbanski was arrested for criminal trespassing and booked into the Johnson County Law Enforcement Center, reported the outlet. No bond was immediately set.
Heather Johnson, a mother of four young children, said two of the protesters confronted her on the way into the church with her family and said, "Do you let your kids believe in a fake Santa or do they know who Jesus is?"
"When I told them not to ruin Santa and Christmas for my kids they started to shout out that Santa was not real and that I was wrong for teaching them that," she told NBC 5. "I got really verbal with them over it."
In a posting on his Facebook page, Cleburne mayor Scott Cain commented on the arrest.
"Don't Mess With Santa! While I understand folks [sic] right to protest, Cleburne loves Santa and those protestors who were naughty and broke the law when they trespassed were arrested promptly," he wrote.
"Guess they wanted coal in their stockings to go with a court appearance."