Man Who Allegedly Smuggled Large Numbers of People Into U.S. Arrested in Brazil
A man accused of being one of the most prolific human smugglers in the world was arrested in Brazil Thursday, as part of a joint effort between Brazilian federal police and U.S. Immigration and Customs Enforcement (ICE).
Saifullah Al-Mamun, 32, has also been indicted in the United States, where he is charged with eight counts of conspiracy and alien smuggling. Officials claim that he participated in a scheme intended to illegally bring migrants to the U.S. via a network of smugglers located in Brazil and a number of countries in Latin America.
Brazilian police executed multiple search warrants in the operation, which also resulted in the capture of an additional seven alleged human traffickers based in Brazil. The arrests were made in Sao Paulo and three other Brazilian cities.
Authorities say Al-Mamun, who was born in Bangladesh, accepted payment from hopeful migrants who he housed in Sao Paulo before moving them to northern Brazil, where they would begin a long journey that ended in an attempt to cross the U.S. border. In addition to Brazil, the network of smugglers was said to be based in countries including Peru, Ecuador, Colombia, Panama, Costa Rica, Nicaragua, Honduras, Guatemala and Mexico.
"Today's indictment shows our commitment to prosecute here in the United States those alien smugglers who put our country's public safety at risk by attempting to thwart our system of legal immigration," said Assistant U.S. Attorney General Brian A. Benczkowski in a press release. "We will continue to collaborate with our foreign law enforcement partners to hold international human smugglers accountable for the threat they pose to the national security of Brazil, the United States, and other nations."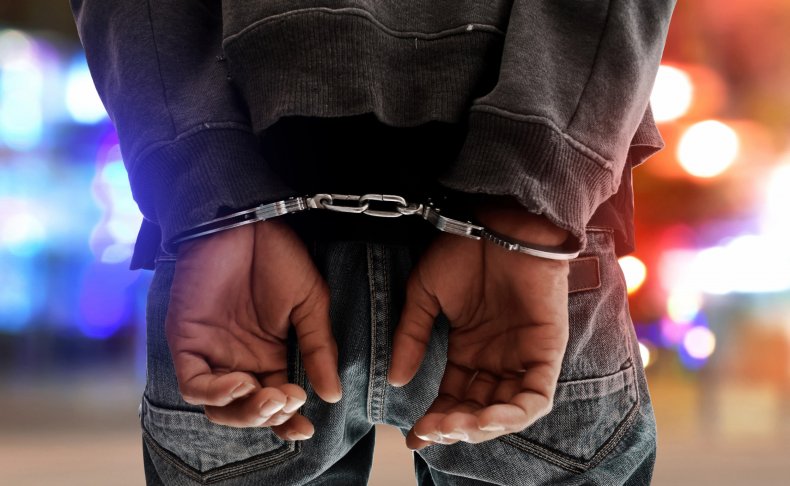 Reuters reports that Brazilian police claim individuals from Asia were paying around 50,000 Brazilian Reals ($12,530) for the opportunity to eventually make the U.S. border crossing attempt.
Two of Al-Mamun's alleged co-conspirators were named in the recently unsealed indictment and arrested earlier. On August 27, Moktar Hossain, a Bangladeshi national who had been living in Monterey, Mexico, pleaded guilty to charges related to smuggling aliens for personal financial gain. Milon Miah, another Bangladeshi man living in Mexico, was arrested on similar charges August 31 at George Bush Intercontinental Airport in Houston, Texas.
"Transnational human smuggling organizations threaten the security of the United States," said Special Agent in Charge Scott Brown of ICE's Homeland Security Investigations Phoenix. "Through a significant joint effort with our domestic and international law enforcement partners, these arrests signify another victory as we continue to investigate and dismantle those who conspire to undermine our nation's immigration laws for their own profit."
Authorities also reportedly froze 42 bank accounts associated with the alleged conspiracy. Al-Mamun is believed to have first arrived in Brazil as a refugee six years ago.