Man Who Ate 260 Coins, 100 Nails, Possibly Due to Depression, Treated for Intense Stomach Pain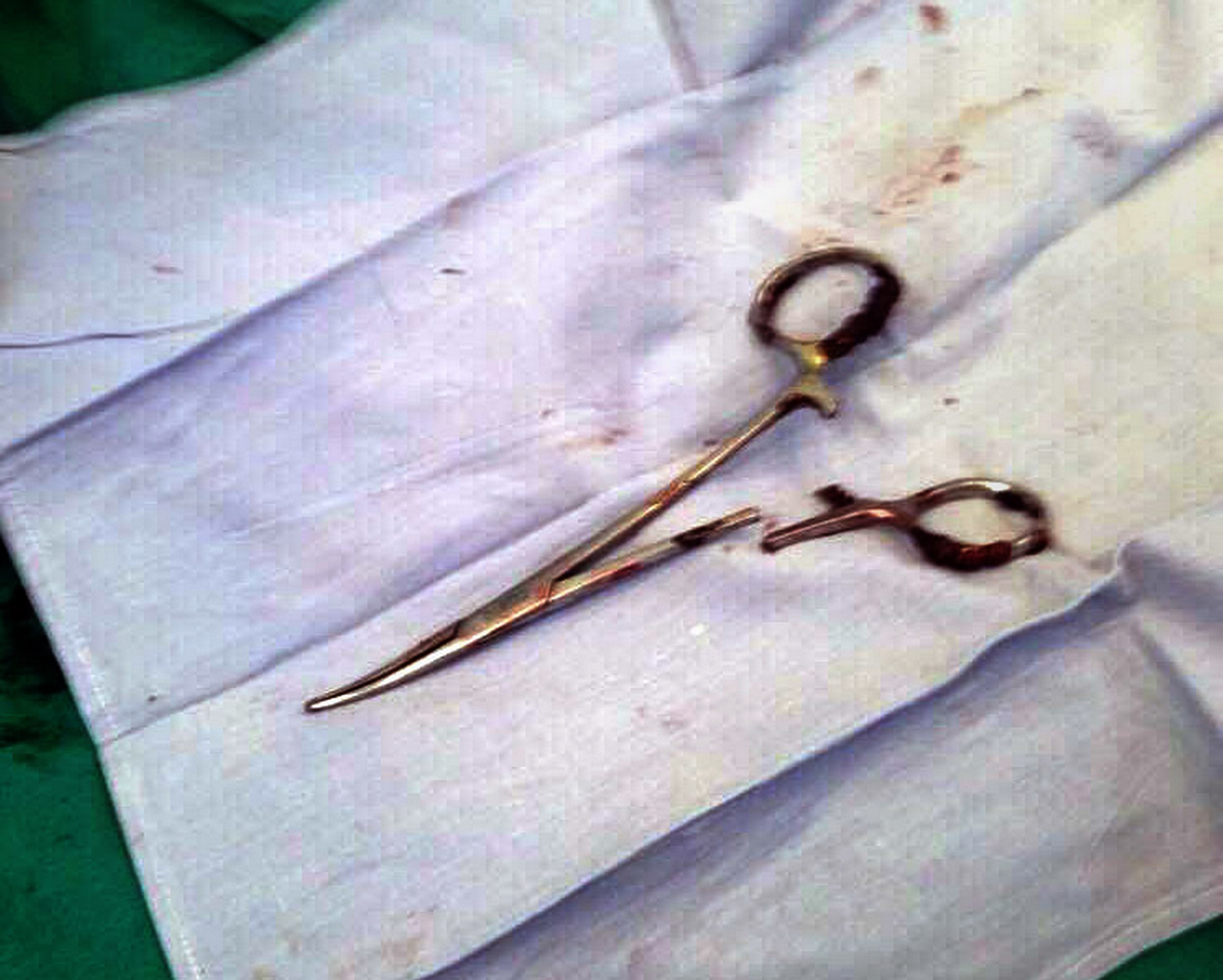 Maksud Khan checked into a hospital in Satna, Madhya Pradesh, India, with stomach pains suspected of being caused by food poisoning. But when doctors used a medical camera to look inside his body, they found his stomach full of coins, nails, razor blades and other foreign bodies—about 15 pounds in all. That's according to media reports that Newsweek has been unable to confirm, which report on the successful surgery he underwent to remove the metal.
It turned out that Khan had allegedly been purposely swallowing these objects, the doctors suspect possibly due to an episode of depression. They say the metal was removed quickly enough to prevent major health consequences, though they had begun to cause internal bleeding.
Khan's behavior is described by doctors as foreign body ingestion (yes, that is abbreviated as FBI), which in adults is particularly common in men and in patients with a history of mental health problems. Doctors have also found it is more common in people who have spent time in jail, though there is no indication that Khan fits that profile characteristic. (Ingesting foreign objects, by eating or inhaling them, is, of course, typically more common in children.)
The habit of intentionally swallowing things that aren't food can be costly for patients and health systems. A 2010 analysis covering eight years at Rhode Island Hospital tracked 305 cases in 33 patients, which the authors found cost a total of $2 million to treat between hospital care, doctors' fees and security monitoring. In most of the cases they looked at, surgery wasn't required and the objects could be removed through the tube of an endoscope, just like the cameras that identified the objects in the first place.
More than three-quarters of those patients had also been diagnosed with psychiatric conditions like depression, bipolar disorder and post-traumatic stress disorder. Some psychiatric patients compulsively consume knives, knowing full well the practice is dangerous and without the desire to hurt themselves, because they find it's the only way to relieve the stress they feel or because they believe bad things will happen if they don't.
In one study of 159 foreign-body-ingestion patients, about a quarter had multiple episodes. Overall, the activity kills between 1,500 and 2,750 Americans each year.
Khan's case could also be an example of pica, a broader syndrome in which people consume things that aren't food and have no nutritional value, like metal, paper, dirt, ice or hair.