The Man Who Broke Into Taylor Swift's Home Took Off His Shoes Upon Entering In an Effort to Be Polite
Being a megastar sometimes can involve bizarre and scary situations with stalkers—people who will do anything to get closer to their favorite star.
Singer-songwriter Taylor Swift knows that well, considering the number of reports of attempted and actual break-ins at her homes from coast to coast. In the latest incident, 26-year-old Richard Joseph McEwan broke into the pop star's mansion—and removed his shoes because he wanted to be polite.
Police in the southern Rhode Island town of Westerly who responded to reports of a home invasion on Friday evening found McEwan inside, according to The Westerly Sun. Officials apparently told the local newspaper they've received a number of complaints since Swift purchased the home, but others who have caused a ruckus haven't entered the home.
"This is the first I can recall of someone actually making it into the house," Westerly Police Chief Shawn Lacey said, according to The Westerly Sun.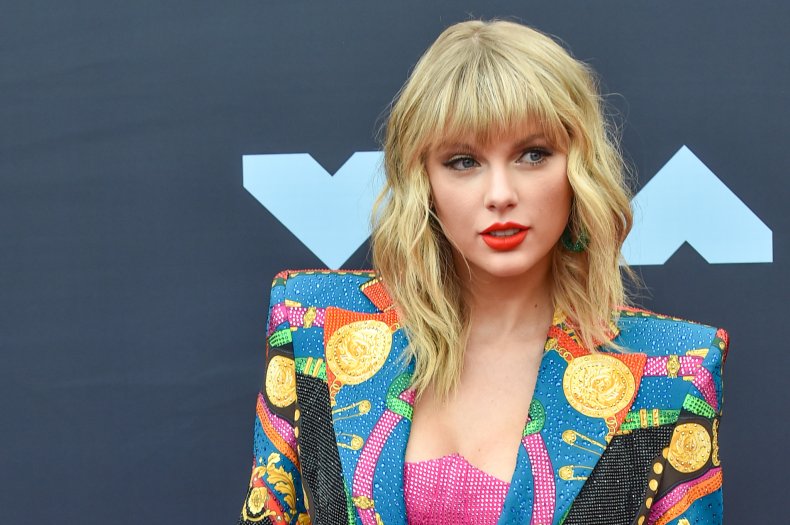 Upon receiving reports of a man having jumped a fence around the property, officers were dispatched to the house around 5:10 p.m., a police report said, according to The Westerly Sun. Shortly after, the department was alerted from a motion-activated burglary alarm on the second floor of the home.
Lacey also said investigators determined McEwan had driven from New Jersey to Rhode Island earlier in the day. He broke a glass door to gain entry and then proceeded to take his shoes off at the door before walking inside. Swift was not home at the time of the break-in, according to reports.
"A pair of orange shoes were found at the doorway where he broke in. When officers asked him why he wasn't wearing any, he told them 'I was always taught that when you go into someone's home, you have to take your shoes off,'" Lacey detailed. "He said he did it because it was polite."
According to online court records, McEwan has been charged with unlawful breaking and entering, as well as willful trespassing.
There has been an increase in the number of calls to Swift's house this summer, Lacey said. He attributed the recent rise, at least in part, to the August 23 release of her seventh studio album, Lover.
"As with any celebrity, the release of her new album has led to wider media attention. This and related searches that identify the home as her property are likely the reason," he said.