Man Who Can't Swim Rescues Drowning Boy but Dies in the Process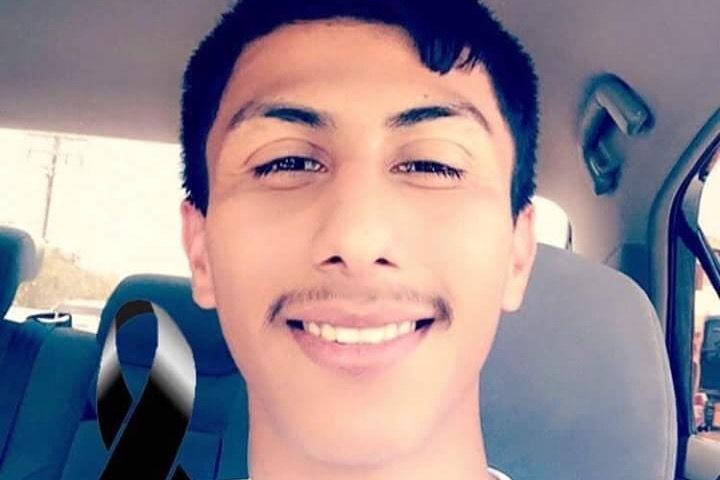 A 22-year-old California man has died a hero after he sacrificed his own life to save a drowning five-year-old boy.
Victor Mozqueda, of Santa Clarita, was walking alongside a river when the boy slipped in, CNN reports. Despite not being able to swim, Mozqueda jumped in to save five-year-old Vincent Gonzalez.
Ivan Gonzalez—the boy's uncle and also Mozqueda's brother-in-law—said the selfless act was not a surprise. "He would always do things for others," Gonzalez said. "That's just the way he was raised."
The group of family and friends were walking in Sequoia National Park on Saturday at around 7 a.m. when the tragedy occured. Shortly after Mozqueda was "the first one to jump in", Vincent's parents also dived into the river.
Mozqueda and Vincent were submerged several times by strong currents. Emerging from the water one last time, Mozqueda managed to push Vincent through the water to his parents. It was the last thing Mozqueda did before drowning. His body was found two hours later.
"It was about four or five people in the water trying to reach them," Ivan Gonzalez said, according to CNN. "A fisherman and a Marine also jumped in. Vincent held on to Victor's neck."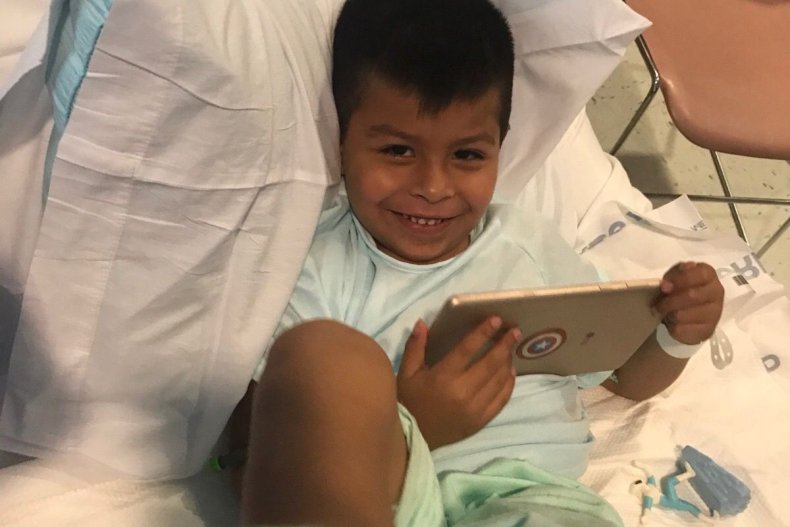 Vincent was flown to a local hospital after he was given CPR by members of the public. He is recovering well.
Mozqueda's sister, Maria Mozqueda, told KTLA that her brother "didn't deserve to die like that, he didn't."
A GoFundMe page has been set up to help fund Mozqueda's funeral expenses. At the time of writing, the page has raised $50,614—more than twice its goal—in just four days. People are encouraged to use the hashtag #VictorMyAngel.
Read More: West Virginia Man Who Said He Was Trying to 'Baptize' Wife and Kids Charged With Trying to Drown Them: Police
"Some how Victor kept pulling Vincent up so he could breathe," Maria wrote on the GoFundMe page. "He never let go of him even when they went down under the turrets a few times. The last effort he did was to throw Vincent out of the strong turret so that his father could grab him.
"We have no idea how he managed to not let go of Vincent to save his own life. He pushed him out right before the current took him. He is Vincent's Angel and a hero to all of us forever. We will forever be grateful for his courage, bravery and unselfish act. We will always miss you Victor and you will forever live in our hearts."