Man Who Crossed State Lines to Have Sex With 13-Year-Old, Sentenced to 20 Years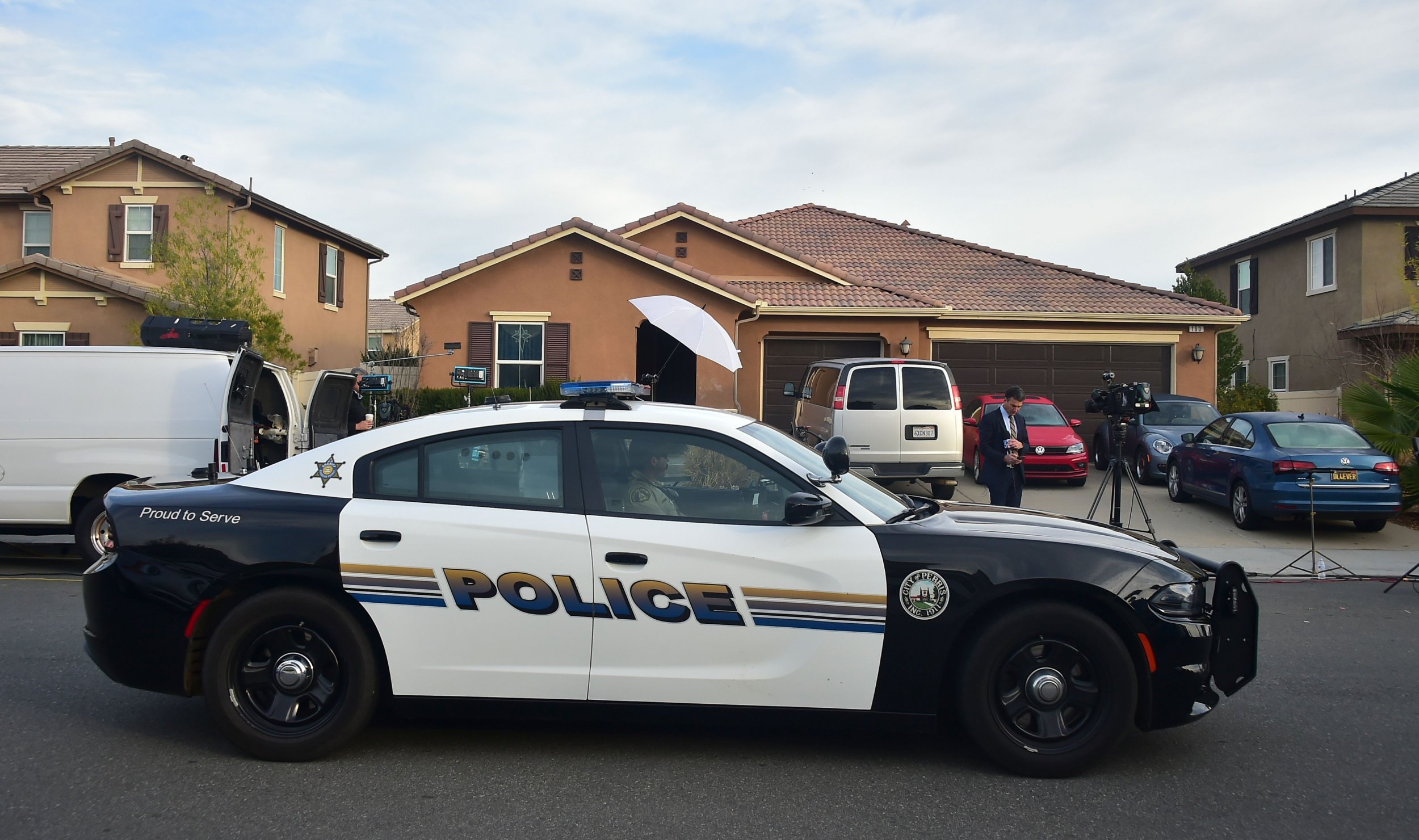 After meeting a teenager on Snapchat and traveling across state lines in the hopes of a sexual encounter, a Florida man was sentenced to two decades in prison and could possibly be deported.
Emmanuel Abdon, 31, was sentenced to 20 years in federal prison and ordered to pay $43,974 in restitution to the victim's family, the United States Attorney Steven Weinhoeft's office said on Tuesday. Abdon, who was born in Haiti, was living in the United States as a lawful permanent resident and is expected to be deported once he is released from prison.
After his first trial ended in a mistrial, the 31-year-old was found guilty in November of attempting to entice a minor to engage in illicit sex acts and traveling across state lines to illicit sex with a minor. Abdon met the 13-year-old victim on Snapchat, where he told her he was 24 years old, and for three weeks he attempted to "persuade, induce, entice and coerce her to engage in sexual activity with him," Weinhoeft's office said.
In January 2018, he traveled from Florida, where he lived in Hollywood, to the teen's home in Troy, Illinois, and met her in the driveway twice when her parents weren't home.
"During their second meeting, Abdon presented the middle-schooler with a pack of Swisher Sweets cigars, a lighter, some jewelry, and a sex toy," Weinhoeft's office said.
The two were supposed to meet for a third time later that day. The girl was going to sneak out of her house and meet Abdon at a motel about a mile away from her home, where he rented a room.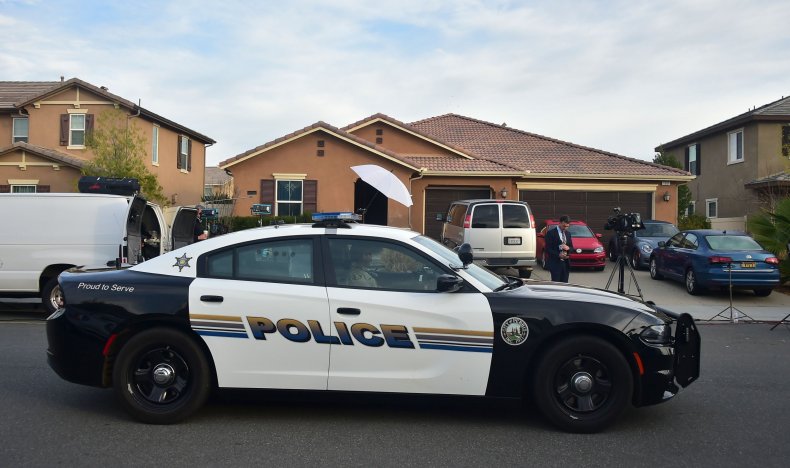 However, the girl's friend, who witnessed their first meeting, expressed concerns to her foster mother, who called the Troy Police Department. Abdon drove from the motel to the 13-year-old girl's home and as he pulled into her driveway, officers arrested him.
"Abdon eventually admitted receiving nude pictures of the victim and knowing that she was underage before he traveled to Illinois to meet her," the attorney's office said. "Text messages recovered from the victim's phone revealed sexually explicit texts she had received from Abdon."
At his sentencing, Chief United States District Court Judge Michael J. Reagan praised the 14-year-old friend of the victim and her foster mother for being the "unsung heroes" of the case because they alerted police officers.
"State and federal law enforcement will use every available resource to protect the community from those who lurk in the shadows of the internet seeking to prey upon children," Weinhoeft. Weinhoeft said after Abdon was convicted.