Man Who Had Face Ripped Off By Grizzly Bear Gets Reconstructive Surgery From a Colorado Hospital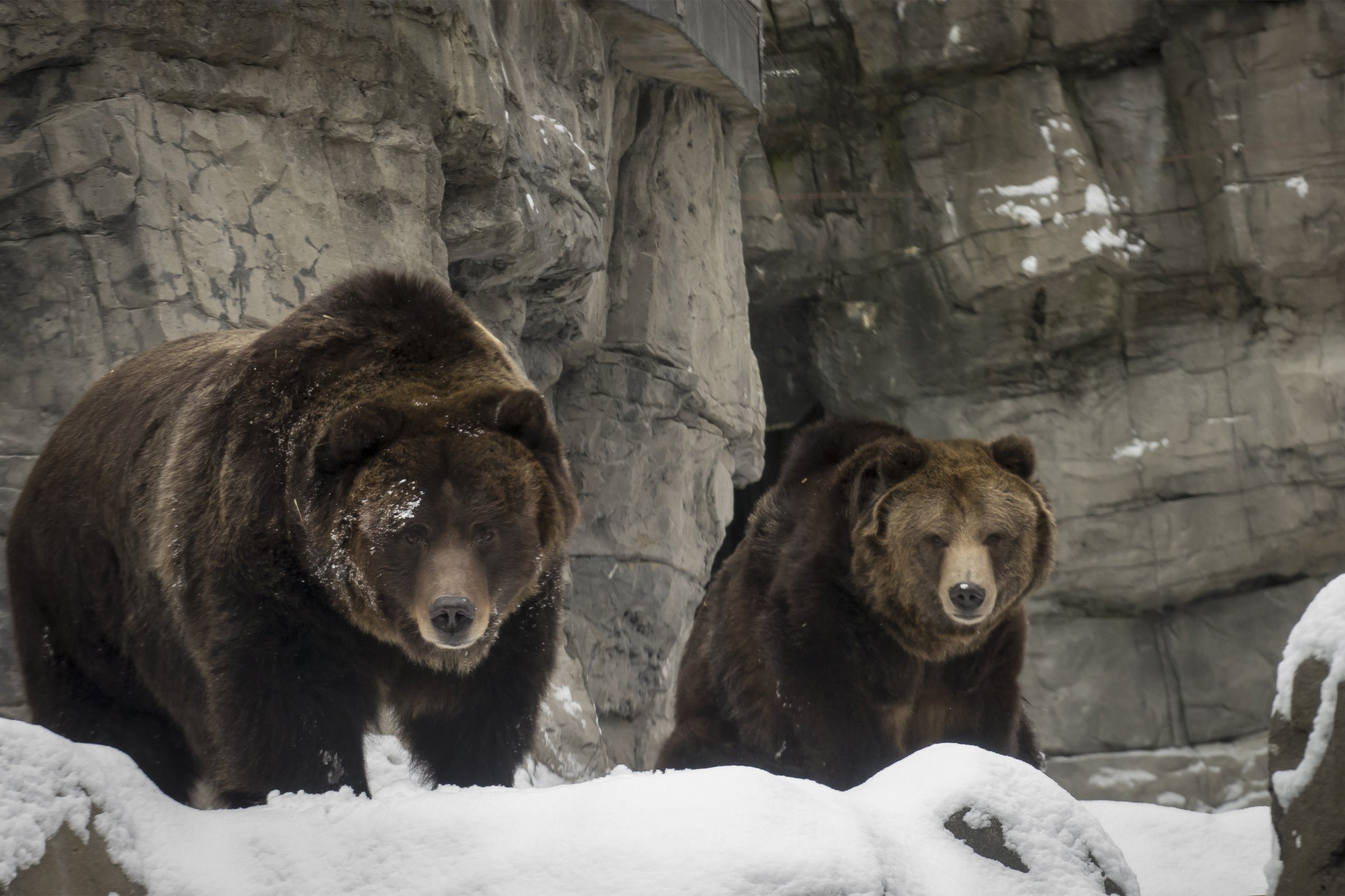 In an elk hunting trip gone wrong, a Pennsylvania man had his face ripped off by a grizzly bear. But over a year after the attack, doctors at a Colorado hospital saved his life and are reconstructing his face.
Lee Brooke, the former Maytag repairman, uses a tracheal tube to speak, as reported by Fox31 Denver. His eyes tear constantly, and a portion of his face is gone. After the attack, Brooke made it to the Swedish Medical Center in Englewood, Colorado seven hours after the attack.
Just before the grizzly bear attacked, Brooke was retrieving his first elk kill of the trip. He knew he was in danger because the elk was covered in debris—signaling that the bear had chosen the elk for herself and her cubs. When he turned to leave the scene, the grizzly grabbed him from behind and tore his nose and upper lip off his face.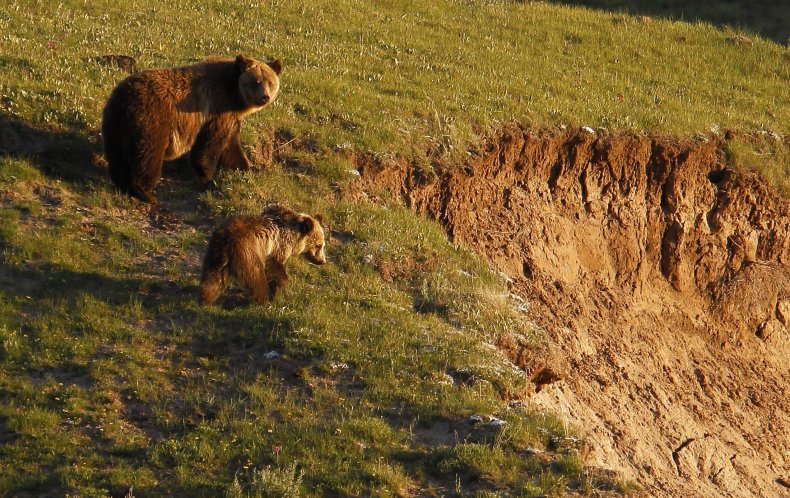 He went unconscious, and woke up with the grizzly sniffing his face. "I felt her sniffing my check," Brooke told Fox31. "I felt the whiskers."
Months in the hospital—including one month in a medically induced coma—as well as hours of surgery saved him and preserved a part of his nose. One surgery lasted 24 hours, after which he spent two months re-learning how to eat and overcoming physiological trauma.
Brooke's nose, which is mostly still missing from his face, is being kept alive on his arm—from the radial artery in his arm using a procedure that harnesses leaches' blood-sucking power to infuse blood flow. His brother-in-law found his nose and mustache after the attack, and tucked them in his pocket.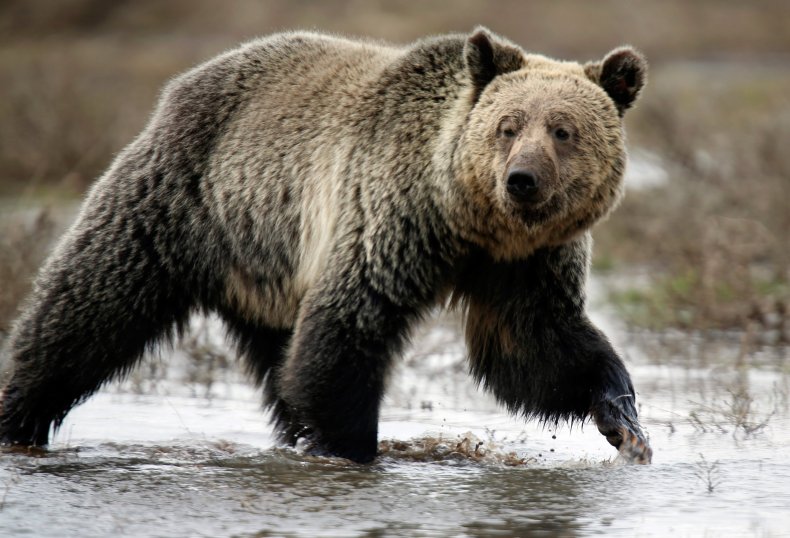 Drs. Benson Pulikkottil and Lily Daniali led the medical team to reconstruct Brooke's current face using skin from his right leg. They plan to reconstruct his nose and upper lip by taking cartilage from his rib and ears. Bones in his face were reconstructed using leg bone. Metal screws and plates have been built in his head as well. After Christmas, Brooke will undergo several reconstructive surgeries over the course of a year.
Brooke, who is 61 years old, said he is not afraid of hunting and still loves it.
Though bear attacks are quite rare, hunters in bear country are particularly vulnerable in part because they often mask their scent, which would normally prompt bears to avoid them, they quietly pursue game alongside loud rivers so they may not hear bears approach and they use game calls to mimic what bears consider prey, according to the Wyoming Game & Fish Department. Handling big game carcasses or fish also places hunters at risk since bears can get competitive about their kills.
"As soon as [Brooke] turned around, that's when he was attacked and had no time to react, Jason Hunter told Wyoming Public Media after the attack happened in October 2016. "So just make sure you have a place to get your animals in and out; don't go alone; carry bear spray; make lots of noise; I think that's the key, especially when you are going to retrieve an animal."
The Wyoming Game & Fish Department recommends removing game meat out of the field as quickly as possible. The department includes recommendations for avoiding an attack for hunters, campers, hikers, and residents who live in bear country. "The longer game is in the field, at camp, or in the back of a vehicle, the more likely it is to be discovered by a bear."
In Yellowstone National Park, a couple hundred miles northwest of Dubois where Brooke was attacked, eight people have been killed by bears since 1872. The most recent attack in the national park was in 2015, when a day hiker who was hiking alone was killed by a female grizzly with two cubs. Since 1980 in the park, there have been two human injuries from grizzly bears in developed areas. In backcountry areas, there have been 34—an average of one per year.
The park says that the chances of being killed by a bear are only slightly higher than dying from a falling tree, an avalanche, or being struck and killed by lightning. Most people in the park die from drowning, falling into hot spring, and suicide.