Man Who Killed Wife in England Will Walk Free in Brazil Under New Deal
A Brazilian man who killed his estranged wife in a frenzied knife attack in an English suburb is being sent back to Brazil in a jail deal that could see him walk free in 27 years.
Ricardo Godinho, 41, was jailed in England for a minimum of 27 years when he was found guilty of murdering his estranged wife Aliny Mendes in front of their 3-year-old daughter in 2019.
It means he would be eligible to apply for parole in Britain from 2046. The application, however, could be turned down or revised at any time.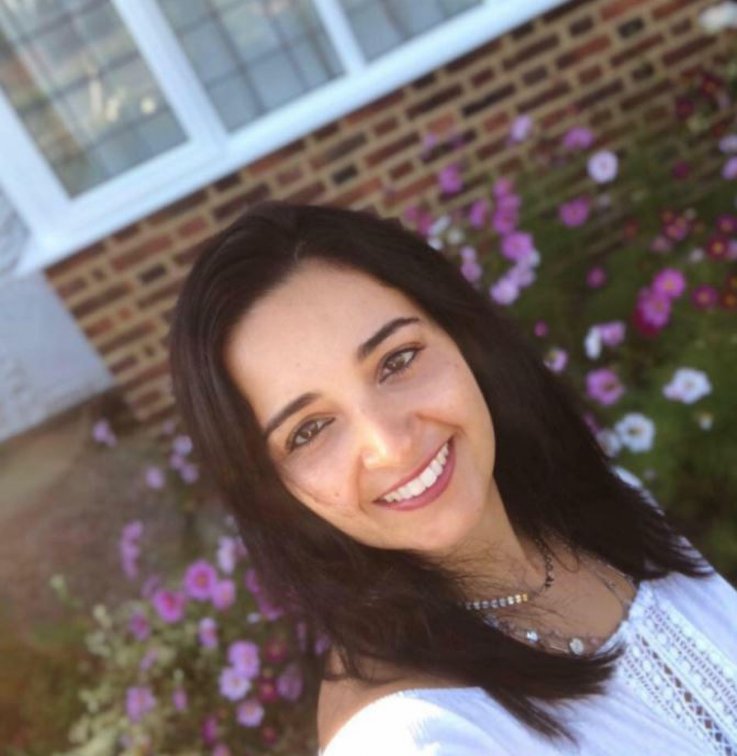 Aliny Mendes, 39, was killed by her ex-husband in 2019, in Ewell, England.
Surrey Police/Zenger
But a new jail swap agreement to transfer Godinho to his homeland comes with a maximum sentence of 30 years.
His new prison will also be close to his family.
The deal means - discounting time served in British jails - he is guaranteed to walk free in 27 years at the latest.
Godinho killed Mendes, 39, as she stepped off a bus on February 8, 2019.
The couple had separated in December 2018.
The crime happened in broad daylight when Mendes went with her youngest daughter to pick up the couple's other three children - all under 12 - from school.
Godinho had followed them in his car.
He was later arrested and confessed to the crime, but he would only admit to manslaughter during his trial.
Both prosecutors and the court, however, believed the crime was premeditated.
Claire Gallagher of the Crown Prosecution Service spoke of "his anger and resentment that his wife was seeking a new life for her and her children."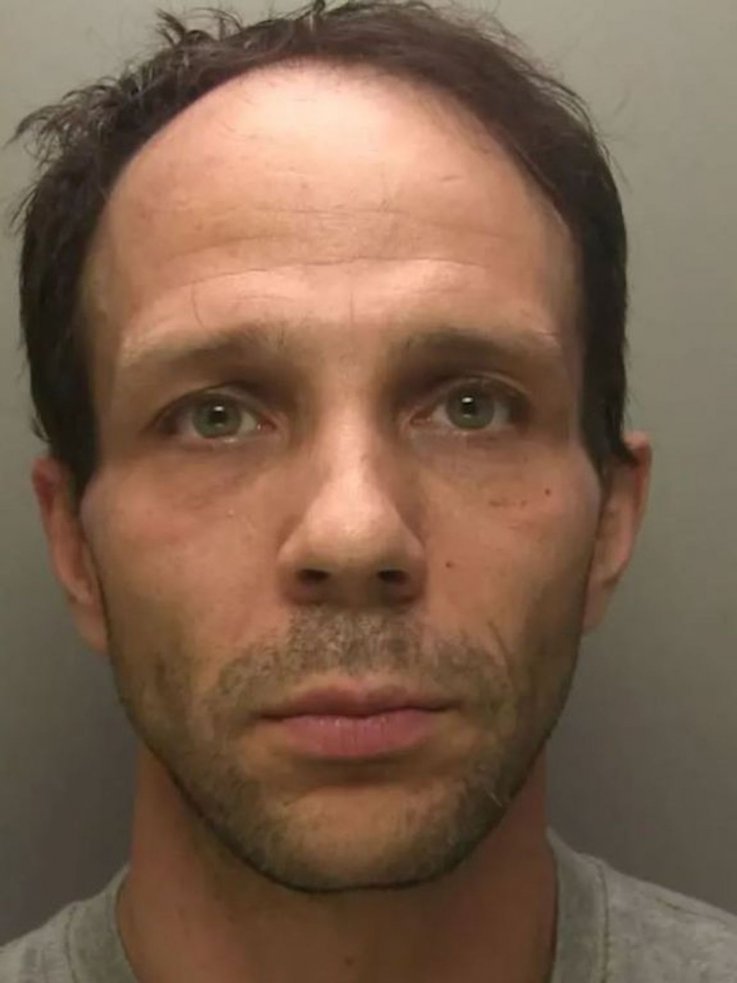 Ricardo Godinho, 41, was sentenced to life in prison in Ewell, England, for killing his ex-wife, Aliny Mendes, 39, in 2019.
Surrey Police/Zenger
He was found guilty of murder and possessing an offensive weapon by Guildford Crown Court and sentenced to life with a minimum of 27 years in July 2019.
The decision to transfer him to a prison in Brazil was made on May 5.
Jorge Costa, the federal judge of the 11th Criminal Court of Minas Gerais, requested that Godinho's sentence be "adapted" to 30 years in prison, as life imprisonment is the maximum penalty in the U.K., whereas the equivalent in Brazil is 30 years.
As per local norms, he will be allowed to serve his sentence close to his family and his time already spent behind bars in the U.K. will be deducted from his new sentence.
The federal court said the extradition and adaptation of the penalty would be beneficial to the prisoner.
Once the Brazilian Ministry of Justice authorizes the transfer, Godinho will be sent to the Hungria Nelson prison in Contagem, Minas Gerais state, in southeastern Brazil.
In a statement, the victim's family said: "Aliny was a beautiful, intelligent, happy, caring woman who was loved by so many people, both in the UK, and in her home country of Brazil."
This story was provided to Newsweek by Zenger News.