Man Who Poisoned Baby Food in Supermarkets Jailed for 12.5 Years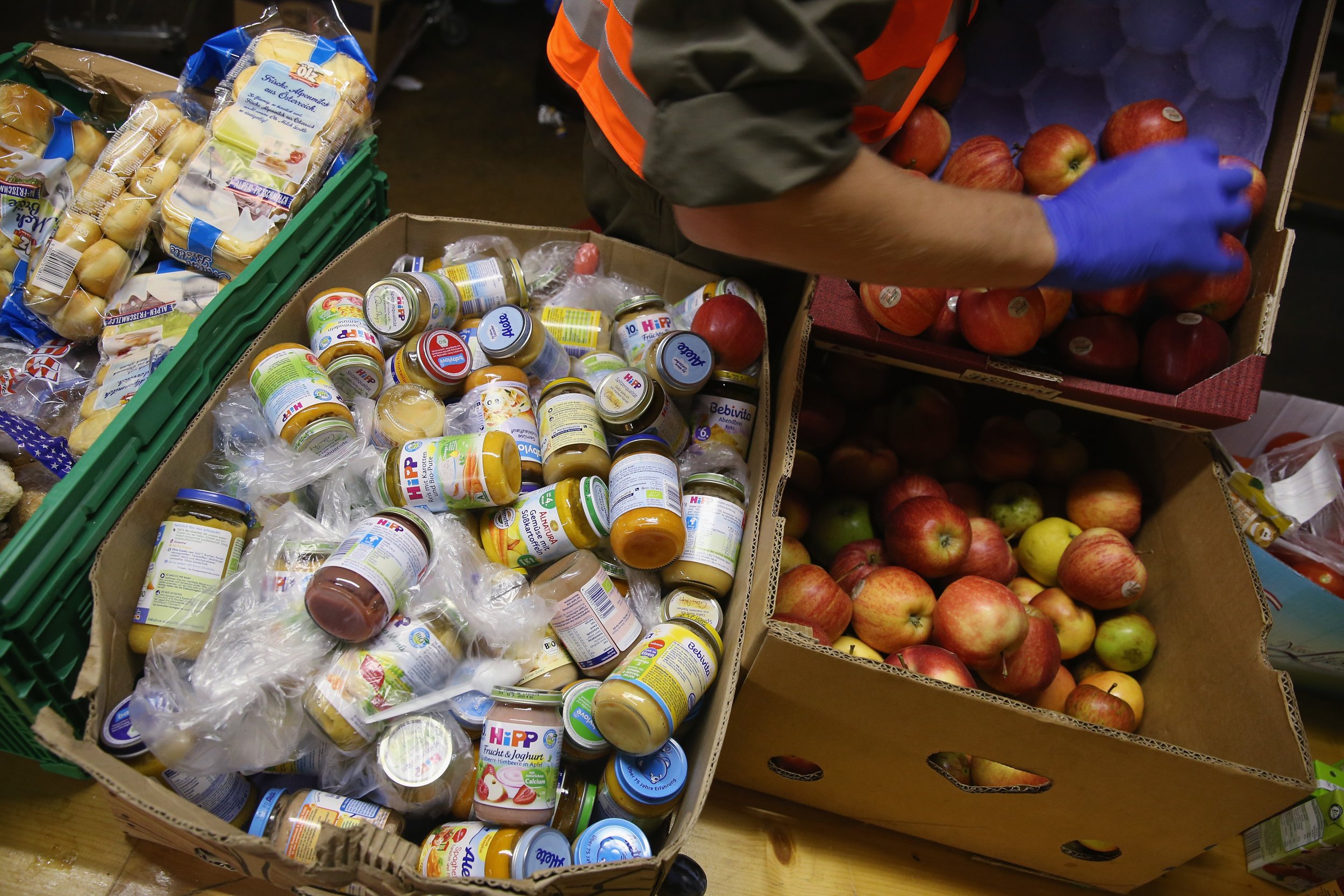 A German man has been jailed for poisoning baby food sold in supermarkets in the hope of extorting companies out of millions of dollars.
The 54 year old—who remains unnamed due to German privacy laws—was sentenced to 12 and a half years in prison by a court in the southern German town of Ravensburg Monday on charges of attempted murder and attempted extortion under threat of force, Deutsche Welle reported.
The man had admitted to placing five jars of poisoned baby food on supermarket shelves in the city of Friedrichshafen on the Swiss border. He then attempted to blackmail retailers by refusing to reveal which products were tainted unless he was paid $13.5 million.
The convicted man had laced the jars with ethylene glycol, an odorless colorless liquid commonly found in antifreeze mixtures. It has a natural sweet taste and has been known to attract children and animals, the BBC reported.
In emails sent to the companies involved, the man also threatened to poison more products throughout Europe if his demands were not met.
His crimes sparked a nationwide food safety scare in September 2017 with authorities in southern Germany warning that food items may have been tampered with. The notice pushed officials in the southwestern state of Baden-Württemberg to introduce tighter food safety checks in response. The officials said the threat was particularly concerning as the man did not specify which kinds of items may be targeted.
The man was eventually caught following a nationwide police appeal. The authorities released images of the suspect prompting hundreds of calls from citizens. Once arrested, his DNA was found on several of the jars.
Chief prosecutor Peter Vobiler told the court the amount of toxin in each jar would have been sufficient to kill a child, hence the five charges of attempted murder. Vobiler had called for a 13-year sentence, arguing that only the quick work of police and a "portion of luck" meant no children were killed.
The accused said he had been diagnosed with a borderline personality disorder and told the court he had consumed a large amount of alcohol and painkillers when he put his plan into action. However, a psychiatrist judged he could be held responsible for his actions.
The court gave the man a week to appeal against his verdict. Deutsche Welle reported the man's lawyer has thus far refused to say whether an appeal would be lodged.