Man Suspected in George Zimmerman Shooting Arrested and Charged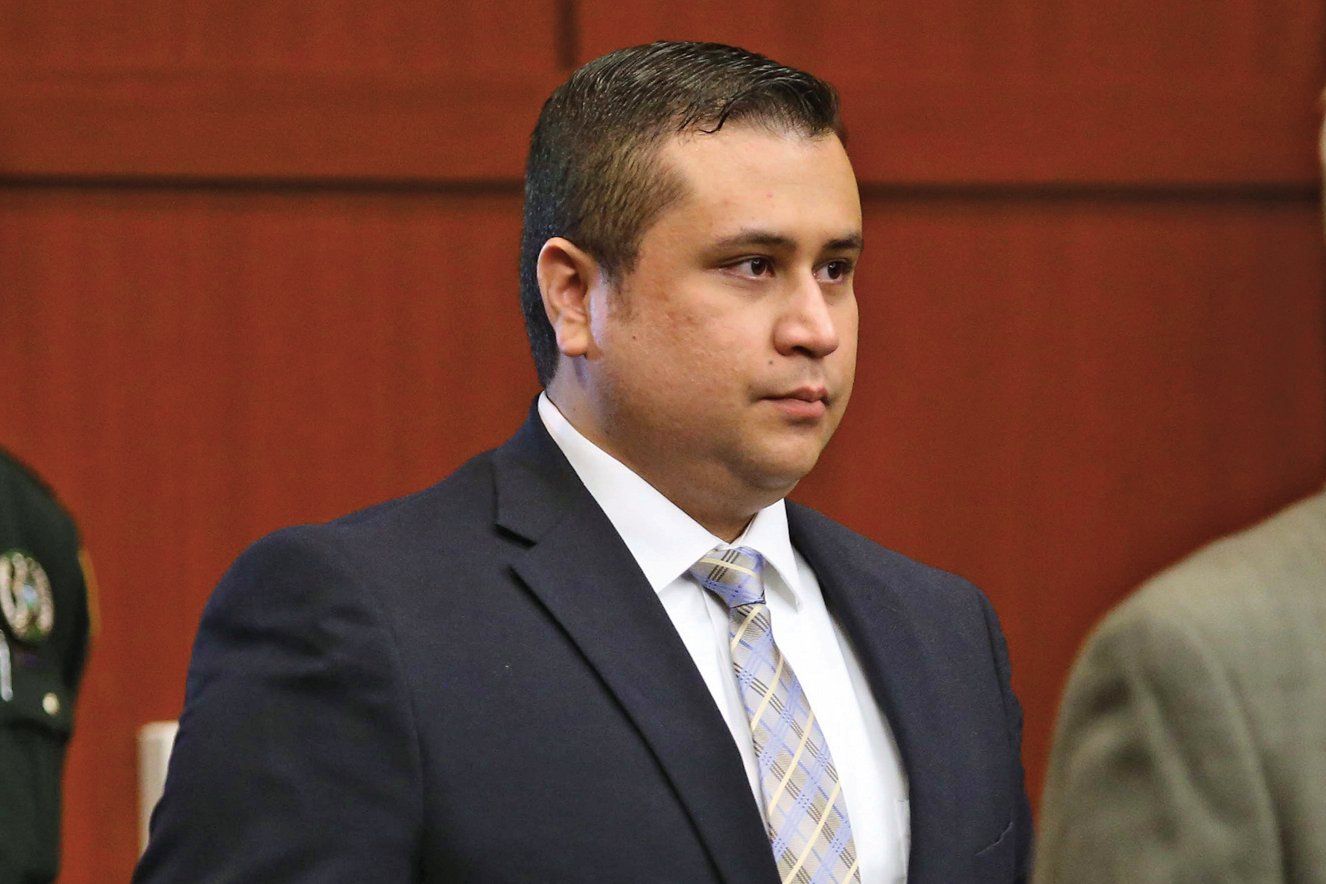 Florida police said Monday that a man has been arrested and charged in a shooting incident that occurred last week during a confrontation with George Zimmerman, the man acquitted in the fatal shooting of Florida teenager Trayvon Martin.
Last Friday, Matthew Apperson turned himself into officials in Lake Mary, Florida, four days after he reportedly fired at Zimmerman inside his vehicle. Apperson was charged with aggravated assault and aggravated battery with a deadly weapon, as well as firing a deadly missile into an occupied vehicle. He posted bond on Saturday afternoon, Lake Mary Community Relation Officer Bianca Gillett tells Newsweek.
The incident last week wasn't the first confrontation between the two men. Last September, Zimmerman reportedly threatened to kill Apperson after a dispute on the road, according to the Orlando Sentinel. Police believe the men came into contact for the first time during the September incident, Gillett says.
"We can't find any other links," she adds.
Zimmerman, a former neighborhood watch volunteer, first made headlines when he was arrested for shooting Martin, an unarmed black teenager on February 26, 2012. Since his acquittal in that case, Zimmerman has had other run-ins with the law, including an arrest on domestic violence allegations.
There appeared to be a bullet hole through the passenger-side window of the SUV Zimmerman had been riding in at the time of last week's shooting. He suffered minor injuries and was released from the hospital, Gillett told reporters Monday.