Man Who Shot at George Zimmerman Reportedly Charged With Attempted Murder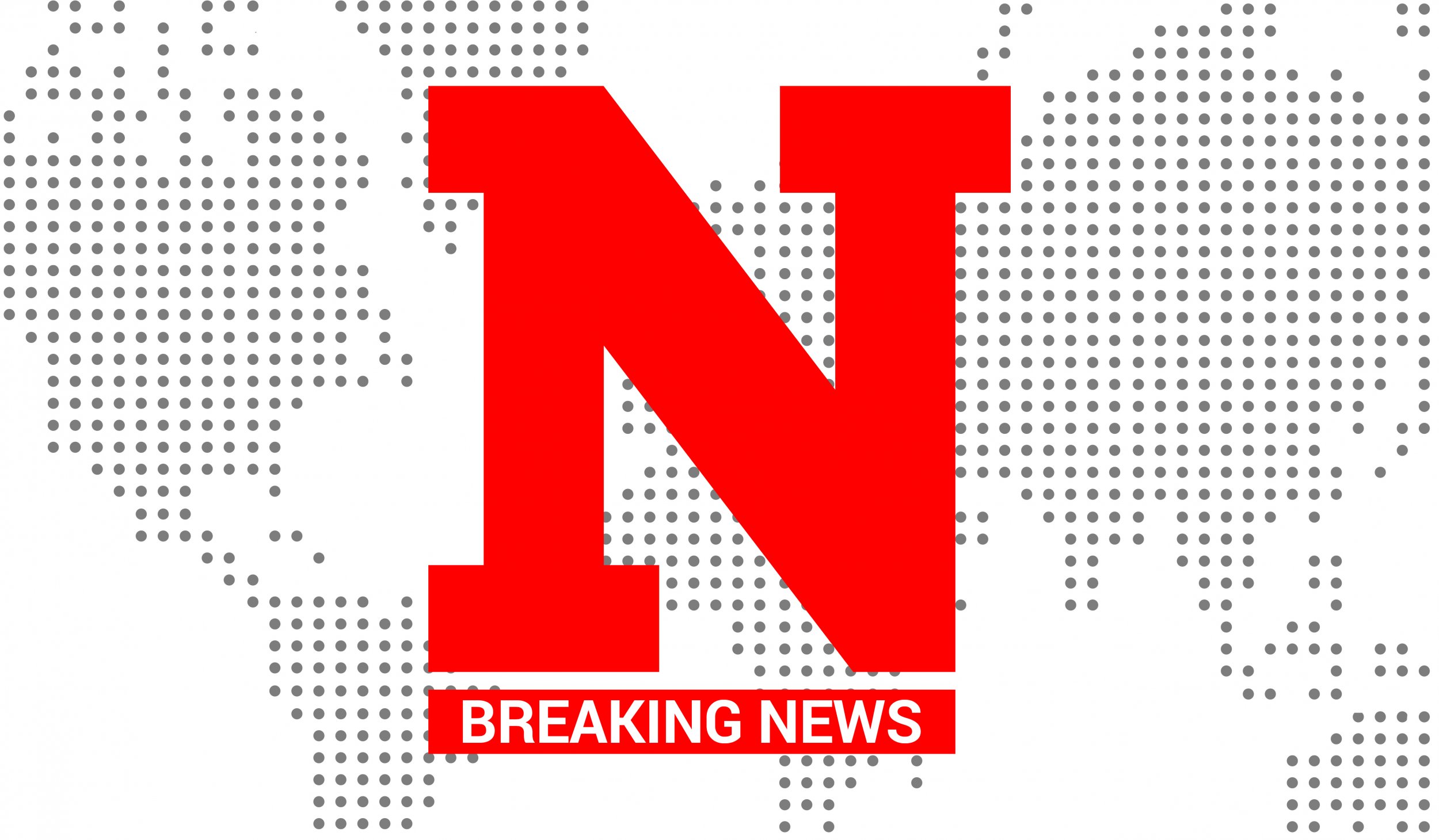 The man who attempted to shoot George Zimmerman earlier this year in Florida reportedly now faces an attempted murder charge, according to the Associated Press.
Matthew Apperson previously was charged with aggravated assault and aggravated battery with a deadly weapon, as well as firing a deadly missile into an occupied vehicle, for shooting at Zimmerman inside his vehicle on a road in Lake Mary, Florida.
A prosecutor on Thursday upgraded the charges to attempted second-degree murder.
Days after the May incident, Apperson turned himself into officials. But it wasn't the first confrontation between the two men. Last September, Zimmerman reportedly threatened to kill Apperson after a dispute on the road.
Zimmerman, a former neighborhood watch volunteer, first made headlines when he was arrested for shooting Trayvon Martin, an unarmed black teenager, on February 26, 2012. Since his acquittal in that case, Zimmerman has had other run-ins with the law, including an arrest on domestic violence allegations.