West Virginia Man Admits to Strangling Foster Cat at Home, Gets Arrested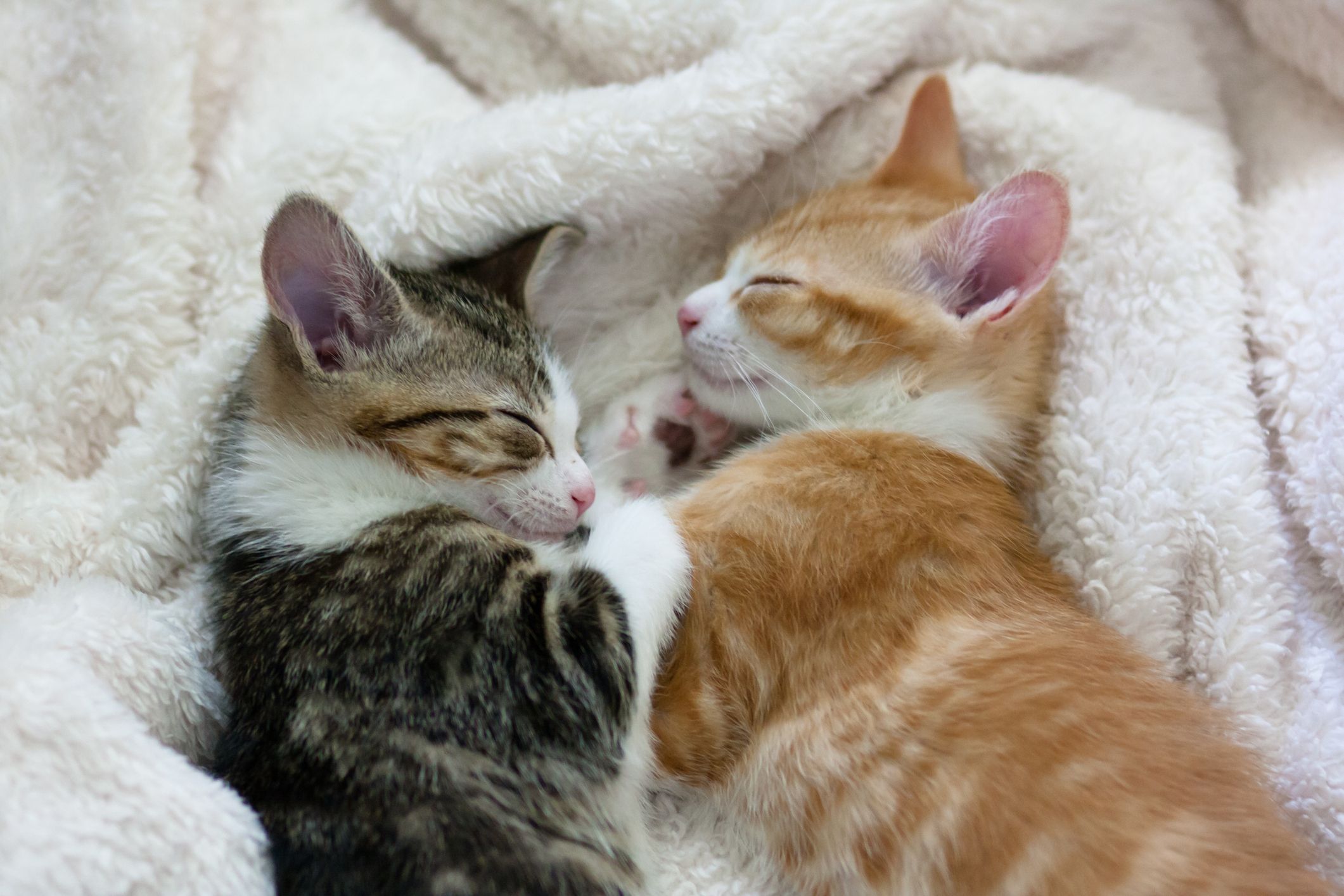 A man was charged with animal cruelty today after admitting to police officers he had strangled and injured a cat at his home in Morgantown, West Virginia.
James Gregory Wicker, aged 43, was charged with animal cruelty and released on a personal recognizance bond, Morgantown Police Department said in a release.
Law enforcement said officers responded to a report at approximately 05:20 a.m. earlier today after a suspect said he wished to turn himself in for animal cruelty. After speaking with the suspect, Morgantown officers paid a visit to his residence at 412 Harding Avenue. At the house, they found nine cats, one of which had been injured.
"The suspect admitted to the officers that he strangled the cat at his residence and then turned himself into authorities," the local polide department confirmed.
It continued: "County Animal Control was called to the residence where they are attempting to take custody and care of any remaining animals at the residence. Animal Control has been able to take temporary custody of five cats." The remaining cats are still to be retrieved.
An investigation revealed that the cats were being fostered at the residence.
They are owned by Appalachian Peace Paws, which is a rescue center in West Virginia. Animal Control is working with the police department "to care for the animals," officials said.
As noted by local media outlet WBOY-TV, initial reports from police mistakenly relayed that Wicker had "strangled and killed nine cats." That line was circulated by Drudge Report. The corrected release later clarified that only one cat was injured. None were reported dead.