The Man Who Would Convict Goldman Sachs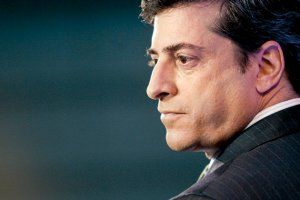 Robert Khuzami spent seven years making big bucks at Deutsche Bank, but it's tough to find any mementos of his time there. Instead, Khuzami's office at the Securities and Exchange Commission is decorated with souvenirs of his earlier incarnation as a U.S. prosecutor, the man who helped put Omar Abdel-Rahman behind bars after the 1993 World Trade Center bombing. On his office walls Khuzami has hung two framed court drawings of him taking on the "blind sheik."
Now Khuzami, the SEC's director of enforcement, is pursuing what could be an even more challenging prosecution, although it isn't a criminal case. He is trying to prove that Goldman Sachs defrauded its clients by selling them a complex, mortgage-backed security that was secretly designed to plummet in value, all so "short-sellers" would make a bundle on the market drop. The investment bank, which has called the SEC civil fraud charges "completely unfounded," is scheduled to deliver its formal response in court on July 19.
Proving that Goldman committed fraud is going to be hard, many experts say. Goldman and other firms have argued that sophisticated investors knew the risks involved in such deals, and information that short-sellers helped to create the trade wasn't "material" to anyone's investment decisions. But Khuzami badly needs a win: investigations of major Wall Street figures complicit in the subprime mortgage scandal have been running aground a lot lately.
In recent weeks the SEC and Justice Department, lacking evidence of fraud, declined to file charges against Joseph Cassano, the former AIG financial products chief whom the writer Michael Lewis once called "the man who crashed the world." (Cassano, in testimony to the Financial Crisis Inquiry Commission on June 30, insisted he had been "prudent" in selling billions of dollars in credit default swaps, despite the government's $130 billion bailout of AIG.) On June 25 a U.S. District Court judge in New York threw out the SEC's first-ever insider-trading case in credit default swaps against a Deutsche Bank trader, saying the SEC had no evidence. (Khuzami recused himself, as he does from all Deutsche Bank–related cases.) Many Wall Streeters employ a defense similar to the argument used in the acquittal of two Bear Stearns hedge-fund managers last fall: we were clueless about the crash but not criminal; no one knew how bad things would get.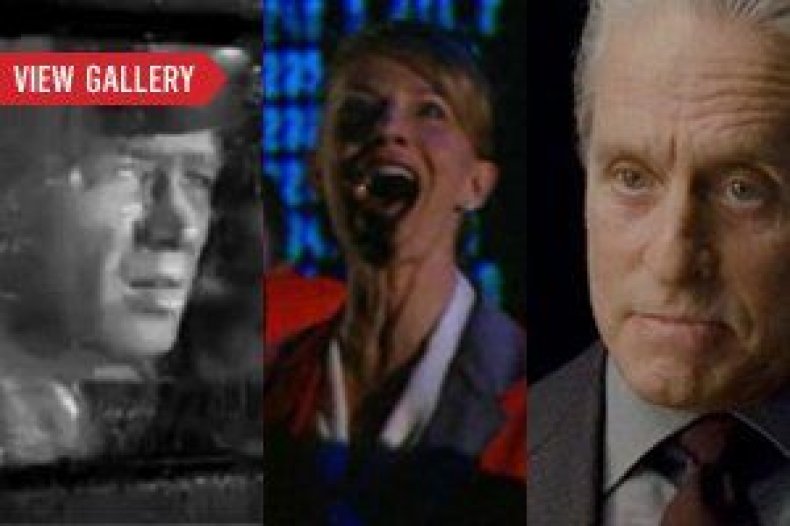 Khuzami says those earlier setbacks are "a reminder to think about how your evidence will play out in a courtroom." But he insists those decisions won't "chill" him from "bringing appropriate cases." He is praised for putting together specialized investigative units that will closely monitor Wall Street's various businesses. "I think it's a brilliant move. You need to have SWAT teams and that's what those things are," says Joseph Warin, a onetime government prosecutor who was SEC chairwoman Mary Schapiro's first choice to take Khuzami's job, but turned it down. (Warin later became Cassano's lawyer.)
The Justice Department is watching Khuzami's moves closely. Khuzami points to a number of high-profile SEC cases underway—in particular, charges against former Countrywide CEO Angelo Mozilo and executives with New Century Financial and American Home Mortgage, two other major mortgage originators. Still, as Khuzami concedes, most SEC cases are settled in the end. And among some U.S. prosecutors, there is an increasing sense that most senior Wall Street executives will escape charges and conviction in the subprime scandal. "I think that's a fair assessment," says one prosecutor. Robert Khuzami's got a lot of work ahead of him.