Man Becomes Instant Millionaire After Winning Lotto Twice in One Day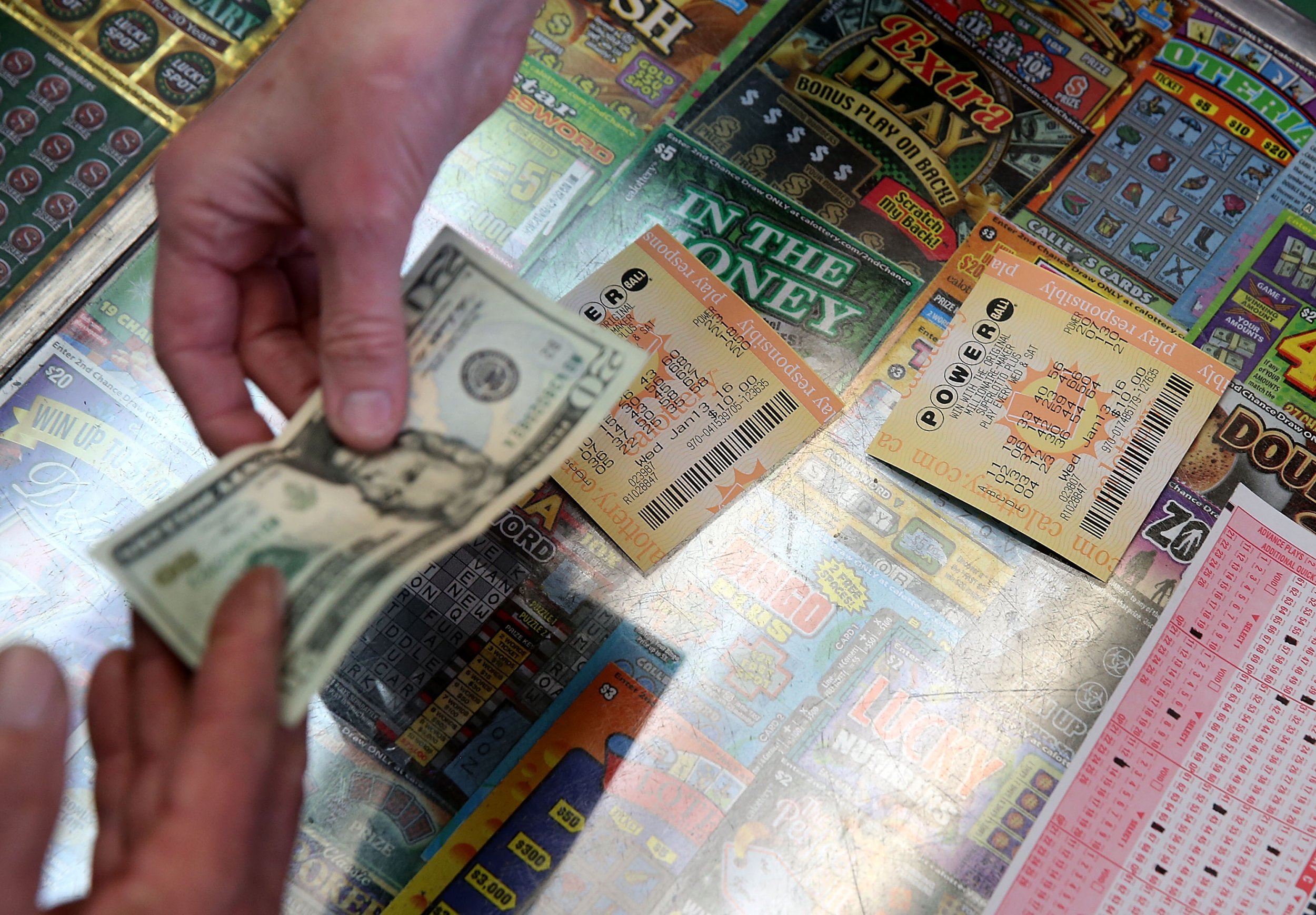 A man in Queensland, Australia shockingly won the lotto twice in one day after he bought two identical entries by "accident."
The man, who asked to remain anonymous, had two of the four winning lotto tickets in Australia's Saturday Gold Lotto on October 13, according to news.com.au. Each ticket earned the man $993,091.48 AUD, which mean he won more than $1.98 million AUD ($1.41 million USD).
The lucky winner said he accidentally bought two separate tickets with his favorite numbers for the Saturday drawing. He was already celebrating his win when he was contacted by a Golden Casket lotto official, but reportedly was unaware he had won twice.
"Holy f--k. Two? Oh my god. I've got double that win?" he allegedly yelled, according to news.com.au. "So I've got more than $1.98 million? Mate, you're kidding me, you are kidding me."
He went on to call his winning "f----ing intense."
The man told news.com.au that he often doubles up on his tickets. "I've done it a few times now. I buy entries in advance, but then sometimes overlap when I get the next one." He added that he two winning tickets had his "favorite numbers."
He said that his plans for how he would use his winnings changed once he discovered he was a winner twice over. "Twice. Yeah, this has changed the whole picture," he said. "Will I quit my job? This is a distinct possibility. This just puts us ahead of the game."
He added, "I'm going to cry. I need to ring my mum and dad. With this, I can do something for them."
In August, a Canadian man became a multi-millionaire after winning the lottery twice in the span of five months. Melhig Melhig, 28, first won about $1.2 million in April after purchasing a $20 instant lottery ticket at an RN Convenience Store in Winnipeg, Manitoba.
Melhig used the winnings from his first win to move his wife and children into a new home, Inside Edition reported. Just five months later, Melhig was at a Giant Tiger store buying his children a game when he asked for a Scratch 'N Win ticket instead of his $20 change, officials said.
The ticket earned Melhig $2 million. "It's amazing!" Melhig said, according to Inside Edition. "I feel so happy." Melhig said he was considering using the money from the second ticket to start a business.