Manafort's Legal Team Ask Judge to Bar Mention of Donald Trump Ties
Attorneys for Paul Manafort, President Donald Trump's former campaign manager, have asked a judge to bar any mention of Manafort's ties to the president at his upcoming trial, according to court filings.
"There is a very real risk that the jurors in this case - most of whom likely have strong views about President Trump, or have likely formed strong opinions as to the well-publicized allegations that the campaign colluded with Russian officials- will be unable to speak their opinions and beliefs about those matters from the tax and bank fraud matters to be tried before them in this case," Manafort's legal team wrote, according to documents obtained by CBS News.
Manafort was ordered to jail this month after special counsel Robert Mueller, who is leading the investigation into Russian collusion in the 2016 election, filed a superseding indictment that alleged Manafort violated his bail agreement with counts of obstructing justice and conspiracy to obstruct justice. Manafort's previous charges include foreign lobbying, lying to federal investigators and money laundering.
He has pleaded not guilty to the charges.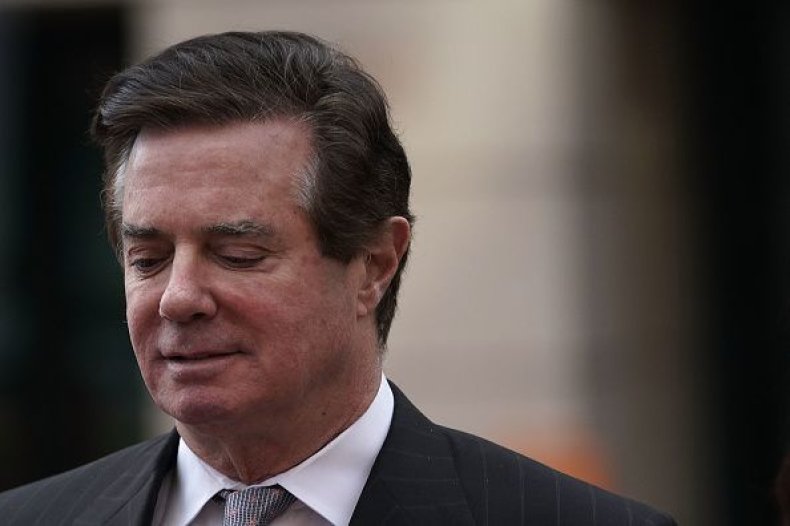 T.S. Ellis, the judge in the case, has not ruled on the motion to dismiss, but did state, "I don't see what relationship this indictment has with what the special counsel is investigating." The judge who presides over Manafort's other charges in Washington has denied a similar argument from Manafort legal team, according to CBS News.
Manafort served Trump's 2016 campaign as a chairman and chief strategist. Despite this, the Trump administration has distanced itself from him. "Paul Manafort came into the campaign very late and was with us for a short period of time," Trump tweeted earlier this month. "We should have been told that Comey and the boys were doing a number on him, and he wouldn't have been hired!"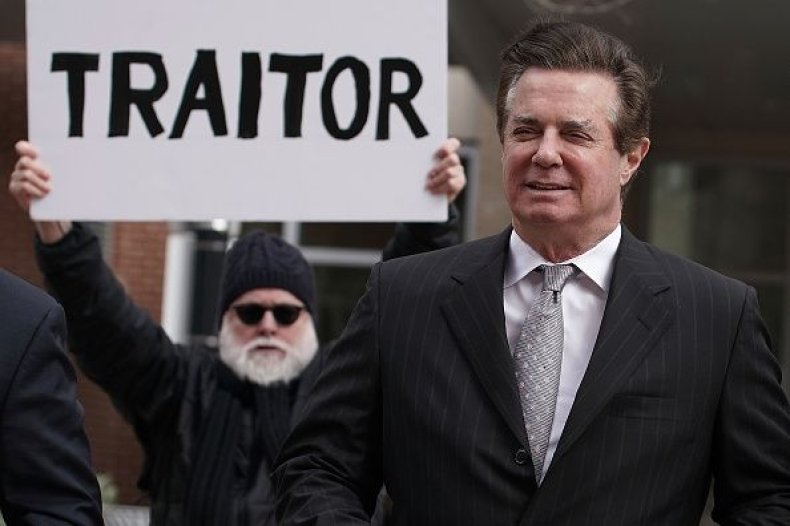 In March 2016, the Trump campaign released a press release announcing Manafort's role in the campaign. "Paul is a great asset and an important addition as we consolidate the tremendous support we have received," Trump said in a statement. "Paul Manafort, and the team I am building, bring the needed skill sets to ensure that the will of the Republican voters, not the Washington political establishment, determines who will be the nominee for the Republican Party."
"I am honored to serve Mr. Trump's campaign," Manafort said in the press release, "and look forward to helping secure his nomination as the Republican nominee for President."