Former Trump Campaign Chairman Paul Manafort Set To Register As Foreign Agent For Past Work in Ukraine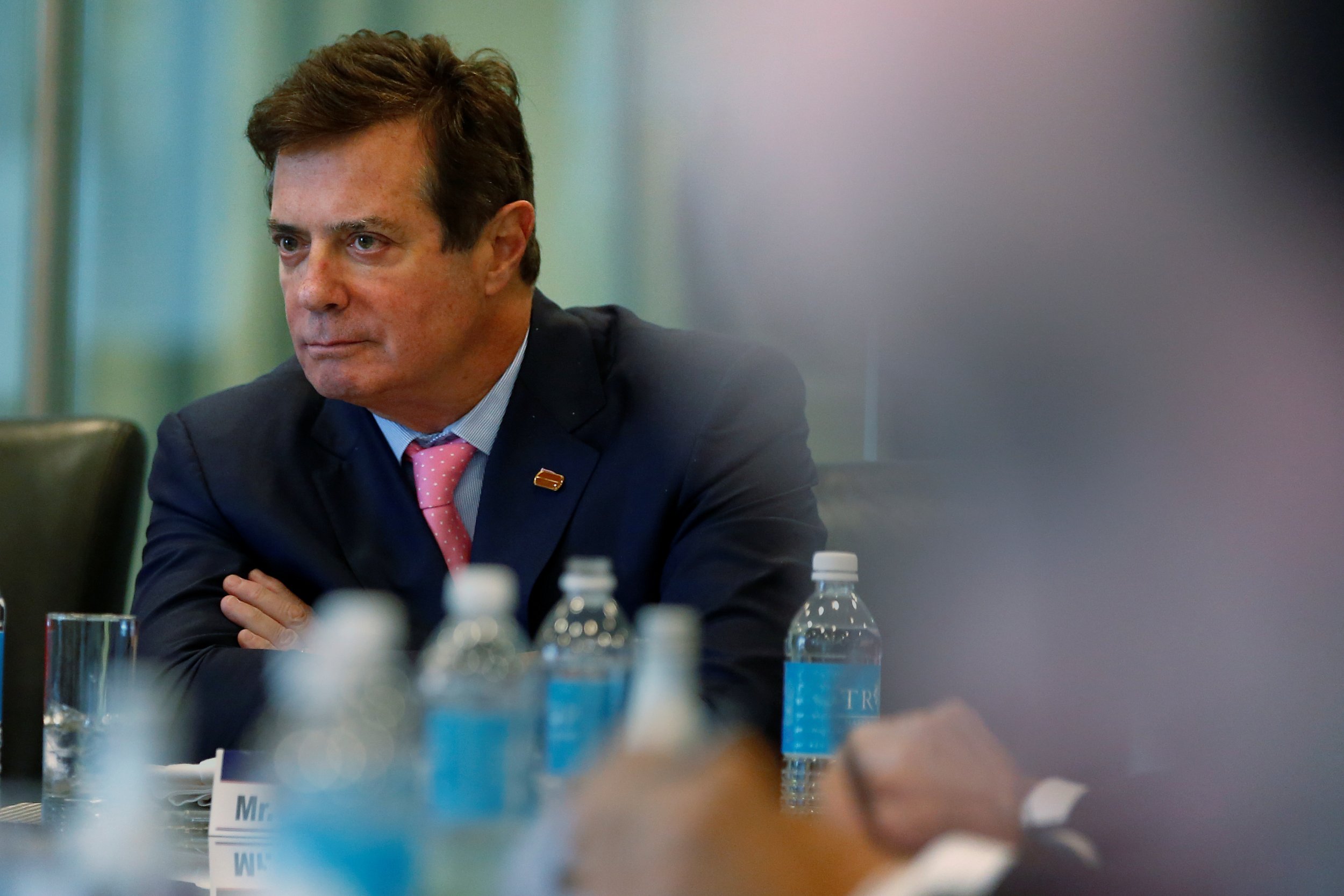 U.S. President Donald Trump's former campaign chief is considering registering as a foreign agent with the U.S. Justice Department, his spokesman said in a statement on Wednesday, CNN reports.
Paul Manafort, who left Trump's camp in August, worked for Ukraine's controversial former leader Viktor Yanukovych, before mass protests forced him out of power in 2014.
According to his spokesman, Jason Maloni, Manafort has received "formal guidance recently from the authorities," which may convince him to register as a foreign agent for past work.
Under the Foreign Agents Registration Act (FARA) U.S. lobbyists are obliged to detail work they have carried out in exchange for money from a foreign government. The registration process is much more rigorous than if someone registered under the lobbying act for U.S. and corporate lobbyists—which many prefer to do.
Maloni claimed Manafort may register as a foreign agent retroactively regarding work that is publicly known "and was not conducted on behalf of the Russian government."
Manafort's relationship to Yanukovych is controversial because the former Ukrainian president's close relationship to Moscow was the reason for his own downfall. Yanukovych currently lives in exile in Russia and is under investigation for corruption and for his alleged involvement in the killing of protesters in Kiev in early 2014.
Manafort is just one of several former Trump allies or administration officials who have been under fire for their connection to pro-Kremlin factions in the past. Notably former Trump National Security Adviser Michael Flynn lost his job after confirming media reports that he misled the administration about the extent of contact he had with Russian Ambassador Sergey Kislyak before stepping into office.
Attorney General Jeff Sessions recused himself from the investigation of Russian influence into the election after a similar incident. Meanwhile former Trump adviser Carter Page has denied he himself served as a foreign agent, following reports that the FBI obtained a warrant to monitor him during the campaign.
The White House has denied allegations of Trump colluding with the Russian government and Trump spokesman Sean Spicer has claimed Manafort had a " very limited role " in the campaign.