Juan Gabriel: Manager Claims Late Mexican Singer Faked Death, Will Make Comeback in December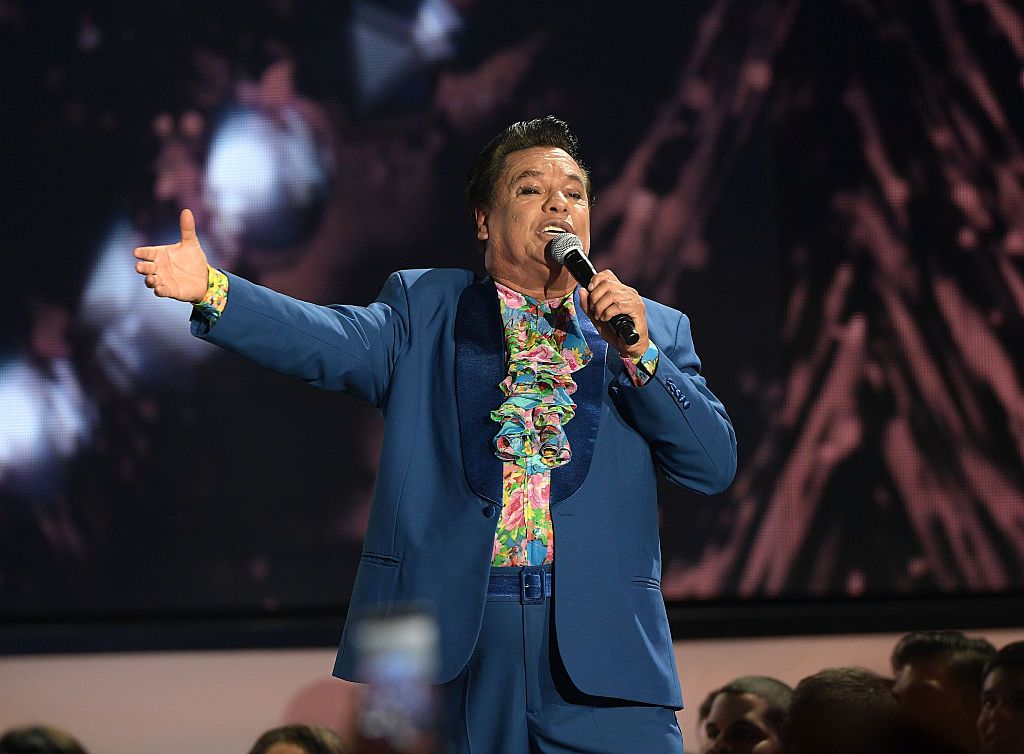 The former manager of legendary Mexican singer Juan Gabriel has spread shock rumors about the late star.
Speaking on Televisa's Intrusos program Thursday, Juan Munoz claimed the singer, one of the most influential Latino musicians of all time, faked his death and is, in fact, alive and well.
"He faked his death… He's at home; he's well, comfortable and everything," Muñoz told reporters earlier this week, in remarks reported by Remezcla. "Next month everyone will know. He's preparing everything so that after the 15th [of December] he can appear in public. He's bored with the way [his life] is; the situation he's living in is a horrible situation that I don't wish upon anyone," he continued.
He claimed he last saw the singer on July 8, where he was being treated for a foot infection caused by diabetes.
Gabriel was one of Mexico's best-known singers and entertainers, and there was widespread mourning after he died in 2016 from a heart attack. His popularity among Latinos in the U.S. was such that even then President Barack Obama commented on his passing, say "his spirit will live on in his enduring songs, and in the hearts of the fans who love him." Gabriel penned more than 1,500 songs, and was nominated for a Grammy six times.
His death has become the source for groundless rumors, with some fans claiming the singer faked his death to escape the glare of publicity and pressures of fame. The fact that no autopsy was performed on Gabriel's body is often used as a "smoking gun" for these claims. He is not the first singer whose death has been the source of conspiracies. Many Elvis Presley and 2Pac fans also claiming the stars faked their deaths and are waiting for the right moment to make their return.