Manchester Attack: Bomber 'Received Permission' From ISIS in Syria and Recruiter in Dallas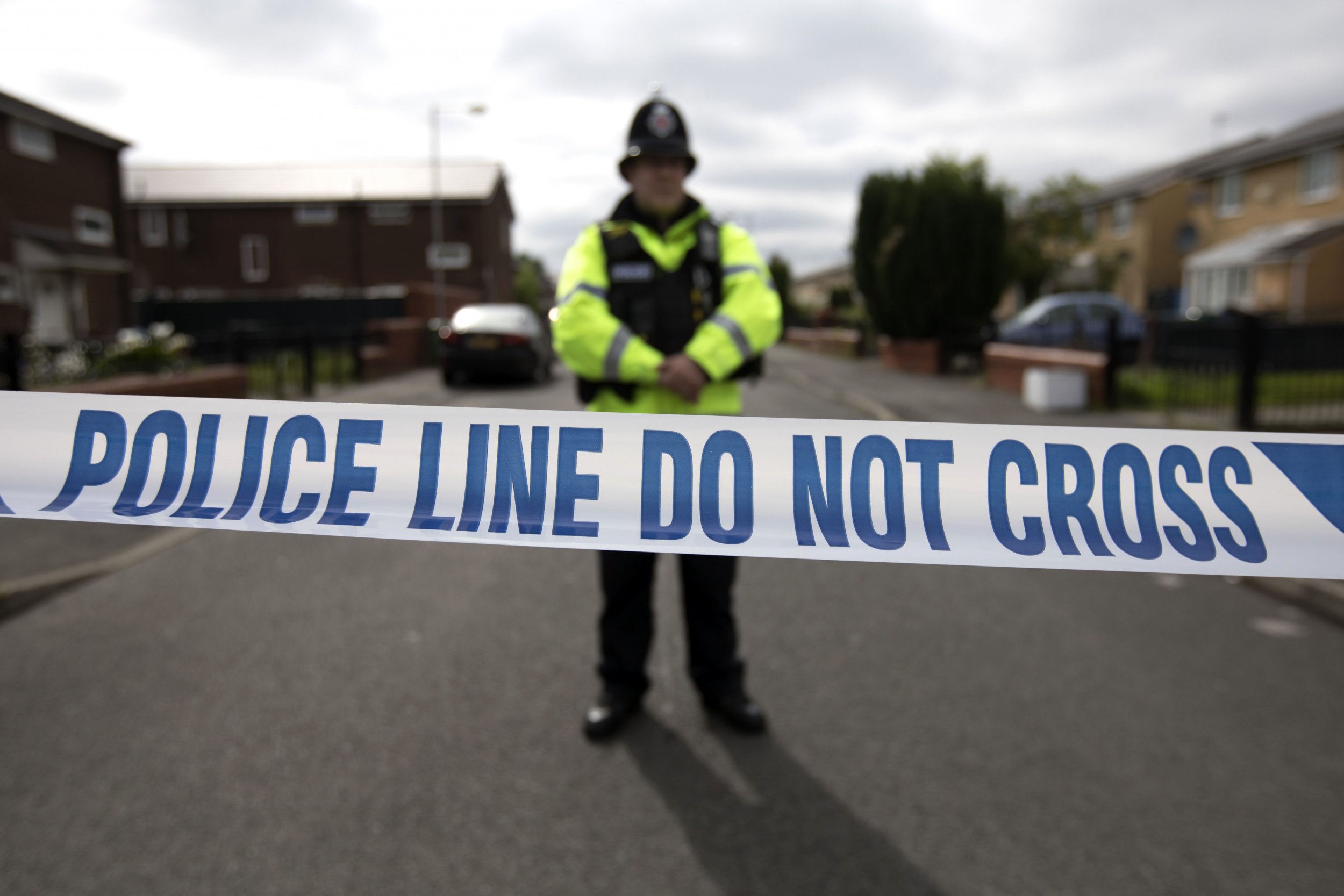 The bomber behind the attack on an Ariana Grande concert at Britain's Manchester Arena received authorization for his plot from several radical Islamists, including a Dallas-based recruiter.
A conversation that took place on August 28, 2016, on the encrypted messaging app Zello included Salman Abedi, the 22-year-old British national of Libyan heritage who detonated a suicide bomb as crowds left the arena at the end of the concert, killing 22 people.
He asked the members of the chat: "Sheikh, I live in Manchester, in Great Britain. I live among non-Muslims. I have found work with them. Am I allowed to kill them? Is it permitted to kill them with a bomb?"
The "sheikh" was a member of the Islamic State militant group (ISIS) in Syria. Also in the chat, which the FBI intercepted, was a Turin-based radical Islamist identified as 28-year-old Mouner el-Aoual, Italian weekly magazine L'Espresso reported. Italian police arrested el-Aoual on suspicion of extremist activities.
The publication named the Dallas recruiter as Said Azzam Mohamad Rahim, a 40-year-old man indicted in March after making a false statement to federal agents about his alleged support of ISIS.
In response to Abedi's message, Rahim, an American national of Jordanian descent, allegedly said: "To the boy from Manchester I say, OK, kill them! Show no mercy to civilians."
The ISIS operative said that Abedi should "fight the pagans all together."
Abedi was living with his family in south Manchester before the attack but rented an apartment in the city center, where authorities believe he prepared the explosive device. He had traveled back and forth from Libya to visit his father Ramadan. British security services said Abedi was an associate of Raphael Hostey, also known as Abu al-Qaqaa al-Britani, who recruited British nationals for ISIS and sponsored their entry into Syria. Hostey was killed in Syria by a U.S.-led coalition drone strike in 2015.
Abedi met with an ISIS unit in Libya known as Katibat al-Battar al-Libi before his attack, intelligence officials have said. He visited Tripoli and the western coastal city of Sabratha near the Tunisian border. The New York Times reported in June that the unit had helped to coordinate the mass casualty attacks in Paris and Brussels in November 2015 and March 2016, respectively.
On his return to Britain, Abedi is believed to have passed through Istanbul's Ataturk Airport and the German city of Düsseldorf. His links to the Libyan ISIS cell raised the possibility that the attack was directed from the war-torn country, where ISIS has retained a presence amid the country's power vacuum since the end of 2014.
But the latest exchange shows that the incident may have had input from Syria, Italy and the U.S. If confirmed, it would be a concerning development for the security services battling to intercept discussions about extremist plots on encrypted messaging platforms such as Telegram, Zello and Wickr.