Warning Against Travel to Britain Issued by Russia's London Embassy After Manchester Attack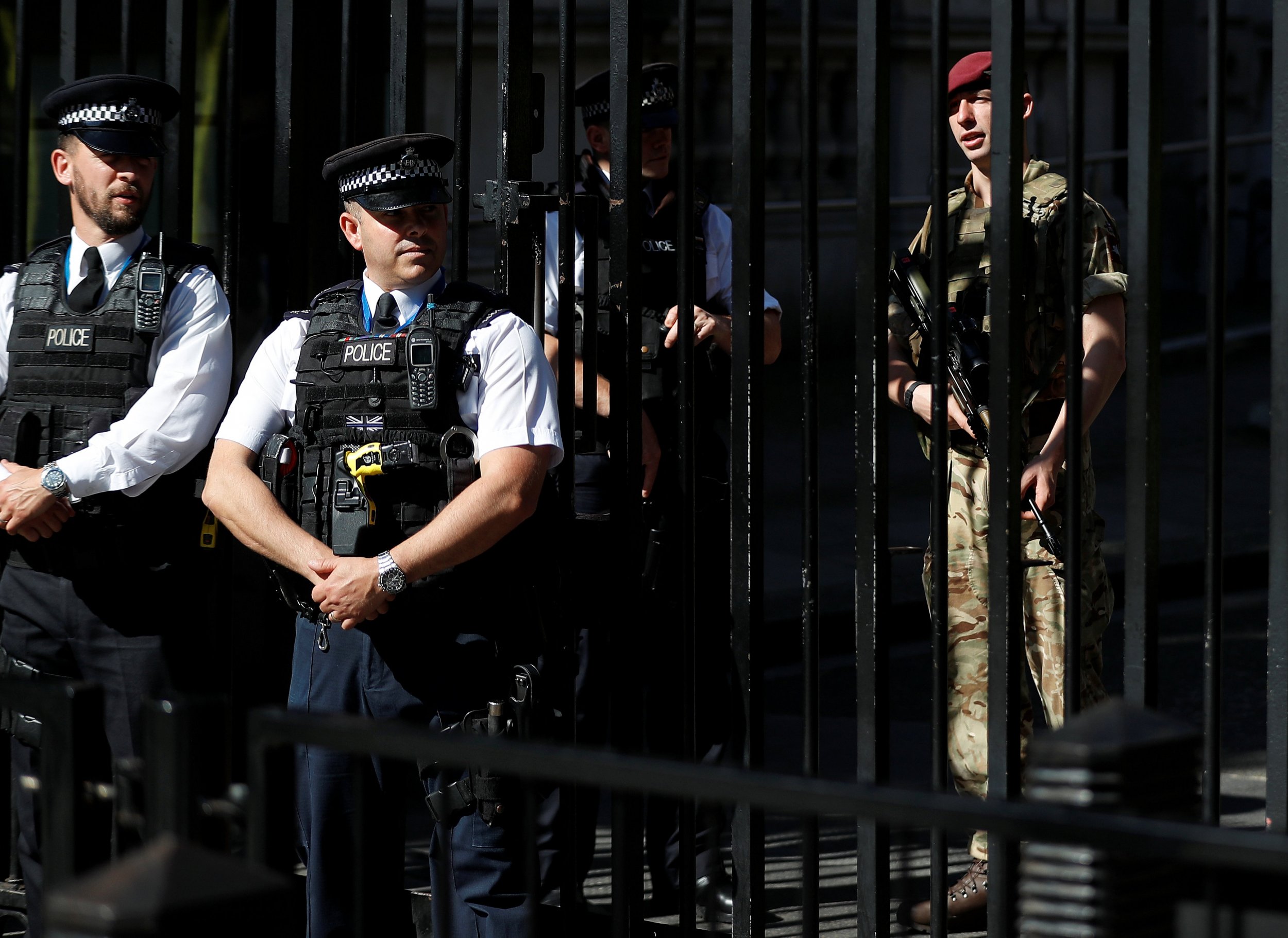 In the wake of Monday's bombing in Manchester, the Russian Embassy in London warned Russian tourists not to travel to Britain unless "absolutely necessary." The attack by suicide bomber Salman Abedi moments after an Ariana Grande concert killed 22 people and injured dozens more.
Related: Terrorism in Britain: A brief history before Manchester attack
Two days later, British Prime Minister Theresa May raised the country's terrorist threat level to its highest point, "critical," for just the third time since the system was put in place in 2006. As a result, almost 1,000 soldiers have been deployed onto the streets of Britain.
For the time being, Russia has urged its nationals to stay away.
"The British security services have brought the country's terror threat level to the highest classification possible, indicating that an attack is imminent," the embassy said in a statement reported by The Moscow Times. "Until the situation stabilizes and danger decreases, the embassy advises Russian citizens to refrain from traveling to the United Kingdom, and particularly large cities, unless absolutely necessary."
For those Russians already in Britain, the embassy has cautioned against attending "cultural events" and urged them to remain vigilant. British authorities have conducted a series of raids and arrests across Manchester following the bombing and said Thursday they were investigating a terrorist network.
In the United States, the State Department has not changed its official advice for travel to the United Kingdom, which reads: "Credible information indicates terrorist groups continue plotting possible near-term attacks in Europe."
However, it did issue a travel alert for Europe at the start of May.
"While local governments continue counterterrorism operations, the Department nevertheless remains concerned about the potential for future terrorist attacks," it read. "U.S. citizens should always be alert to the possibility that terrorist sympathizers or self-radicalized extremists may conduct attacks with little or no warning."
Earlier in the week, a top Russian politician claimed that the attack in Manchester should serve as a "lesson" to British security services for not cooperating with Russia.
"Unfortunately, what happened in Manchester was a lesson to the British intelligence services that without the help of other countries, their work will fail," Viktor Ozerov, the chairman of the defense committee at Russia's upper house of parliament, told Russian state news agency RIA Novosti.
"[It] is yet another signal that the words of Russian President Vladimir Putin should be heard across the world. He has called time and again for a united front against terrorism, complete with uniform rules and free from double standards."