'Manchester By The Sea' Murder? N.Y. Teen's Death Inspired By Oscar-Winning Movie, Prosecutor Says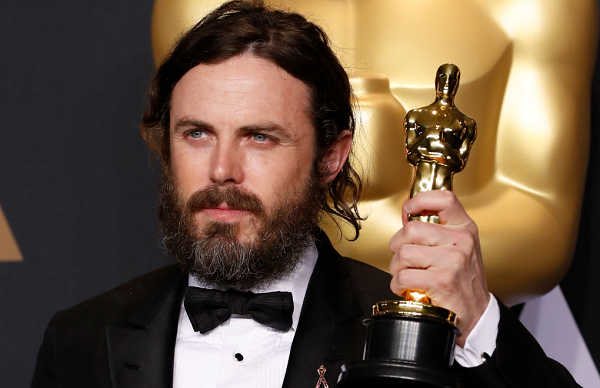 Oscar-winning film "Manchester by the Sea" may have been the inspiration behind the death of a special needs teen, whom a prosecutor believes was killed by his adoptive parents. Ernest Franklin II and his wife Heather Franklin are facing 25 years to life in prison for the death of their son, Jeffery Franklin, who died in February.
Initially, it was thought that 16-year-old Jeffery Franklin died due to wounds suffered during a house fire, according to reports. The boy's parents told police officers at the time that they weren't at home when the fire started. The father claimed he was out searching for the family's dogs when the fire broke out around 1:15 a.m. at their home in Guilford, New York, which is about 55 miles south of Syracuse. The mother told authorities she had been running errands until 2:30 a.m. when she returned home to find the house in flames.
However, an autopsy report determined that the boy had already been dead at the time of the fire, Chenango County District Attorney Joseph McBride said during a bail hearing last week. Due to the severity of Jeffery Franklin's burns, the coroner was unable to determine his actual cause of death.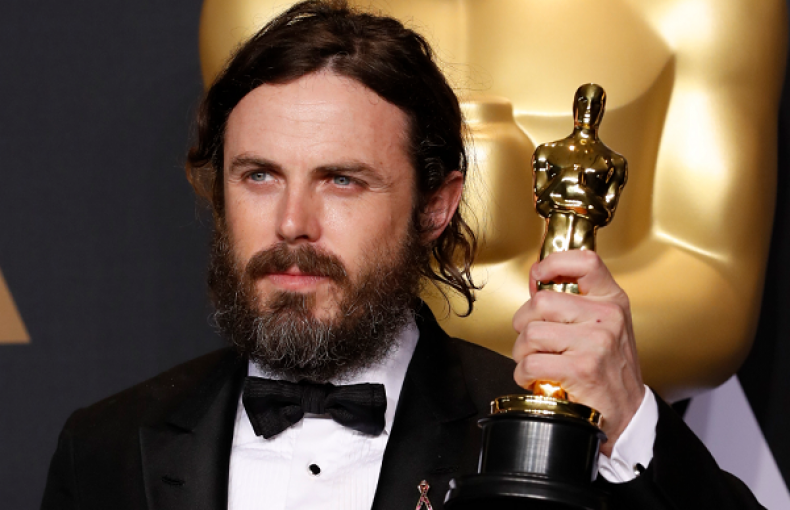 McBride said during the bail review Friday that the couple had been watching Manchester by the Sea, starring Oscar-winner Casey Affleck and Michelle Williams, just two hours before the Franklins' home was set ablaze, which he alleged inspired the couple to set the house on fire.
"That night [Jeffery Franklin died], according to this defendant, she watched a movie called Manchester by the Sea. And in that movie, Judge, the main character in that movie kills his children by an accidental fire and is told in the movie that you can't be prosecuted for accidentally killing your children, and within two hours of that movie playing to this defendant and her husband, Jeffrey's deceased. She inexplicably left the house, driving around Chenango County and Delaware County, and doesn't return until the fire totally engulfs the house," McBride said.
The prosecutor suggested that the couple may have killed Jeffery Franklin because of the "very big strain" the boy's special needs were putting on the family. He also made note of a Facebook status in which Heather Franklin complained about the "strain that he was putting on her."
Jeffery Franklin's foster care records showed the child had bowel issues and problems controlling his urine.
Heather and Ernest Franklin are currently being held on bond. No trial date has been set as of yet.