Manchester United and Manchester City 'In Battle for Neymar'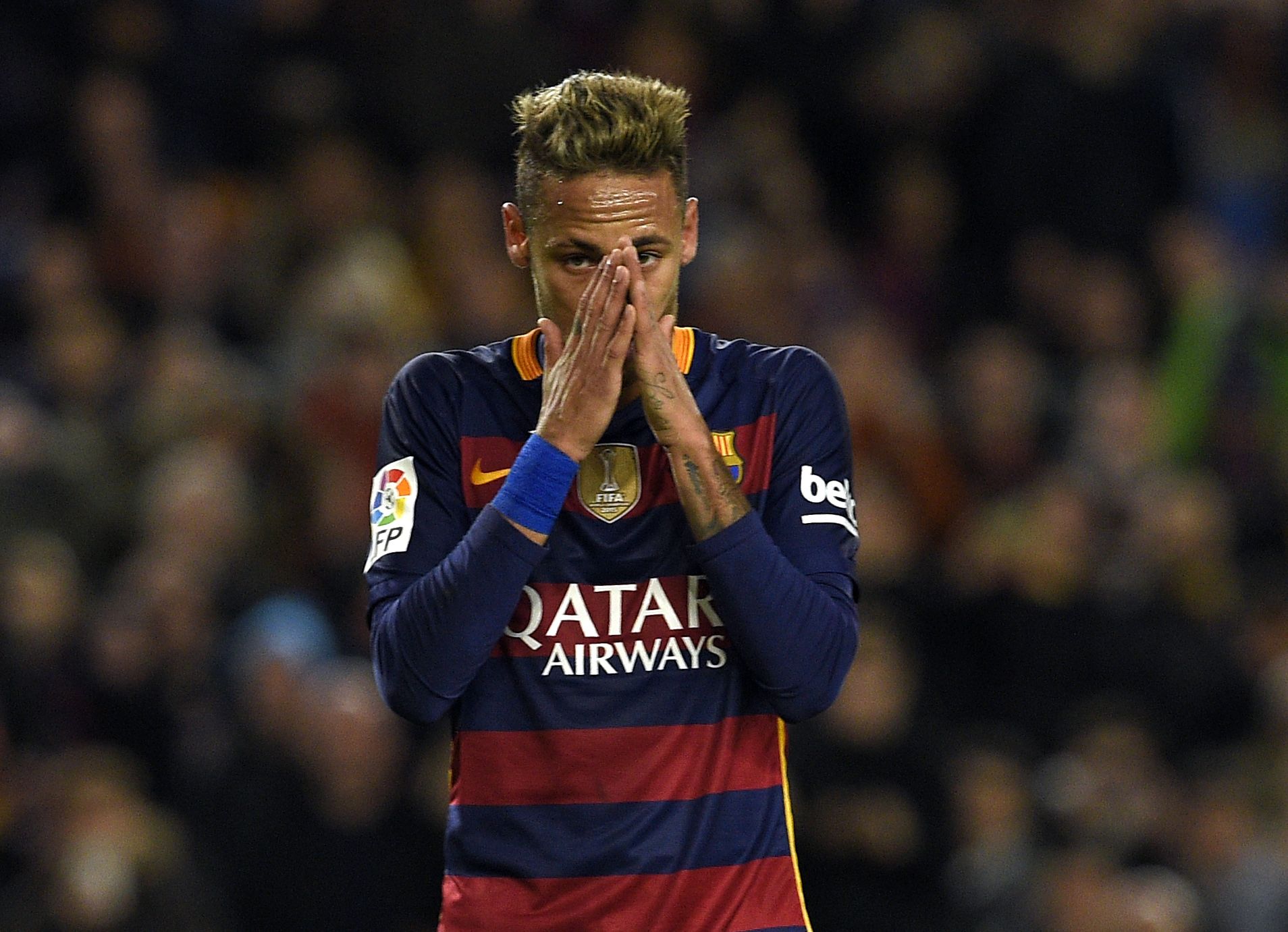 Barcelona star Neymar's father recently revealed that Manchester United made a world-record transfer bid for his son last summer, only for Barcelona to turn it down.
But it appears United has not given up hope of luring the world's third-best footballer, as per the 2016 Ballon d'Or voting, to Old Trafford.
The Sun reports that United is again in for the Brazilian, who has a buyout clause of around £144 million (£208.7 million), though the club may face competition from its so-called "noisy neighbours."
Fresh off appointing Pep Guardiola as its new manager—an appointment United would really rather have liked to have made itself—Manchester City is also interested in luring Neymar to the North West of England.
Neymar and Guardiola never overlapped at Barcelona, with Guardiola leaving the Catalans for Bayern Munich in the same summer as Neymar moved to Spain.
In that sense, the move is intriguing. Guardiola obviously knows Neymar, as a superstar of world football. But, with Yaya Toure predicted by his own agent Dimitri Seluk to be moving on in the summer, a raid on Barcelona for Guardiola's old midfield general Sergio Busquets would seem more likely. That is not to say he cannot or will not have both.
Neymar's price tag is eye watering. But it could be justified by his status as a trophy item for either of United or City. To the victor go the spoils and bragging rights; to the loser the embarrassment of having lost out to a bitter rival for a man who will, with only the tiniest smidgen of doubt, become the world's best player once Lionel Messi and Cristiano Ronaldo are off the scene. The stakes are sky-high.