Europa League Final Reaction: The Best Quotes from Manchester United and Ajax in Stockholm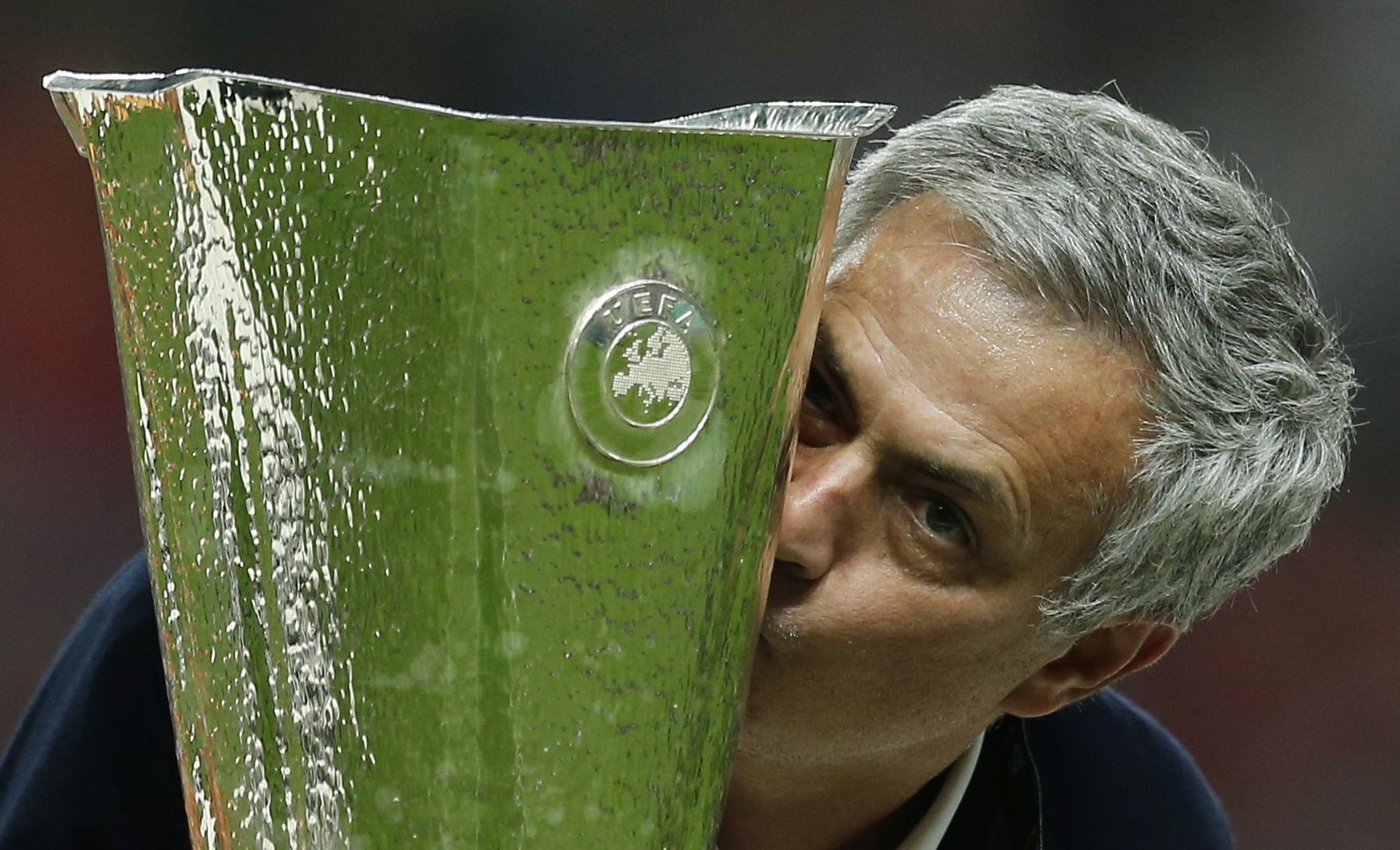 Manchester United won the Europa League for the first time in its history on Wednesday evening in Stockholm, defeating Ajax 2-0 at Friends Arena.
United produced a calm, mature performance following a week marked by tragedy that began with the killing of 22 people by a suicide bomber near Manchester Arena after a performance by the U.S. singer Ariana Grande.
Here is a pick of the quotes from an emotional night in the Swedish capital.
Jose Mourinho, Manchester United manager
"My thoughts are obviously with the victims of the tragedy in Manchester and with the families. The tragedy is in my mind. Maybe this victory will bring some happiness to Manchester, I don't know. I would obviously, me and everyone else, we would change this trophy for the people that lost their lives, that's obvious. But if I focus on the football side, I am really proud." Via Manutd.com.
Ander Herrera, Manchester United midfielder and Man of the Match
"Yesterday morning we were devastated," the midfielder said. "We were really sad because you think of life and football — you have no choice. It was difficult to train but the manager told us the only thing we could do is win this for them and that is what we have done. It is just a football game and a trophy but if we can help and support with this just 1 percent it is enough for us." Via Guardian.com.
Paul Pogba, Manchester United midfielder and goalscorer
"We played for England, we played for Manchester, and we played for the people who died. We know that things like this are very sad, all over the world: in Manchester, in London and in Paris, too. We had to focus because it was a very important game and we won for them and for the country.
"We knew we were going to play in the Europa League and the goal was to win the Europa League.
"We did it, so we're very proud. Some say we had a bad season but the prize is here. We worked hard and we'll enjoy it now." Via Dailymail.com.
Peter Bosz, Ajax coach
"High pressing was difficult because Man United only played long balls and didn't take any risks in the build-up. I think it was a boring game. There were no chances from both sides." Via Skysports.com .
Davy Klaassen, Ajax captain
"Today we were just not good enough. We can do a lot better, and that is annoying. In the end two lucky moments make the difference." Via BBC Sport .