Manchester United Injury News: Jose Mourinho Gives Update Ahead of Newcastle Clash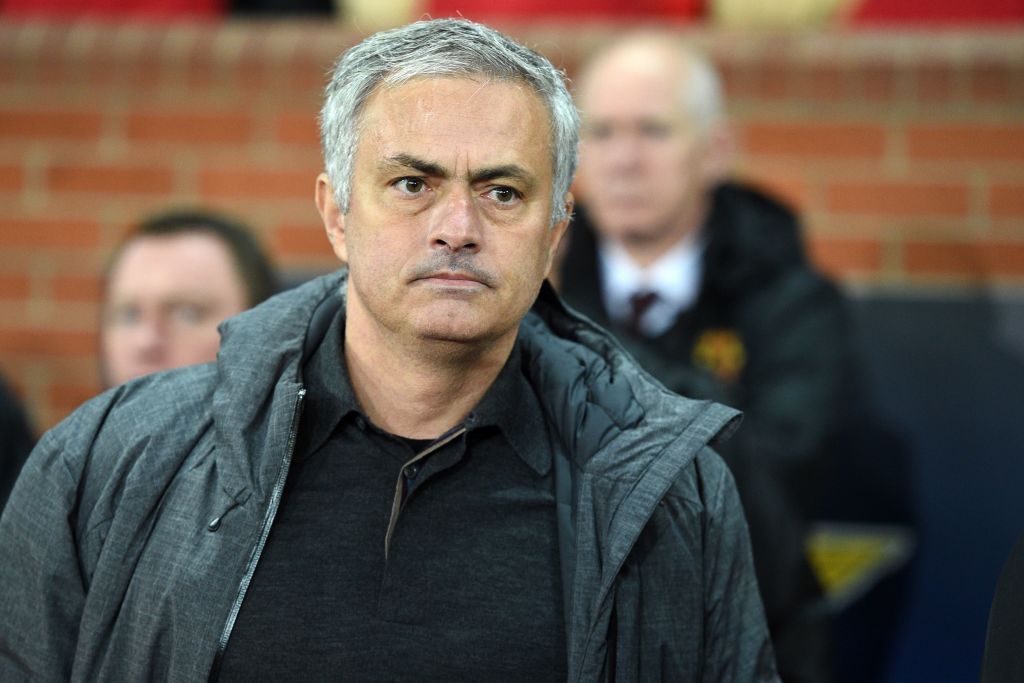 With the international break over, Manchester United returns to Premier League action this weekend with Newcastle United the visitor to Old Trafford.
The old foes José Mourinho and Rafael Benitez will go head-to-head once again in the dugout, renewing a rivalry made famous during Mourinho's first stint in English football when he was at Chelsea and Benitez at Liverpool.
While keen to beat his old rival, Mourinho will be desperate not to lose any more ground on league leader Manchester City. Pep Guardiola's team is already eight points ahead after 11 games.
After being hit with a lengthy list of injuries, Mourinho believes the best of his team is yet to come. "We have the group of players which are the ones that we hope will recover as soon as possible," Mourinho told MUTV earlier this month. "I think we can go into this part of the season, the Christmas period, and after, in a strong position."
Related: Jose Mourinho is left furious with England after the international break
Among the long-term injuries were Zlatan Ibrahimovic, Marouane Fellaini, Paul Pogba, Michael Carrick and Marcos Rojo. So, after the international break, has that list got longer or will Mourinho have more to choose from?
According to The Sun, both Ibrahimovic and Pogba could be available as early as Sunday. Ibrahimovic's return would be far earlier than expected, having been out since May and not expected to return until 2018.
"He is a lion, he is a fighter," Mourinho told Sky Sports. "I think that is a good description of him, he has the anger all the time and that's the reason why he's almost coming back.
"As we expect, he's reduced the timing of his recovering and, as we were saying a few weeks ago, he will be back in 2017, which is a magnificent recovery."
Pogba has not played since September 12 due to a hamstring strain, while Rojo has been out for seven months with an ACL injury but returned to action for the under 23s this week.
The fitness of Phil Jones is uncertain after he limped out of England's 0-0 draw with Germany after less than half an hour. Mourinho criticized Gareth Southgate's decision to play the center-back.
"I don't think it is possible for a player with a problem to play in a friendly," Mourinho said, as quoted by the Daily Mirror.
"Of course, Phil Jones had a problem. He was having a problem for three weeks, he's having problems that are stopping him to play for his club and then he plays for his club in extreme conditions [in their final match before the internationals] because it's a big match against Chelsea.
"And then he goes to the national team and he comes home with an ongoing injury that everyone knows is an ongoing injury."
Fellaini featured in the 1-0 defeat to Chelsea prior to the international break while Carrick has stepped up his training regime and may be in contention.