Manchester United Confirms Jose Mourinho as Manager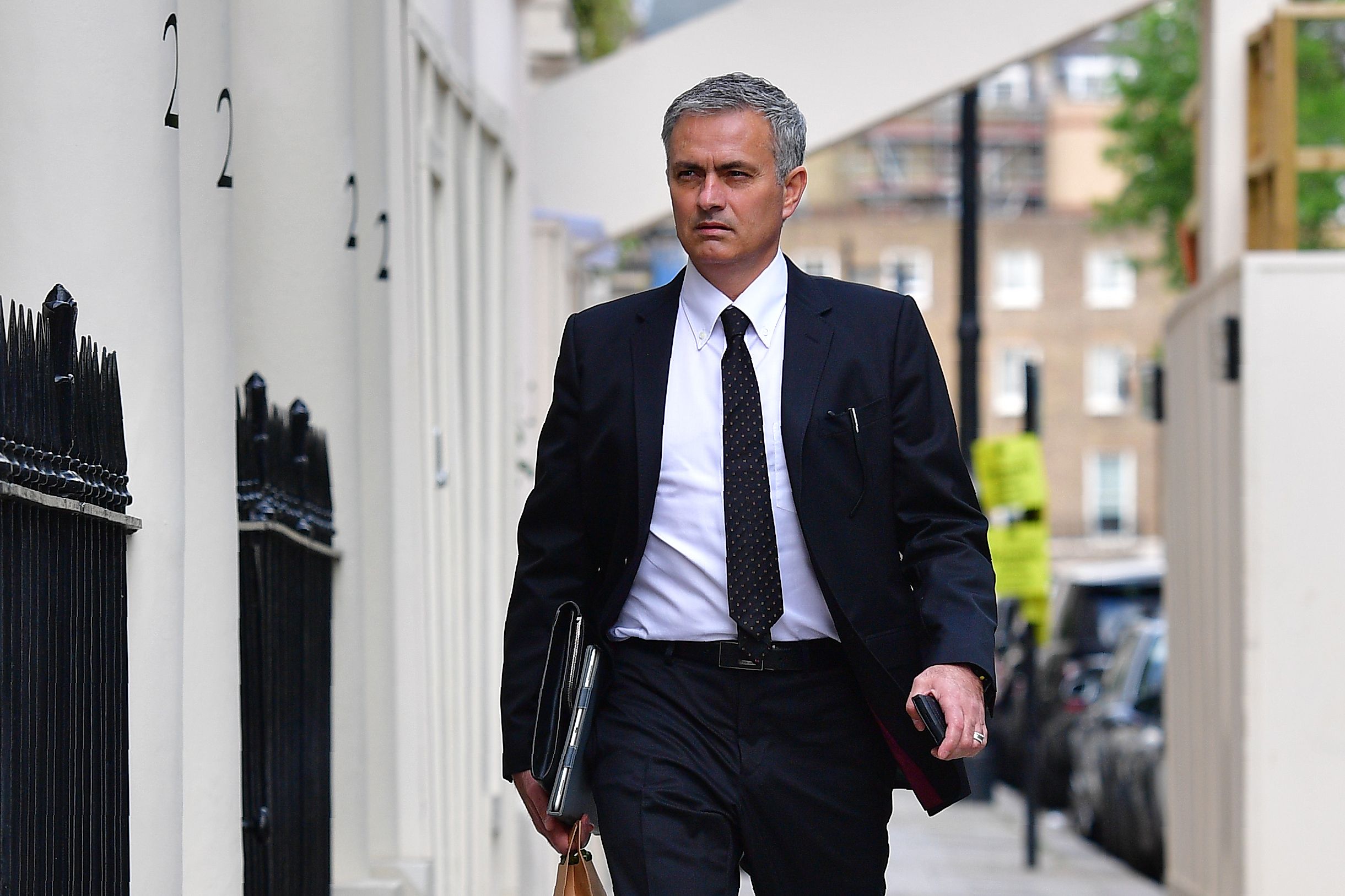 Manchester United has confirmed Jose Mourinho as the club's new manager.
Mourinho's representatives had been in talks with Ed Woodward, United's executive vice-chairman, since Louis van Gaal was sacked on Monday.
In a statement from the club, Mourinho said: "To become Manchester United manager is a special honor in the game. It is a club known and admired throughout the world. There is a mystique and a romance about it which no other club can match.
"I have always felt an affinity with Old Trafford; it has hosted some important memories for me in my career and I have always enjoyed a rapport with the United fans. I'm looking forward to being their manager and enjoying their magnificent support in the coming years."
Woodward added: "José is quite simply the best manager in the game today. He has won trophies and inspired players in countries across Europe and, of course, he knows the Premier League very well, having won three titles here."
Mourinho, the former Chelsea manager, won three Premier League titles across two spells as manager at Stamford Bridge.
The Portuguese has also had trophy-laden spells at Porto, Inter Milan and Real Madrid.