Paul Pogba Back as Agent P as Manchester United Plans Next Blockbuster Signing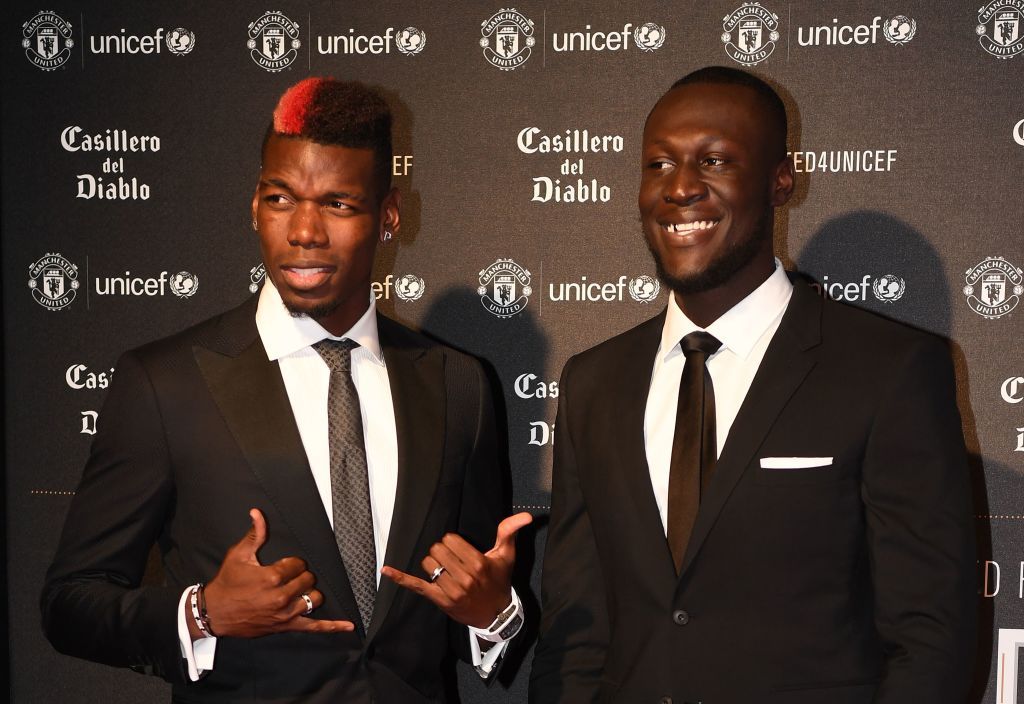 Paul Pogba may have spent the last two months on the sidelines with a hamstring injury, but it seems he may have been of use to Manchester United in a different way.
Pogba gave himself the title of "Agent P" in the summer with the suggestion that he played a big role in Romelu Lukaku's £75 million (about $98 million) move from Everton to United.
And now he seems to be back again, with the French midfielder posting images of himself on FaceTime with Juventus' Paulo Dyabla, posting the hashtag "AgentP."
Dybala was a former teammate of Pogba's during his time at Juventus, where the Argentine still plays. Dybala has progressed into a crucial role in the Italian club's team, appearing as the star player in last season's Champions League run which saw his style compared to Barcelona's Lionel Messi.
Manchester United will already be considering signings for January and next summer, and a player of Dybala's quality would be the blockbuster move United has made over the past few seasons.
Lukaku was the headline signing last summer, while Pogba's world-record £90 million move to Old Trafford the year before made European football take notice of United's spending power.
Related: Jose Mourinho gives injury update ahead of Newcastle clash
But Jose Mourinho's team is still in need of improvements. This campaign, after 11 Premier League games, United is second in the table and already trailing Manchester City by eight points.
Mourinho and his team will be boosted by the news that Pogba and Zlatan Ibrahimovic, injured since May, could make their returns against Newcastle this weekend.
Rafael Benitez's newly promoted team is the visitor to Old Trafford and Mourinho may have a full strength side back at his disposal. Agent P could be back to the day job for now.