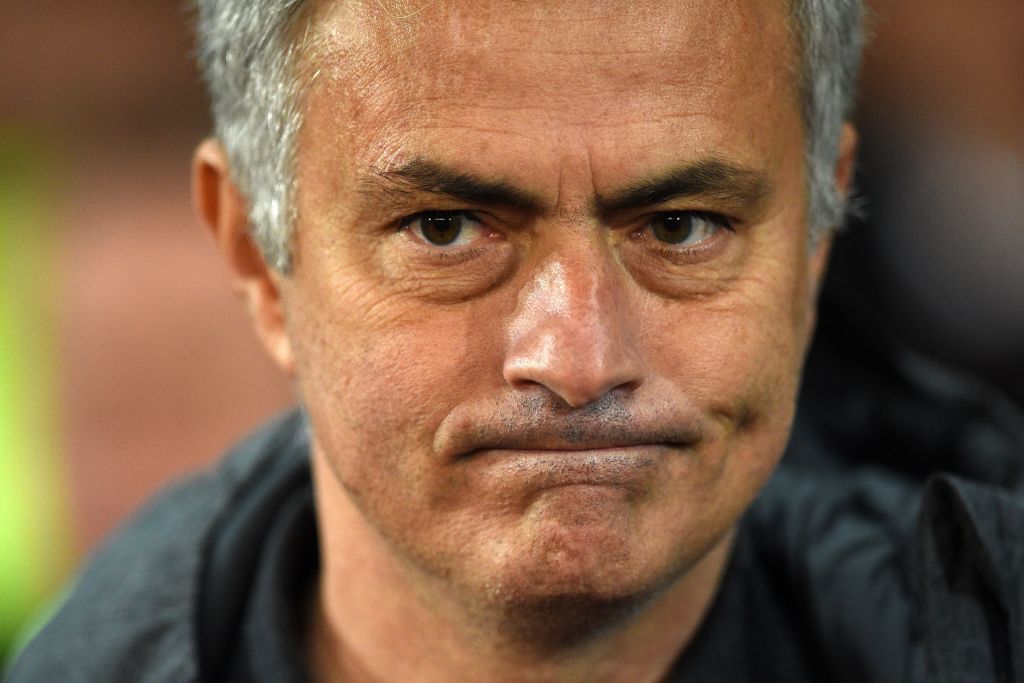 Manchester United manager Jose Mourinho is furious at the treatment of Phil Jones during his time with the England squad, according to reports.
Jones played 25 minutes of the 0-0 draw against Germany on Friday but had to be removed due to what Mourinho called an ongoing injury.
The United center-back is now unlikely to be available for the visit of Newcastle United to Old Trafford on Saturday, leaving Mourinho frustrated by Gareth Southgate's decision to play him.
"I don't think it is possible for a player with a problem to play in a friendly," Mourinho said, as quoted by the Daily Mirror.
"Of course, Phil Jones had a problem. He was having a problem for three weeks, he's having problems that are stopping him to play for his club and then he plays for his club in extreme conditions [in their final match before the internationals] because it's a big match against Chelsea.
Related: Could Manchester United finally be able to bring back Cristiano Ronaldo?
"And then he goes to the national team and he comes home with an ongoing injury that everyone knows is an ongoing injury."
Jones is one of five key players who have been sidelined for United in recent weeks. Paul Pogba, Marcos Roja and Michael Carrick have all had long-term injuries but are on the verge of a return.
Zlatan Ibrahimovic, who suffered a knee injury last season, is still expected to be out until the new year. But it has become increasingly difficult for Mourinho to complain about this situation.
In October, Mourinho spoke about an observation that "other managers they cry and cry and cry," a criticism that seemed to be aimed at Chelsea boss Antonio Conte who was frustrated by injuries and a lack of signings in the summer.
Conte hit back. "I think that, a lot of times, Mourinho [likes to concentrate on] what is happening at Chelsea," he said. "A lot of times, also last season. [He has] to think about his team."