Mourinho Fears Losing Fellaini, But Manchester United Could Lose Other Stars This Season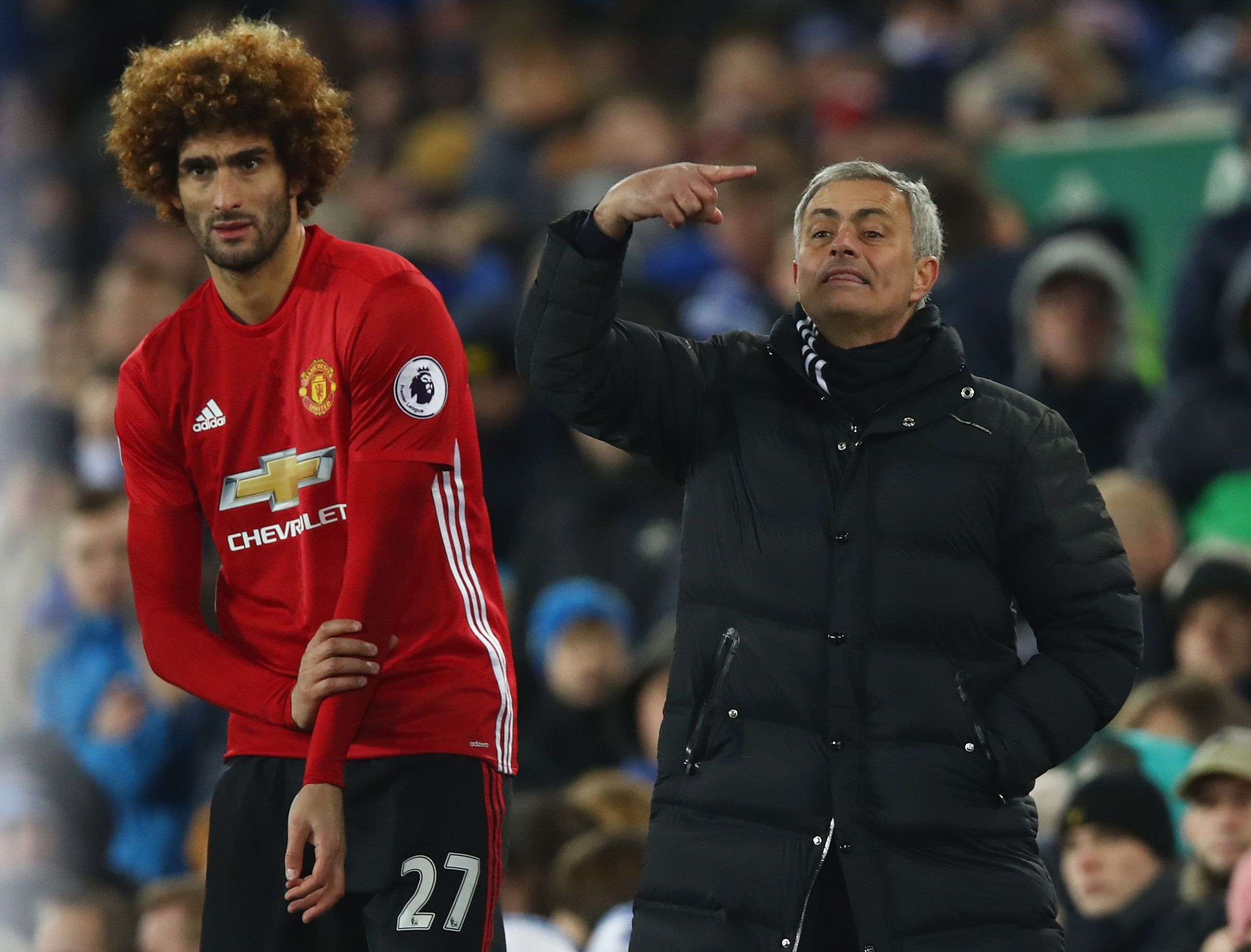 Manchester United boss José Mourinho revealed in a press conference today he is worried there is nothing he can do to prevent Marouane Fellaini leaving the club at the end of the season for free.
The Belgian midfielder's contract ends in June 2018 and he has not agreed a new deal with Manchester United's board. Reports of talks with French giants Paris Saint-Germain have caused concern for the Portuguese manager, along with rumors that Arsenal and Turkish side Besiktas are also interested.
However, Fellaini is not the only player out of contract at the end of the season. Currently, seven other players in the first team squad could leave the club in the summer.
Daley Blind, Ander Herrera, Juan Mata, Ashley Young, Luke Shaw, Michael Carrick and Zlatan Ibrahimovic, who collectively have a market value of an estimated £125 million, could all depart for free.
Under the Bosman ruling, players can move to a new club at the end of their contract without their old club receiving a fee, meaning they can agree a pre-contract with another club for a free transfer if their current contract has six months or less remaining.
Featured: Manchester United: Jose Mourinho praises Fellaini, but could be about to lose him
Carrick played his testimonial match earlier this season as United honored his service to the club, usually signaling a player is ending their time there, so a move for the 36 year old may not be surprising. Veteran forward Ibrahimovic was not even expected to be offered another deal for this season let alone one for next year, and Shaw's future has been in question ever since Mourinho stated the Englishman does not feature in United's plans.
But players such as Blind, Herrera, Mata, and Young—who has reinforced his status as an invaluable player in Mourinho's side this season—are crucial parts of United's team, having played 2,055 minutes between them so far in the Premier League.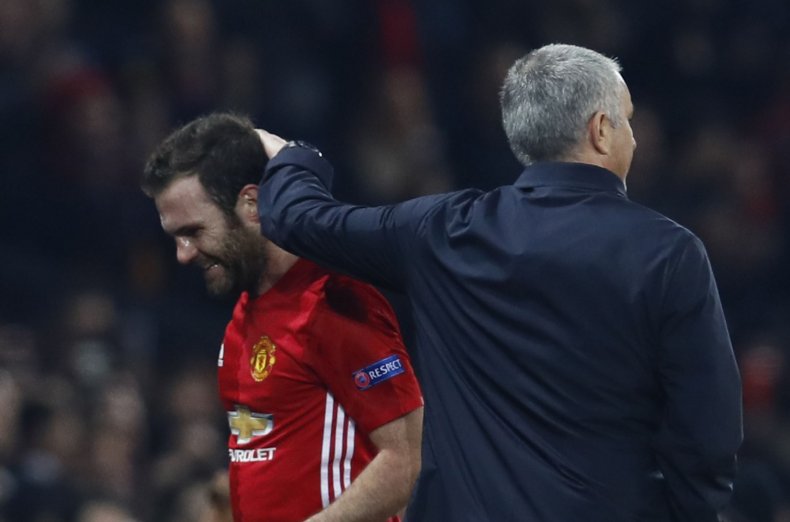 Ahead of United's match tomorrow at home to Brighton, Mourinho said: "I'm not involved in contracts, deals. I respect both, I respect the player because he has the right to decide his future if he finishes his contract.
"And I respect the board, because the decisions and discussions are under their control, so I just wait, wishing they will have an understanding."
As Mourinho suggested, the players' futures are out of his hands, but if agreements cannot be made soon the club risks losing key players without gaining any returns.