Manchester United News: Could Mauricio Pochettino Replace Louis Van Gaal?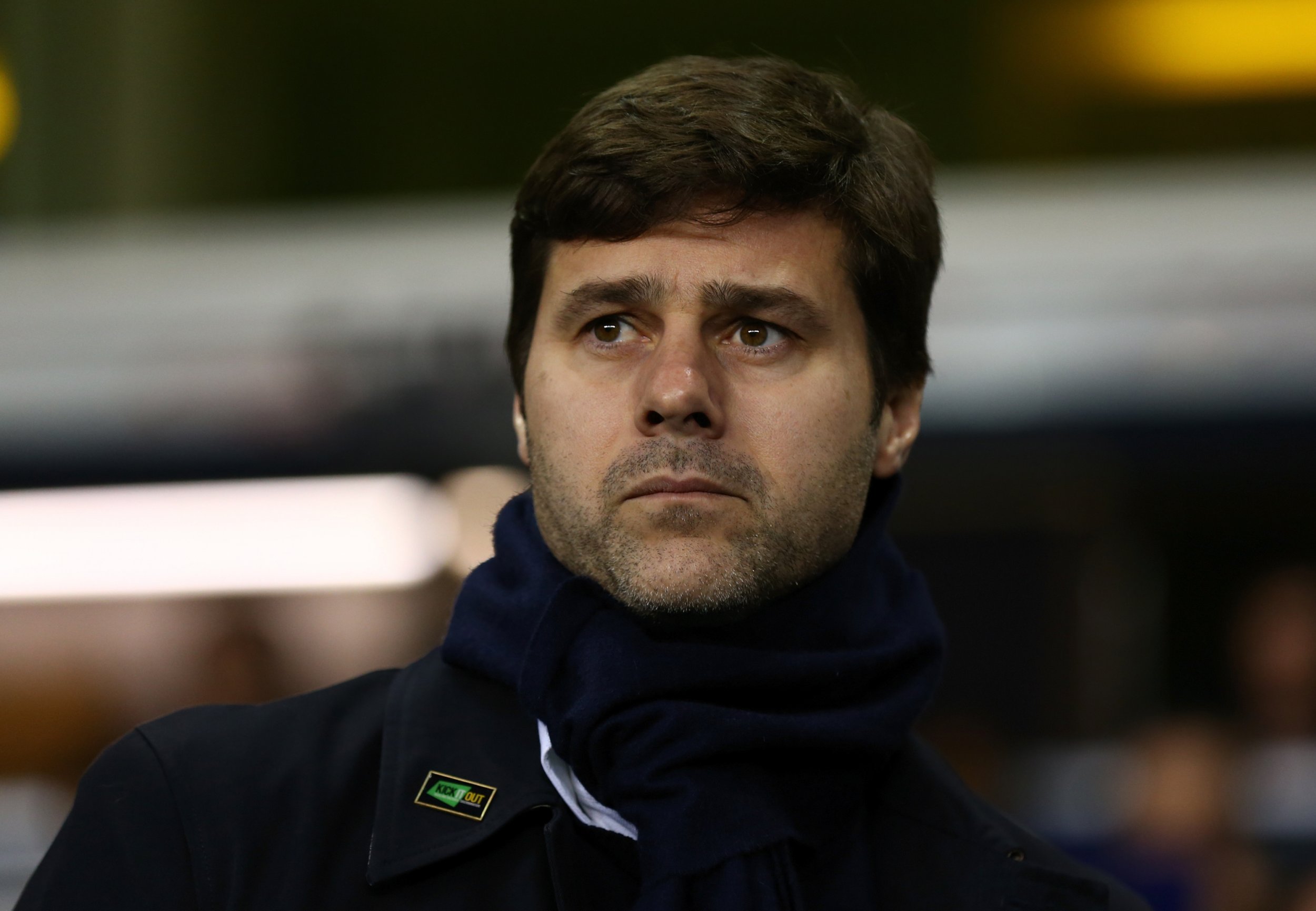 There seems no end in sight to the ferment at Manchester United.
Just as manager Louis Van Gaal finishes denying reports that former Chelsea boss Jose Mourinho was about to take his job, comes another report, this time in The Sun, that United is looking at Mauricio Pochettino as the Dutchman's replacement.
Pochettino, the former Argentina international, has certainly done himself no harm this season as Tottenham Hotspur manager in leading the club to its current position of second in the English Premier League, five points behind surprise leader Leicester City.
He has done so with a young team whose spine is composed of exciting English prospects including Dele Alli and Harry Kane. That is an achievement to impress both the United board and its supporters, brought up during the Sir Alex Ferguson era on the likes of David Beckham, Nicky Butt, Paul Scholes and Gary Neville, all of them accomplished England internationals.
Pochettino, who impressed at Southampton before taking over at Tottenham, gets his teams to play an attacking style of football. He's also a hard taskmaster in terms of workrate, with Tottenham employing a high-energy pressing game that is easy on the eye and effective, too.
But at 43, Pochettino is still young for a manager, particularly for one of the biggest jobs in coaching, which the United role most certainly is.
After the mistakes of the David Moyes era, and then the uneven progress under Van Gaal, United cannot afford a third mistaken managerial appointment.
Pochettino is attractive because of his emphasis on youth. With Mourinho, notoriously sceptical of blooding young players, in charge of the club, there is the risk that United's talented tyros like Jesse Lingard could stagnate.
These are not the only two options United faces, of course, if indeed it does not want Van Gaal to see out a contract that runs until the end of 2016-17.
But that it is reportedly looking at both is intriguing, given they offer such differing views of the future.
Mourinho would inspire respect and fear in the short term. Pochettino is more likely to be a slow burner, with perhaps a more rewarding pay-off in the end. But football in the 21st century is an immediate game. Can United afford the high-risk, high-reward option?