Manchester United News: Ed Woodward Wants 'World-Class' Signings at Old Trafford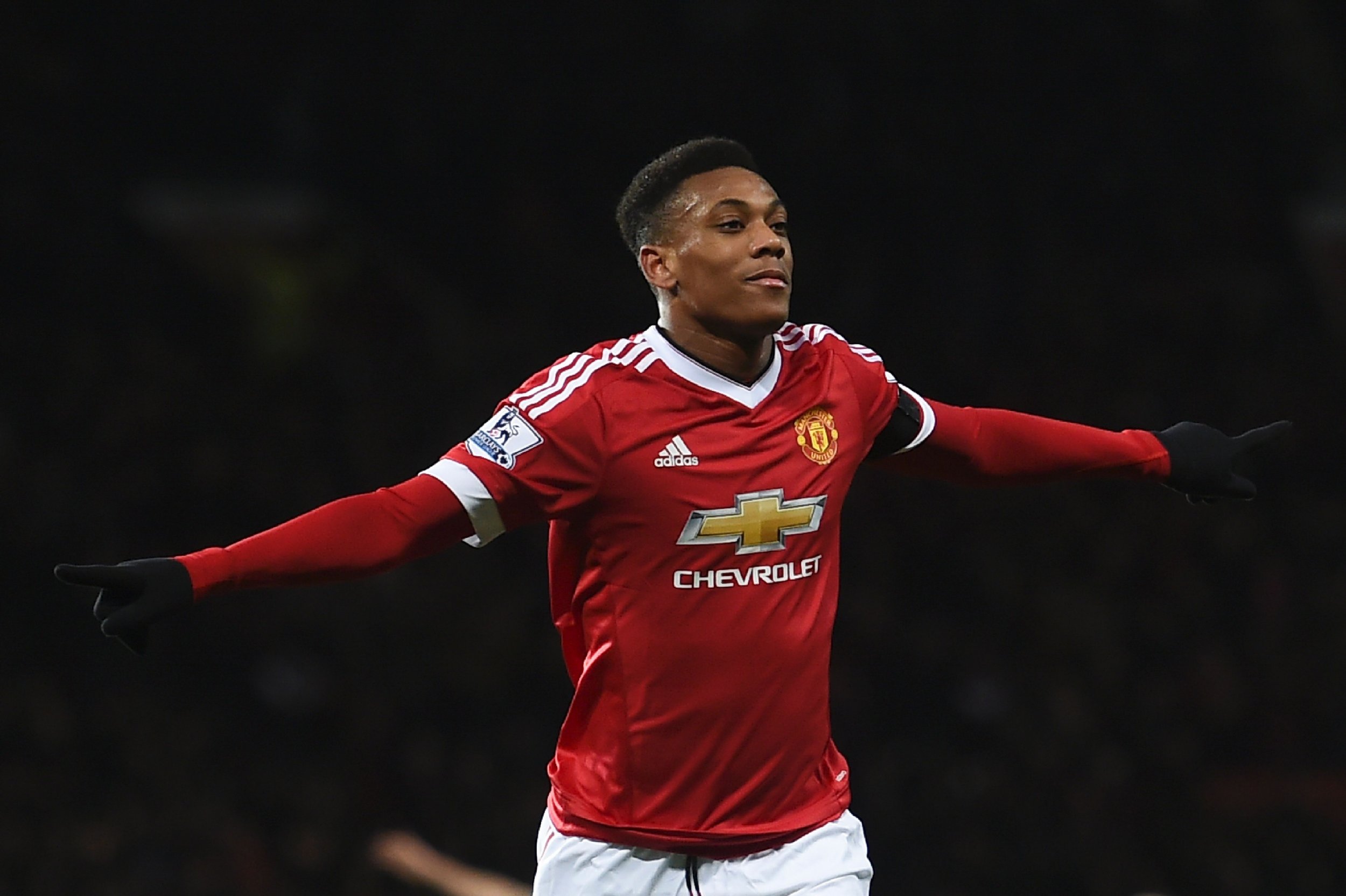 Manchester United Executive Vice Chairman Ed Woodward has hinted that there will be "pressure" on the club in the summer to sign the world's best players.
Speaking via conference call to United investors in the wake of strong results for the second fiscal quarter of 2016, from October to December 2015, Woodward said a different type of pressure existed for United than for a club like Leicester City, the surprise current leader of the English Premier League.
Asked how Leicester is leading the league with a team that costs £22 million ($32 million), after United spent around £100 million ($145 million) in the summer transfer window, Woodward said: "Some players are bought by other clubs with an eye to them developing into something special in a few years' time, whereas there's a bit more pressure perhaps on some of the bigger clubs to bring in players that are going to be hitting the ground running and top players, verging on world-class, almost immediately. "
United's revenue forecast for 2016 of £500 million ($725 million)—which, if successful, would make it the first British club ever to achieve that feat—coupled with a reduction in net debt for the second quarter of 2016 means it is in a strong position to make the kinds of marquee signings Woodward wants.
New sponsorship deals with Cable and Wireless, and sportswear companies New Era and Heroes mean United's commercial revenues went up 42.5 percent to £66.1 million ($96 million) compared to the second fiscal quarter of 2015.
That will increase hope among supporters that United can successfully pursue the likes of Barcelona superstar Neymar, with whom the club has been linked in the recent past, and Gareth Bale, who went from Tottenham to Real Madrid in the summer of 2013 when United showed heavy interest.