Manchester United News: Van Gaal Denies Mourinho Reports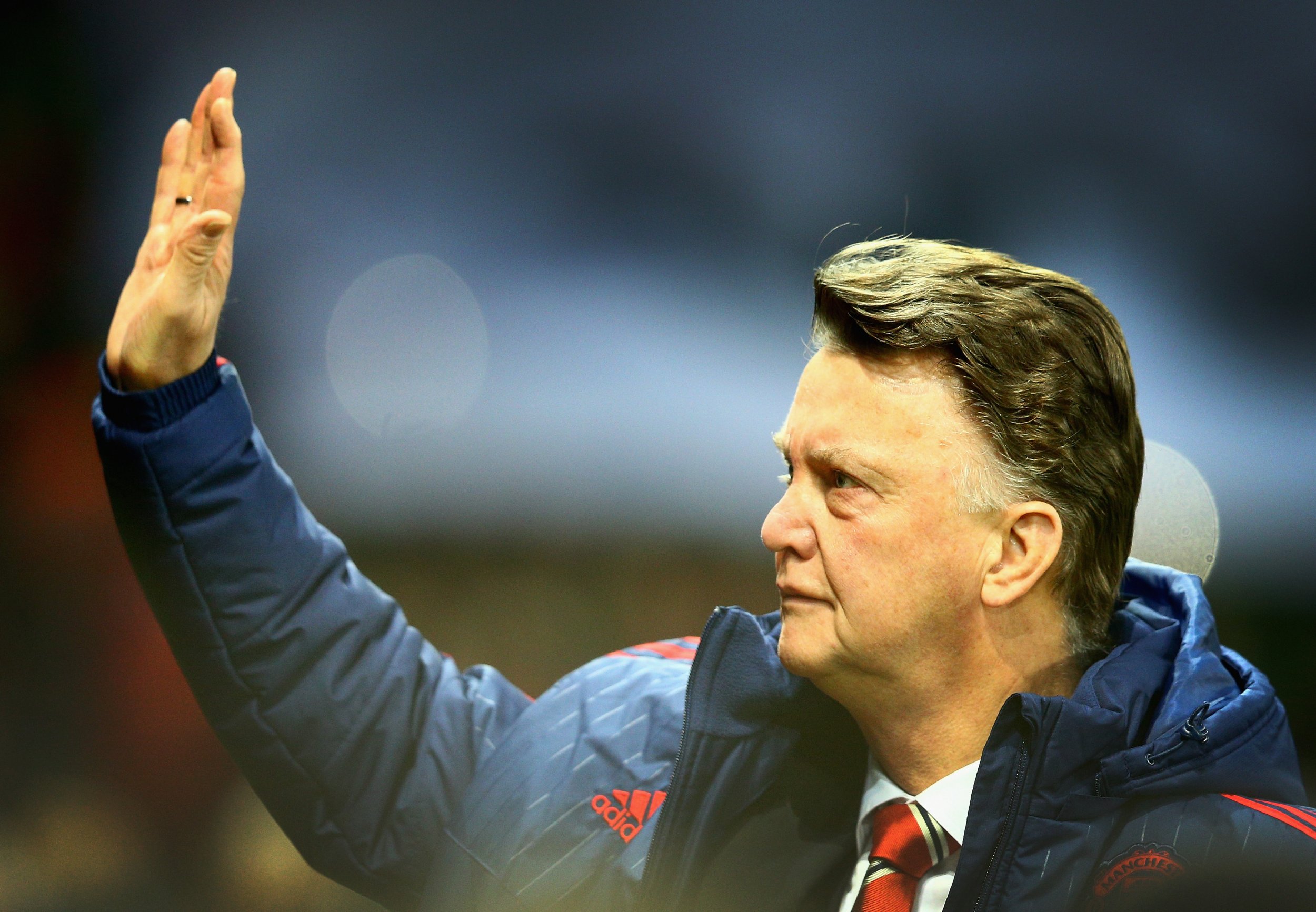 Manchester United manager Louis Van Gaal has blasted rumors that Jose Mourinho is set to take over his job, accusing reporters of "creating stories."
Van Gaal's United drew 1-1 with Chelsea at Stamford Bridge on Sunday, winger Jesse Lingard opening the scoring in the second half with a fine finish before Chelsea striker Diego Costa equalized in injury time to maintain the London club's unbeaten record under interim manager Guus Hiddink.
But after the game Van Gaal, who described United's performance as "sparkling," attacked reports that Mourinho, who was sacked as Chelsea manager in December, could replace him at the end of the season at Old Trafford.
Asked about the rumors that he could leave United, Van Gaal said: "You have spoken with Ed Woodward?" referring to United's executive vice chairman.
"Why do they have to deny? Why do the club have to deny it when you are creating stories? OK, OK, so you haven't spoken to Ed Woodward or [United's owners] the Glazers, so you are inventing this story.
"I don't have to answer this question."
Van Gaal has clashed with reporters several times already this season, notably at the end of January when he rubbished claims that he had offered to resign as United manager in the wake of a 1-0 English Premier League defeat to Southampton.