Manchester United News: Louis Van Gaal Tried to Quit, Say Reports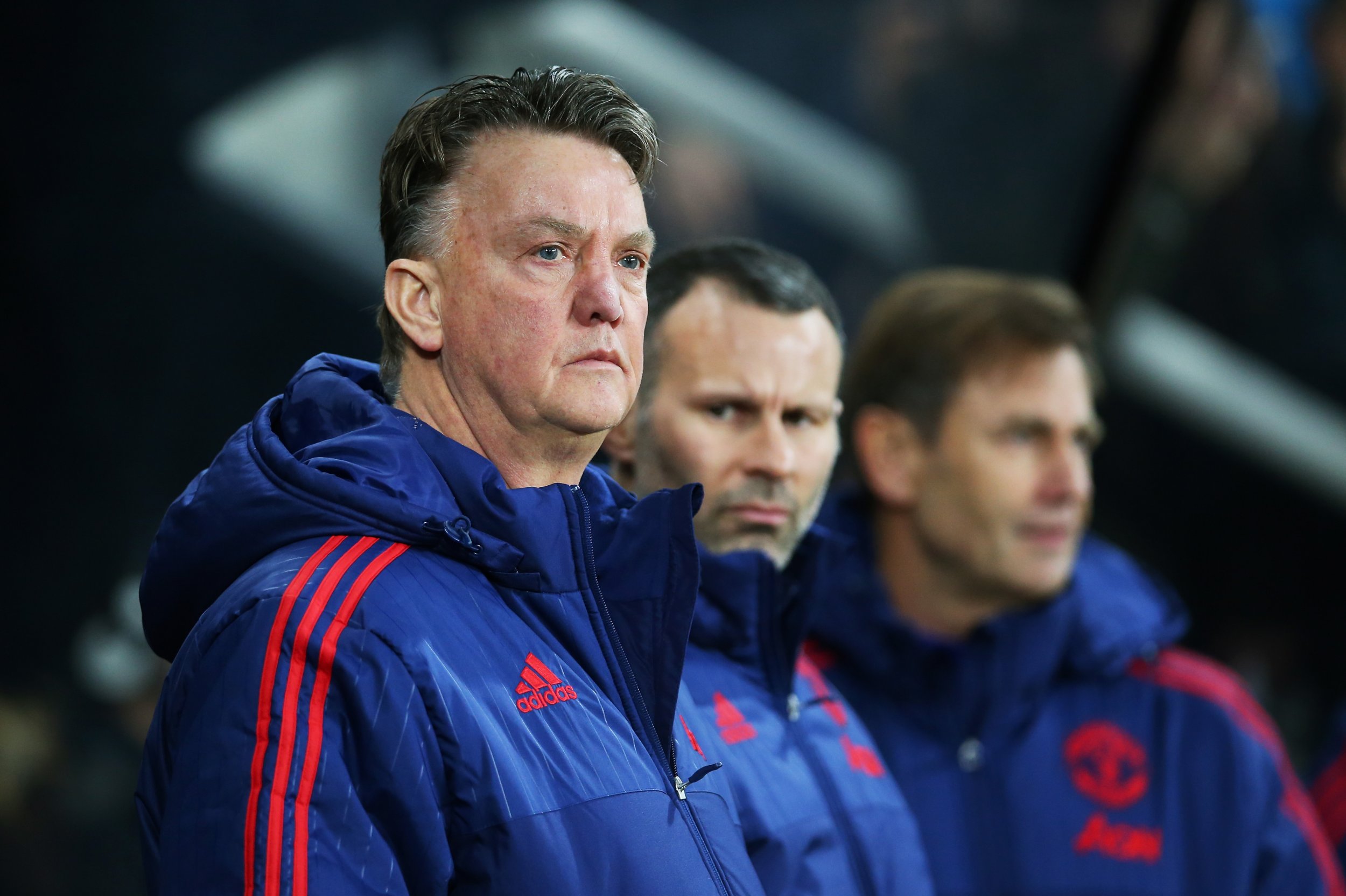 Louis Van Gaal attempted to quit as Manchester United manager on Saturday, according to reports.
Van Gaal, the Dutchman who took over from David Moyes in the summer of 2014, saw United booed off the Old Trafford pitch after a 1-0 English Premier League defeat to Southampton.
And The Guardian claims that he attempted to leave his job in the aftermath of the defeat, only to be persuaded by Ed Woodward, United's executive vice-chairman, to consult with his family before rushing into a decision.
Van Gaal was Woodward's appointment following the disappointing reign of Moyes, but his time in charge has been dogged by a perception that, for the money he has spent on transfers, United is playing dull football below its lofty station.
Van Gaal admitted at the weekend to being unable to fulfill the expectations of United's fans, many of whom grew up on a consistently full cup of success under the legendary Sir Alex Ferguson.
And it was reported over Christmas that his job was under pressure. United then went on a run of improved form, with Van Gaal going so far after the win over Liverpool to claim that the Premier League title was a "possibility."
Those hopes and proclamations now appear forlorn, with United a full 10 points behind Leicester City, the league leader.
A report on Monday in the Daily Mail claimed that United's squad would prefer Ryan Giggs, the club's former player who has spent his entire career with the club, as manager should Van Gaal indeed leave.
But Giggs, who filled in for Moyes when he was sacked in April 2014, is reported to want the job permanently, and Woodward is understood to be reluctant to appoint a full-time manager in the middle of the season.
Jose Mourinho would be another potential candidate, though reports that the former Chelsea manager wrote a six-page "love letter" to United officials have been strongly denied by his agent Jorge Mendes.