Manchester United News: £500 Million Revenue Forecast Despite Concerns over Louis Van Gaal Performance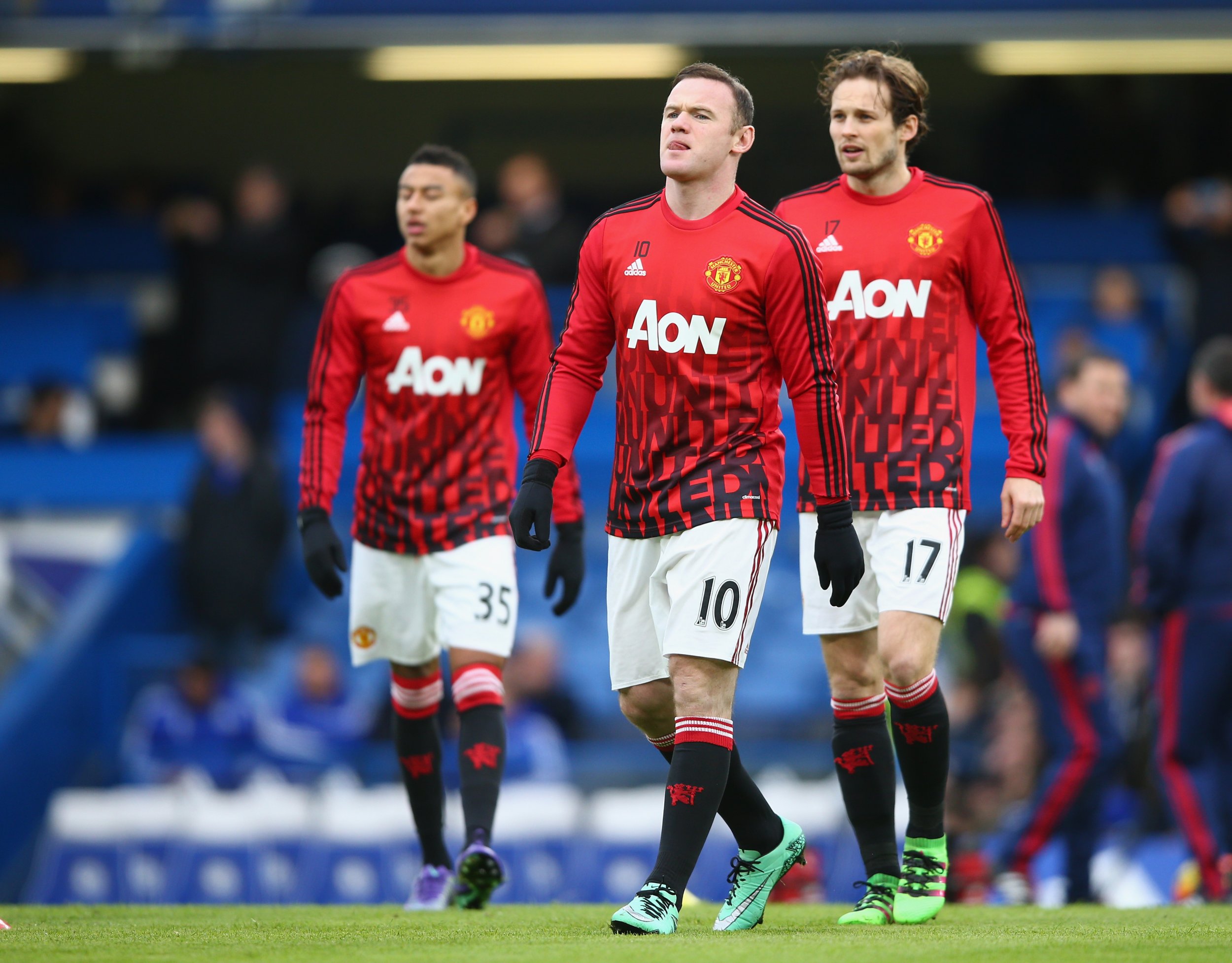 Manchester United expects its revenue for 2016 to climb to £500 million, despite concerns over its performance on the pitch.
The club posted strong financial figures on Wednesday for the three months up to December 31, with total revenue at £133.8 million ($192.8 million), up 26.6 per cent on the same period from 2014.
Encouragingly for United's fans and investors, its net debt fell compared to the same period in 2014, from £343.4 million ($495.4 million) to £322.1 million ($463.8 million).
The financial importance of the UEFA Champions League was outlined by the fact that broadcasting revenues for the second quarter of United's financial year, from October to December 2015, rose to £37.3 million ($53.7 million), an increase of £8.9 million on the same period from 2014.
United returned to the Champions League in 2015-16 following a year's absence, but to qualify for next season's competition it must overtake rival Manchester City, currently occupying the final qualifying place in the English Premier League.
In a statement, United executive vice-chairman Ed Woodward said: "Our strong commitment to investing in our squad, youth academy and the broader club are ultimately underpinned by our financial strength and the hard work and dedication of everyone at the club. Our solid results off the pitch help contribute to what remains our number one priority — success on the pitch."
The positive numbers come in spite of heavy criticism endured by the team this season under manager Louis Van Gaal, who has been forced since Christmas to deny that he is considering leaving the club before his contract expires at the end of the 2016-17 season.
In January, Herbert Hainer, chief executive of one of the club's principal sponsors Adidas, complained that though business with United was "going well," the sportswear giant was unimpressed with the team's performance on the pitch.
Hainer and Adidas may be mollified by the financial projections for 2016. United forecasts revenue of "between £500 and £510 million" ($719.7 million and $734 million).