Manchester United: How to Watch U.S. Pre-Season Tour Including Live Streaming and TV Schedule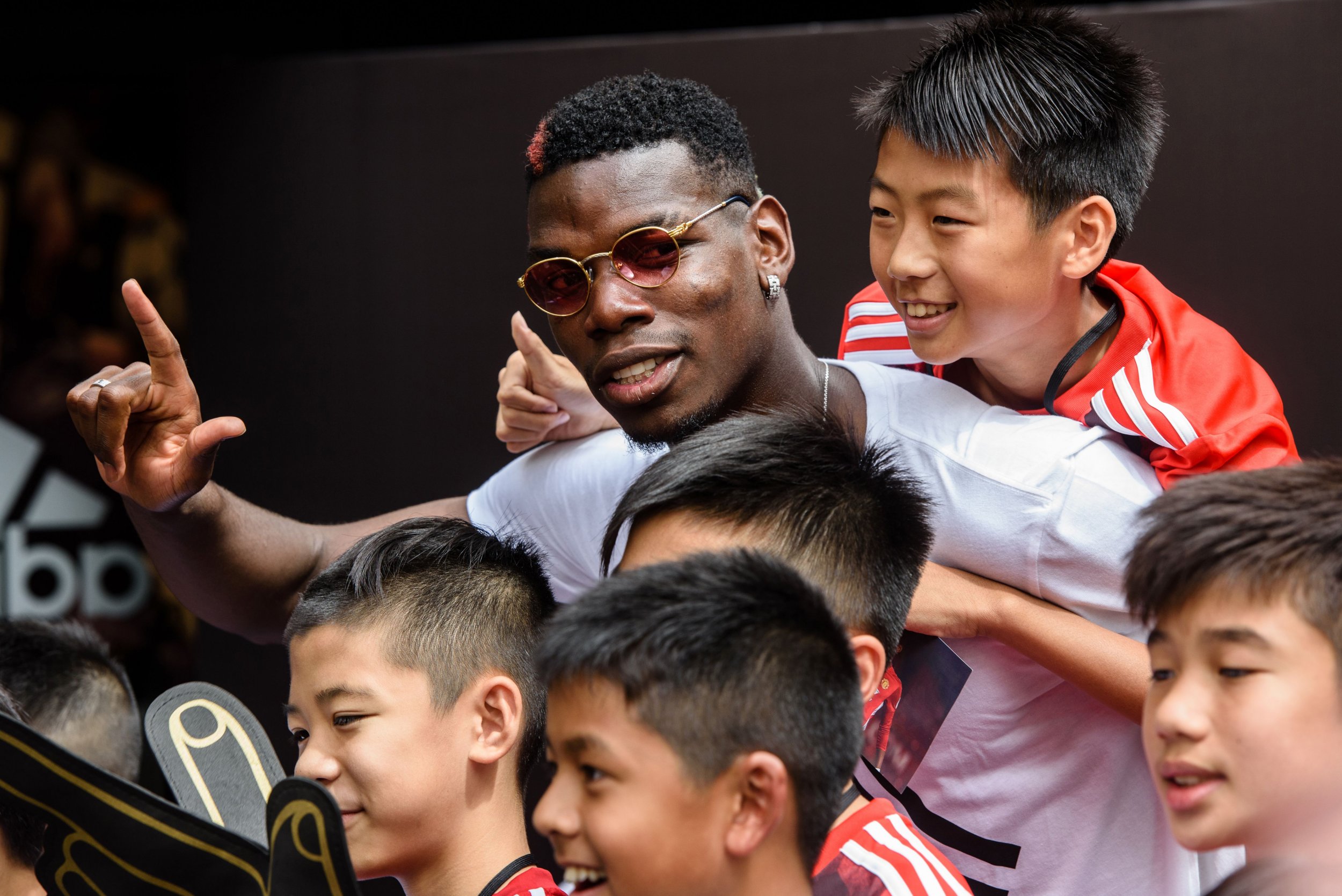 In the strange, superheated world of 21st-century football, the preseason tour has become almost as important as anything that happens during the season.
Not in terms of results, of course. No one save the most fanatical supporter cares whether Manchester United returns from the United States this summer with more wins than losses, or vice versa.
But for the commercial side of an elite football club, these tours provide an opportunity to proselytize—to spread the religious-like fervor from Manchester outward.
Where is United playing?
United flies to the U.S. on July 9, with the first stop Los Angeles, California. Jose Mourinho's squad will take on Los Angeles Galaxy on July 15, followed by a flight east to Salt Lake City, Utah, to play Real Salt Lake on July 17.
It's after this that the big names get involved, with the first-ever Manchester derby abroad against Pep Guardiola's Manchester City in Houston on July 20. In games that should be money-spinners, United takes on Real Madrid in Santa Clara on July 23 and Barcelona in Washington D.C. on July 26. Once the U.S. portion of the tour is over, United returns to Europe to play Valerena in Oslo, Norway, on July 30 and Serie A side Sampdoria in Dublin on August 2. The Premier League season begins for Mourinho's team with a home fixture against West Ham United on August 12.
Which players will be on display?
Apart from youth tournaments and the already-finished Confederations Cup, this is a summer free from international football. Mourinho will take his full squad to the U.S., including center back Victor Lindelof, a new signing this summer from Benfica.
Alongside the tour, work continues to bring in transfer targets. United may well fly out before a rumored deal for Real striker Alvaro Morata is complete, so it's possible that some of United's new signings will join the squad mid-tour.
How can you watch?
U.S. viewers can stream every game live via the MUTV app, which will also involve subscribing to the service. That's the only way to watch the games against L.A. Galaxy and Real Salt Lake. ESPN and ESPN 3 will show the game against Manchester City and you can also stream it via the Watch ESPN service. ESPN 3 is also showing the Real Madrid game, while ESPN 2 and ESPN 3 are showing the Barcelona fixture. You can also stream both of those games on Watch ESPN.