Manchester United 'Bored Me To Death,' Says Peter Schmeichel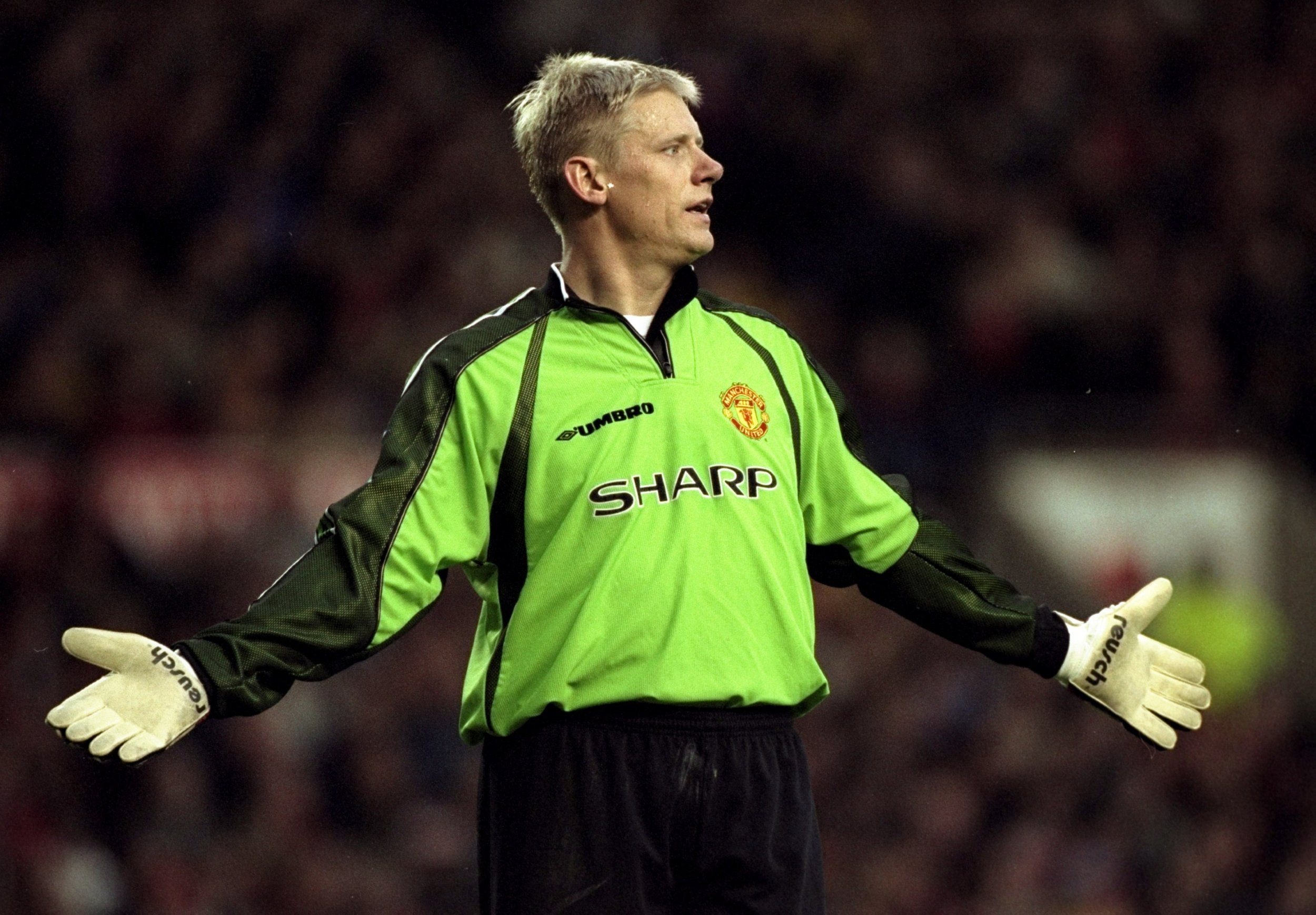 Peter Schmeichel, the retired goalkeeper, has given a damning verdict on the style of play Manchester United has produced under Louis van Gaal this season.
The Dane, who won the Premier League and Champions League while at Old Trafford, has seen standards drop dramatically since his time at the club in the 1990s.
" Manchester United—a club that I love and have followed since I was a kid—have bored me to death this season," he told Sky Sports News.
"We are one of those clubs that has been dragged in completely the wrong direction. We never played football the way we play now. We never played for 1-0 and then defend. We always went for the second goal and the third."
Schmeichel, who played for United under Sir Alex Ferguson, believes the identity that the Scot helped create at Old Trafford has been ruined in just a few years since his retirement.
"All the hard work that Sir Alex put in to recover what was there from Sir Matt Busby, it's been undone in a very short period of time," he said. "I, as a fan, want to be winning but to entertain equally as much too. I want exciting players."
Van Gaal's future at the club remains uncertain, with Jose Mourinho, the former Chelsea manager, waiting in the wings to replace the Dutchman.
Whether Mourinho's style of football would be an attractive prospect to Schmeichel remains to be seen.