Manchester United News: Has Louis Van Gaal Found the 'New Rio Ferdinand'?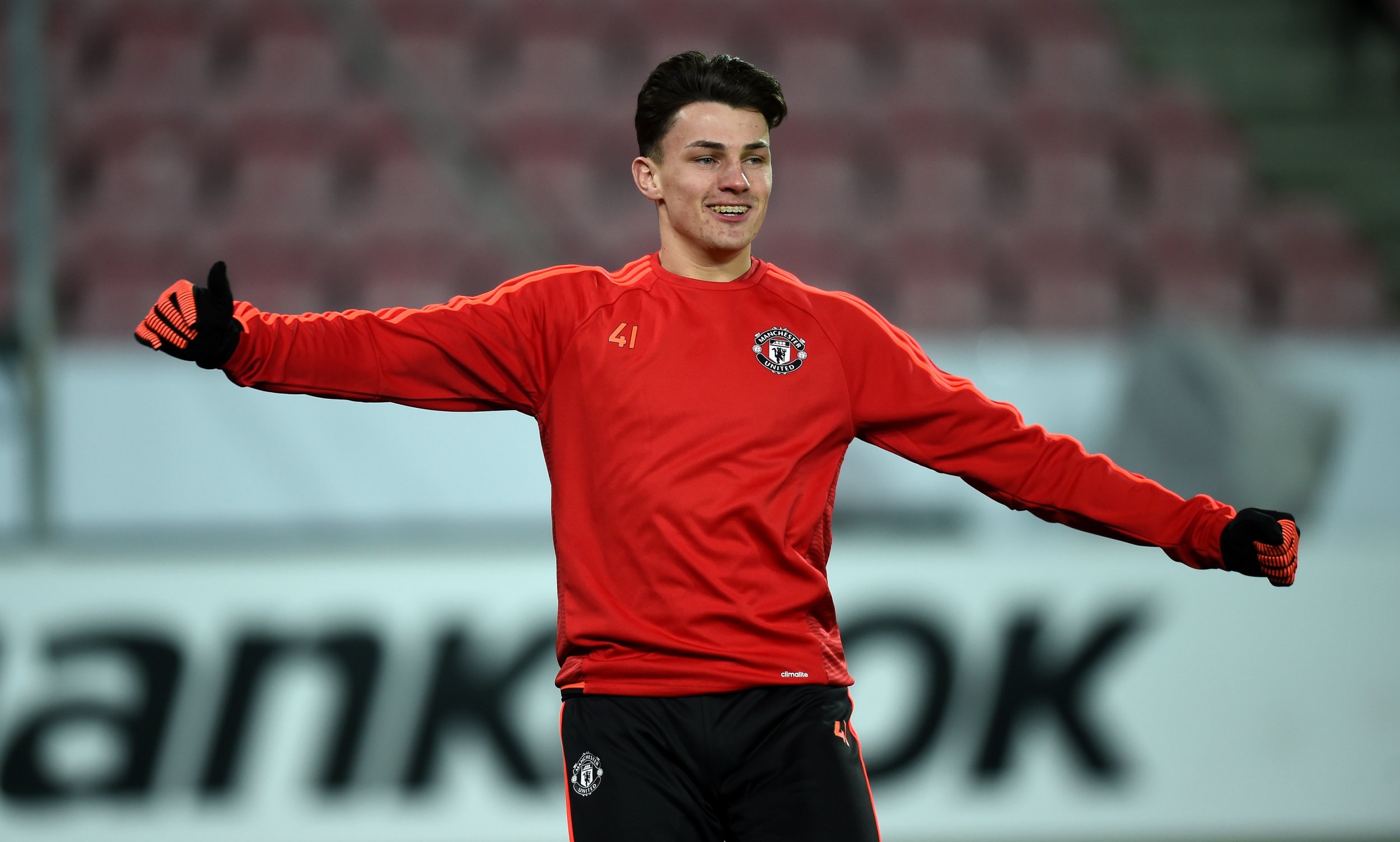 Manchester United has been trying to replace Rio Ferdinand since the stylish defender departed Old Trafford in May 2014.
Ferdinand, the cultured former England international, was a key part of Alex Ferguson's late United career and formed one of the English Premier League's finest central defensive pairs of all time with Nemanja Vidic.
Now, it seems United may have found a replacement in-house.
Regan Poole, 17, has made just one senior appearance in his club career, in the 5-1 defeat of F.C. Midtjylland at Old Trafford in February.
But the defender, who was withdrawn from the Wales Under-19 squad this week "due to club commitments as his club prepares to face Liverpool in the UEFA Europa League," has been drawing rave reviews.
The Manchester Evening News quotes Poole's schoolboy coach, Matty Davies, as saying: "He is a smashing young man. He is as technically able as Rio Ferdinand.
"He has an eye for defense-splitting passes and is very comfortable on the ball, he has a little bit of everything. He can do a number of roles and he has got the hunger and desire to be better."
Of course, Poole has an awfully long way to go before he can realistically be mentioned in the same sentence as Ferdinand, one of modern English football's most elegant defenders who carved out a 12-year career at Old Trafford that included a UEFA Champions League victory in 2008.
But Poole's potential involvement in Thursday night's Europa League clash—the first time Liverpool and United have met in Europe—adds another layer of intrigue to the game between two of English football's proudest but listing ships.