Manchester United Transfer News: Could Gareth Bale move to Old Trafford?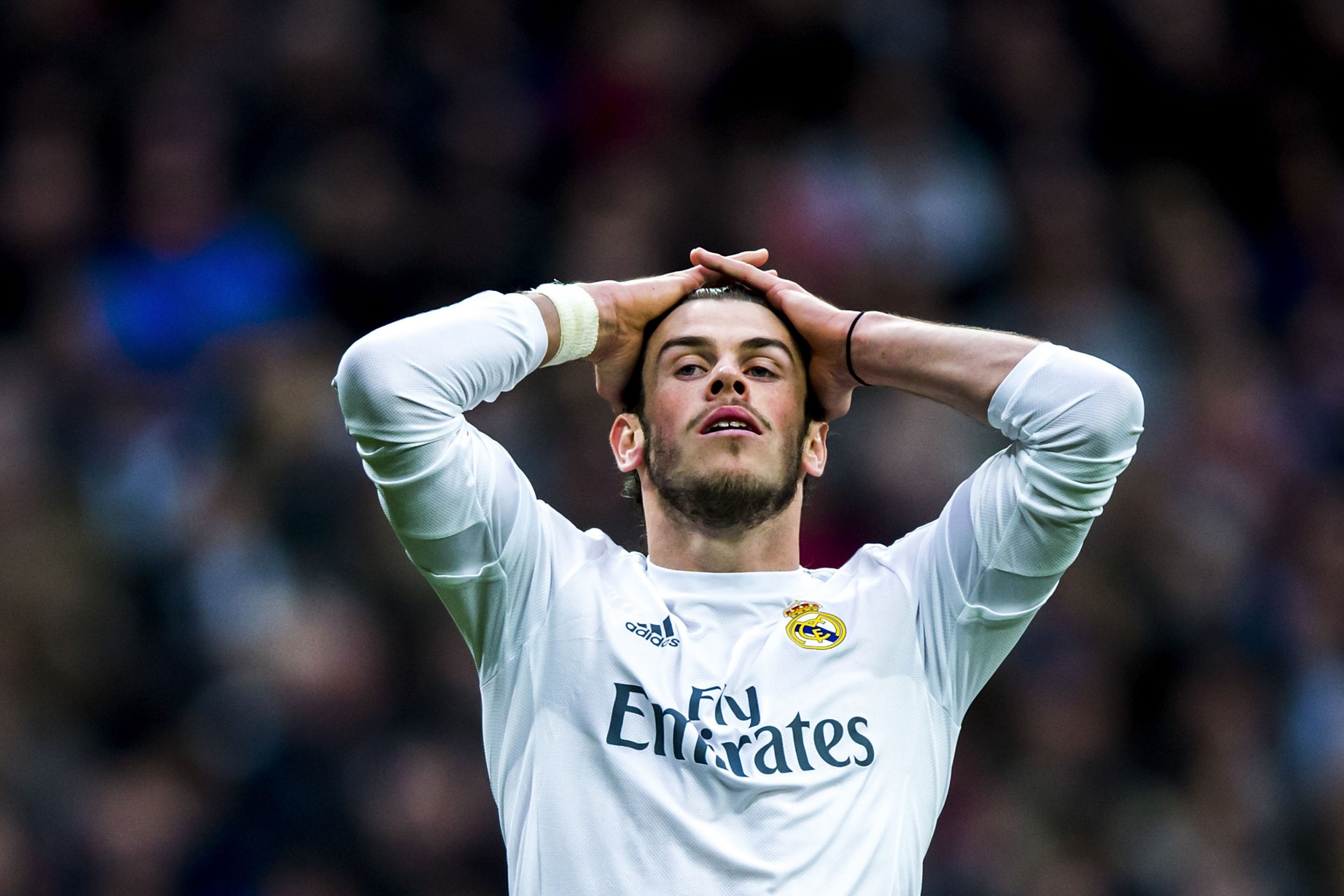 Manchester United transfer supremo Ed Woodward is, like his namesake actor from cult horror classic The Wicker Man, unafraid of pursuing daunting targets.
Last summer, Woodward and United went after Barcelona superstar Neymar.
But it is Real Madrid winger Gareth Bale they have always wanted and, reportedly, still have a great deal of interest in.
The Manchester Evening News and The Telegraph both report that United would like to bring Bale back to England, two-and-a-half years after he moved to Real Madrid from Tottenham Hotspur.
Bale's time in Spain has not always been as sunny as his statistics might suggest. He began his time in Madrid injured and has frequently been the target of booing from home supporters, who are notoriously difficult to satisfy.
United is in a race with Tottenham to make next season's UEFA Champions League, but despite manager Louis Van Gaal proclaiming the club is "still in the title race" there have been murmurs of discontent all season from supporters unhappy with the perceived defensive style of football Van Gaal plays.
And even Adidas, one of the club's principal sponsors, this January criticized the stultifying football played under Van Gaal, claiming it was "not what we want to see."
It has become clear that United needs a boost in energy, a signing to make the rest of the English Premier League, and the world, take notice of it again after two years in the wilderness following the great Sir Alex Ferguson's retirement.
Bale could be that boost, though his situation is complicated by a developing internecine row at Real Madrid over Bale's leaked contract details that show he may have cost more than Cristiano Ronaldo, the club's other undisputed superstar.
It appears Bale cost Real Madrid a world-record fee of around £85 million ($101.2 million). The club will want a profit on that, because Bale has become a better player since moving to Spain. There is also the potential stumbling block that Tottenham has first option to buy Bale back should Real Madrid decide to sell.
The cost for United would be vast. The reward, though, could be incalculable