Manchester United: Wayne Rooney Posts Nostalgic Goal-Scoring Childhood Video To Instagram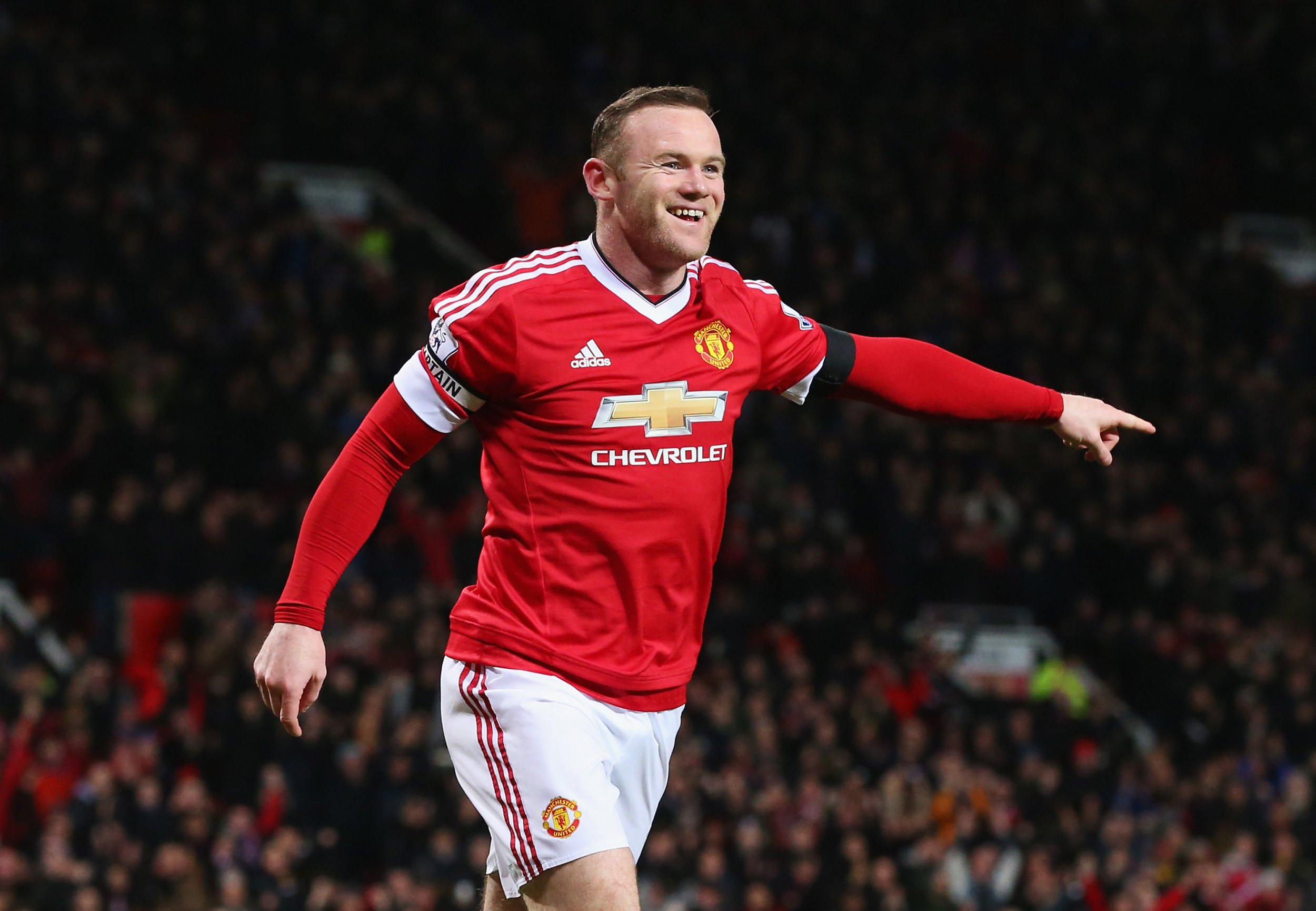 Dropping back into midfield could add years onto the career of Wayne Rooney. But on Thursday, the Manchester United captain was looking backwards rather than forwards.
Rooney posted a nostalgic video to his Instagram account of himself aged 10 scoring a stunning solo goal for his schoolboys team as a "Throwback Thursday."
The footage sees him pick up the ball in midfield before dribbling past a couple of defenders and scoring from outside the penalty area.
Rooney may see himself deployed in the center of the pitch against N'Golo Kante when Leicester City travel to Old Trafford on Sunday, a high-stakes match that would see a Foxes victory secure the Premier League title.
Some 20 years on, Rooney would surely break the hearts of Leicester fans should he score a goal this weekend as spectacular as his childhood Instagram video.