Manchester United: Jose Mourinho Club Among World's Richest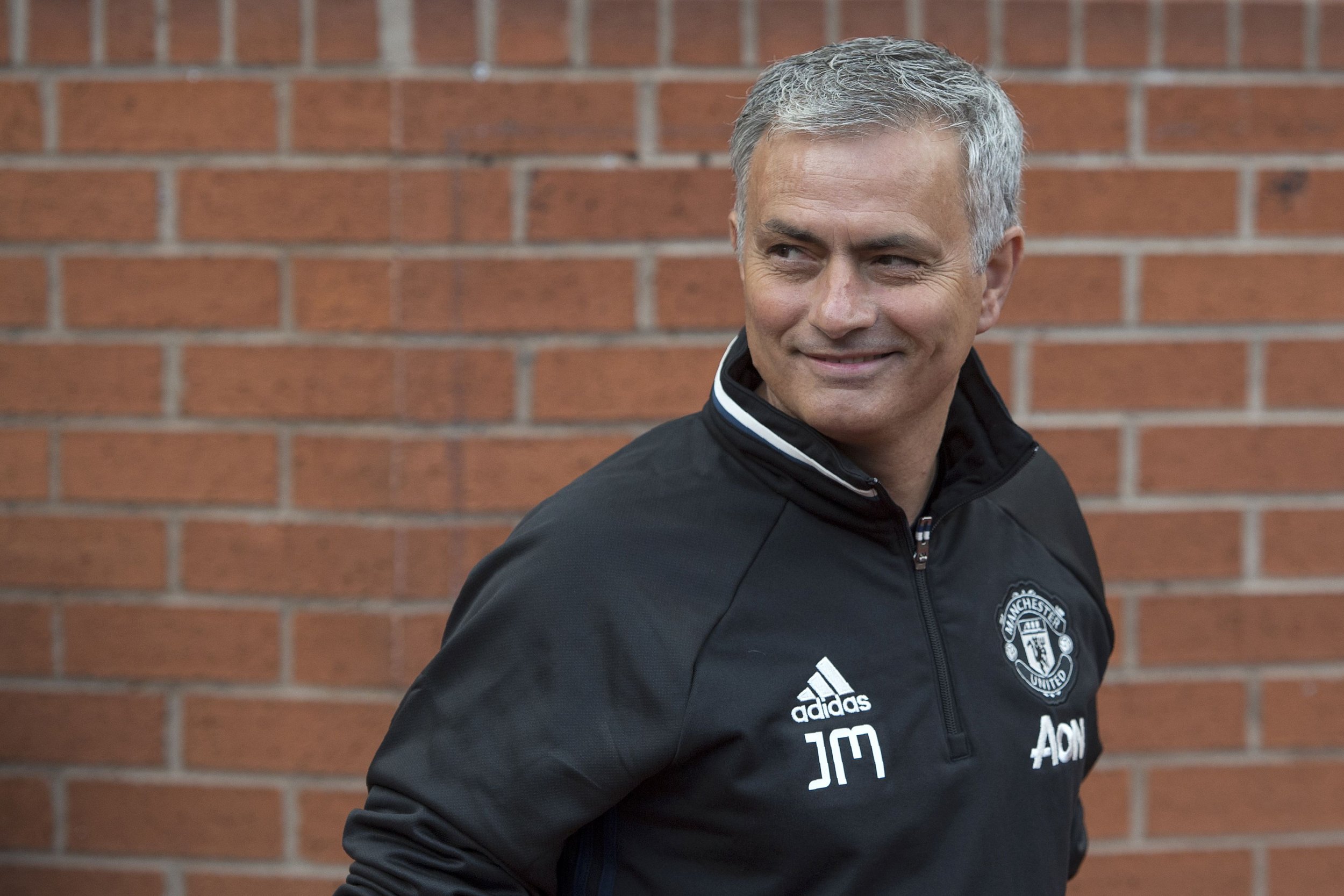 Manchester United is the world's fifth-richest football club, according to a new study.
The English Premier League club ranks behind Real Madrid and Barcelona in Forbes Magazine's annual study of the world's most valuable sports teams.
United is valued at $3.32 billion (£2.51 billion), with Madrid beating rival Barcelona into second place with a value of $3.65 billion.
National Football League franchise Dallas Cowboys is valued as the world's richest sporting organization, at $4 billion, despite a continued failure to win the Super Bowl, the NFL's biggest prize.
United's value has remained stable despite its second failure in three years to make it into the UEFA Champions League, European football's premier, and most lucrative, club competition.
Under executive vice-chairman Ed Woodward, it has been committed to maximizing its commercial potential, signing a series of lucrative deals including, in 2014, a £750 million ($993 million) kit deal with Adidas over ten years.