'The Mandalorian' Season 2 Release Date Revealed by Disney+
The Mandalorian Season 2 finally has an official release date, fans of Baby Yoda will be pleased to hear.
The second installment of the Star Wars spin-off is coming exclusively to Disney Plus this October, with the House of Mouse confirming new episodes will start streaming weekly on October 30.
No new trailer has been released, and not much s currently known about the plot, but protagonist, the Mando himself, Pedro Pascal will be back.
Executive producer Jon Favreau previously hinted at an October release date at the ATX Television Festival earlier this year.
The Iron Man director said: "We were lucky enough to have finished photography before the lockdown. Thanks to how technology-forward Lucasfilm and ILM are, we have been able to do all of our visual effects and editing and postproduction remotely through systems that had been set up by those companies for us."
Season two will see a number of new famous faces joining the cast including Rosario Dawson, Timothy Olyphant, Temuera Morrison and Michael Biehn.
Returning also will be the mysterious Moff Gideon (played by Giancarlo Esposito) who showed up with a strange black light saber in the finale.
Speaking previously to Deadline, Esposito said: "You'll see more of the darksaber, you'll get the explanation of this ancient weapon to the modern world, a collapsed world.
"Where did this saber come from and how was it revived? It's a key in our second season, which will be back sooner than later."
He added: "[The saber] is a key to Moff Gideon's past, which possibly has a lot to do with where he comes from and his desire to build a planet and bring it back together."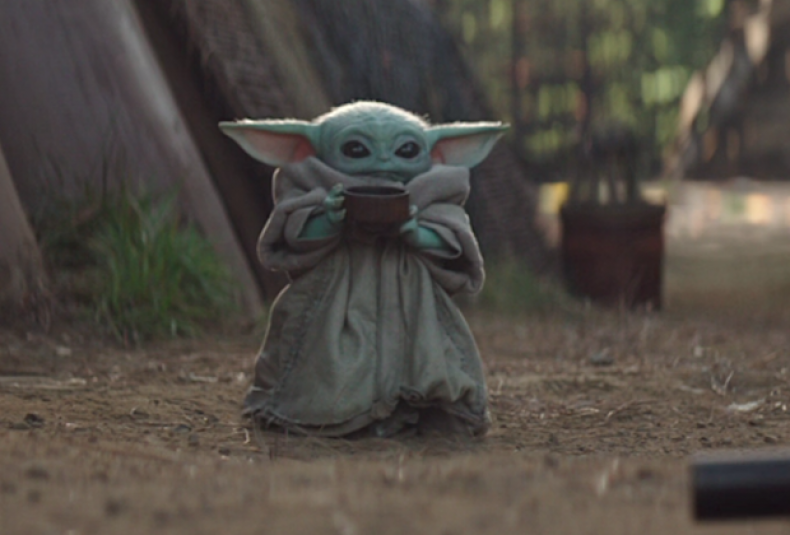 The news of The Mandalorian Season 2 comes as The Force Awakens star John Boyega today opened up about how he felt sidelined by the Star Wars franchise.
"What I would say to Disney is do not bring out a black character, market them to be much more important in the franchise than they are and then have them pushed to the side," Boyega told GQ. "It's not good. I'll say it straight up."
He added: "Like, you guys knew what to do with Daisy Ridley [Rey], you knew what to do with Adam Driver [Kylo Ren]."
The Mandalorian Season 2 starts on Disney+ on October 30.