Mandatory Adult Masking Reduces Additional COVID-19 Transmission in Schools, Study Finds
A research study found that mandatory masking of students and teachers/caregivers "resulted in a significant reduction" in the number of COVID-19 transmissions.
The data study, published in Frontiers in Public Health, was conducted by researchers in Mecklenburg-Western Pomerania, Germany, between August 3, 2020, and May 16, 2021. The study's intent was to better understand how COVID-19 transmission took place in school settings, taking into account potential variants that could further negatively impact such settings if safety precautions are not adhered to.
Mecklenburg-Western Pomerania, a federal state in Germany, is comparable in size to New Hampshire and has a total population of approximately 1.6 million people.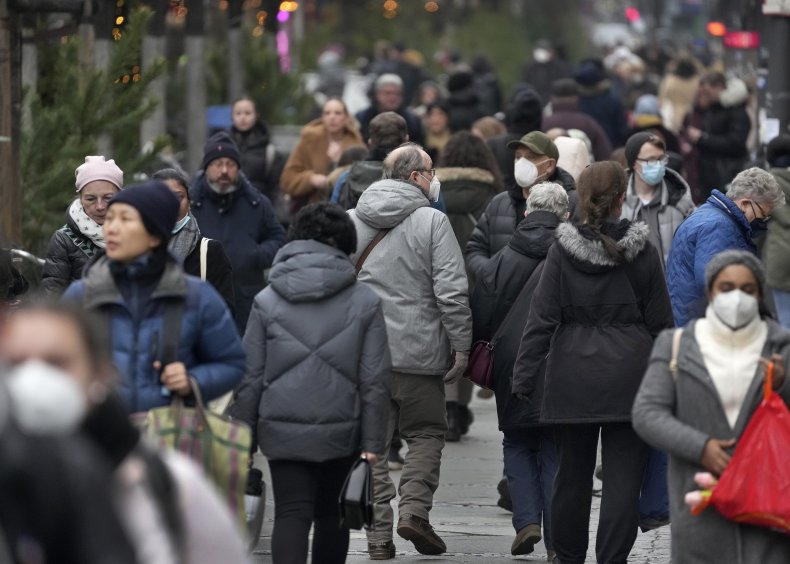 In total, about 186,500 students attend school there and are taught by about 13,310 teachers working at the schools. There are about 68,882 children enrolled in preschool, accompanied by about 13,137 pedagogical staff members.
Anika Kastner and Petra Lucker, two of the study's co-authors and research associates at the Institute for Community Medicine at the University Medicine Greifswald, spoke to Newsweek about the study's findings.
The pair said outbreak events were analyzed, considering changes in infection control measures over time. For this purpose, four temporal phases were defined within the study, including: Schools and preschools being open in phase one; schools and preschools being closed in phase two; school and preschools being gradually opened in phase three; and only emergency care being offered in phase four.
To compare differences between outbreak events, they said they only compared differences between phases one and three for descriptive statistics because it was only during those two phases that schools and preschools were open.
"In a model analysis, mask obligation for adults in particular was shown to be effective in reducing secondary cases," Kastner and Lucker said. "This was also shown for children, but only to a lesser extent. Based on our study we cannot draw conclusions about the effectiveness of masks in younger children only because we did not differentiate by age.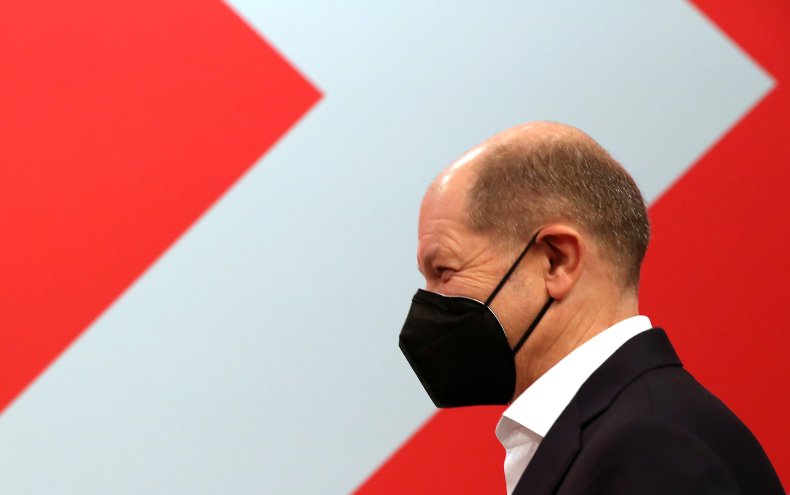 "Furthermore, we found that the index cases in schools were predominantly children, but outbreak events were more severe when an adult was the index case."
The researchers point out that the findings are based on a model analysis that considered both adult and child mask obligations as predictors of the number of secondary cases. But since the two variables were found to be correlated, additional separate models were created for both variables.
They said that at the beginning of 2021, Alpha Variant B.1.1.7 became increasingly widespread in Germany. Beginning earlier this year, the Delta variant appeared sporadically in Germany.
However, Delta and now Omicron do not have a considerable impact on the study's findings.
"In the separate model considering the variable mask obligation child, an effect on the reduction of secondary cases was shown," they said. "But because of the correlation between the mask obligation child and mask obligation adult, no clear statement about the magnitude of the effect in children is possible [as also described].
"Nonetheless, the effect of the adult mask obligation was a strong predictor of the number of secondary cases in all models."
Kastner and Lucker added that the study lacks vaccinations' influence because they were not systematically registered in Germany.
Also, study results were based on data provided by health authorities with the assumption that hygiene measures were properly implemented and enforced. That included being unable to properly verify whether face coverings were worn in different settings, including where obligated, or if individuals wore masks but both their mouth and nose were not covered.