Nelson Mandela Quotes: 10 Sayings from the Anti-Apartheid Revolutionary
South African anti-apartheid hero Nelson Mandela became the country's first black president in 1994. He fought racism without violence, winning the Nobel Peace Prize in 1993 for dismantling South Africa's apartheid system. He died at the age of 95 in Johannesburg.
In the autobiography Long Walk to Freedom, published the year his presidential term started, Mandela detailed his life and experiences. In honor of what would have been his 100th birthday Wednesday, here are ten quotes about racism, bravery, leadership and more: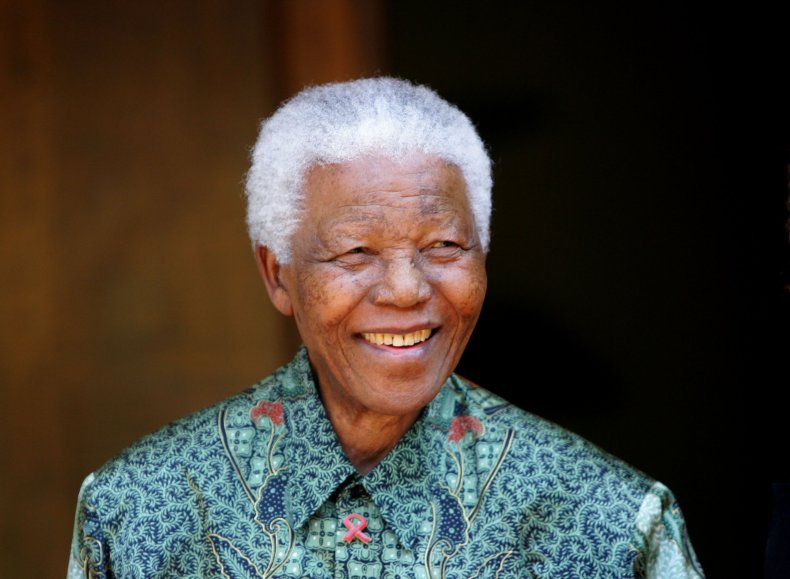 On Money: "Money won't create success, the freedom to make it will."
On Education: "Education is the most powerful weapon which you can use to change the world."
On Leadership: " It is better to lead from behind and to put others in front, especially when you celebrate victory when nice things occur. You take the front line when there is danger. Then people will appreciate your leadership."
On Humanity: "To deny people their human rights is to challenge their very humanity."
On Society: "There can be no keener revelation of a society's soul than the way in which it treats its children."
On Bravery: "Courageous people do not fear forgiving, for the sake of peace."
On Communication: "If you talk to a man in a language he understands, that goes to his head. If you talk to him in his language, that goes to his heart."
On Racism: "I detest racialism, because I regard it as a barbaric thing, whether it comes from a black man or a white man."
On Dignity: "Any man or institution that tries to rob me of my dignity will lose."
On Living: "There is no passion to be found playing small - in settling for a life that is less than the one you are capable of living."