Mandela's Party Compares Israeli Strikes to Holocaust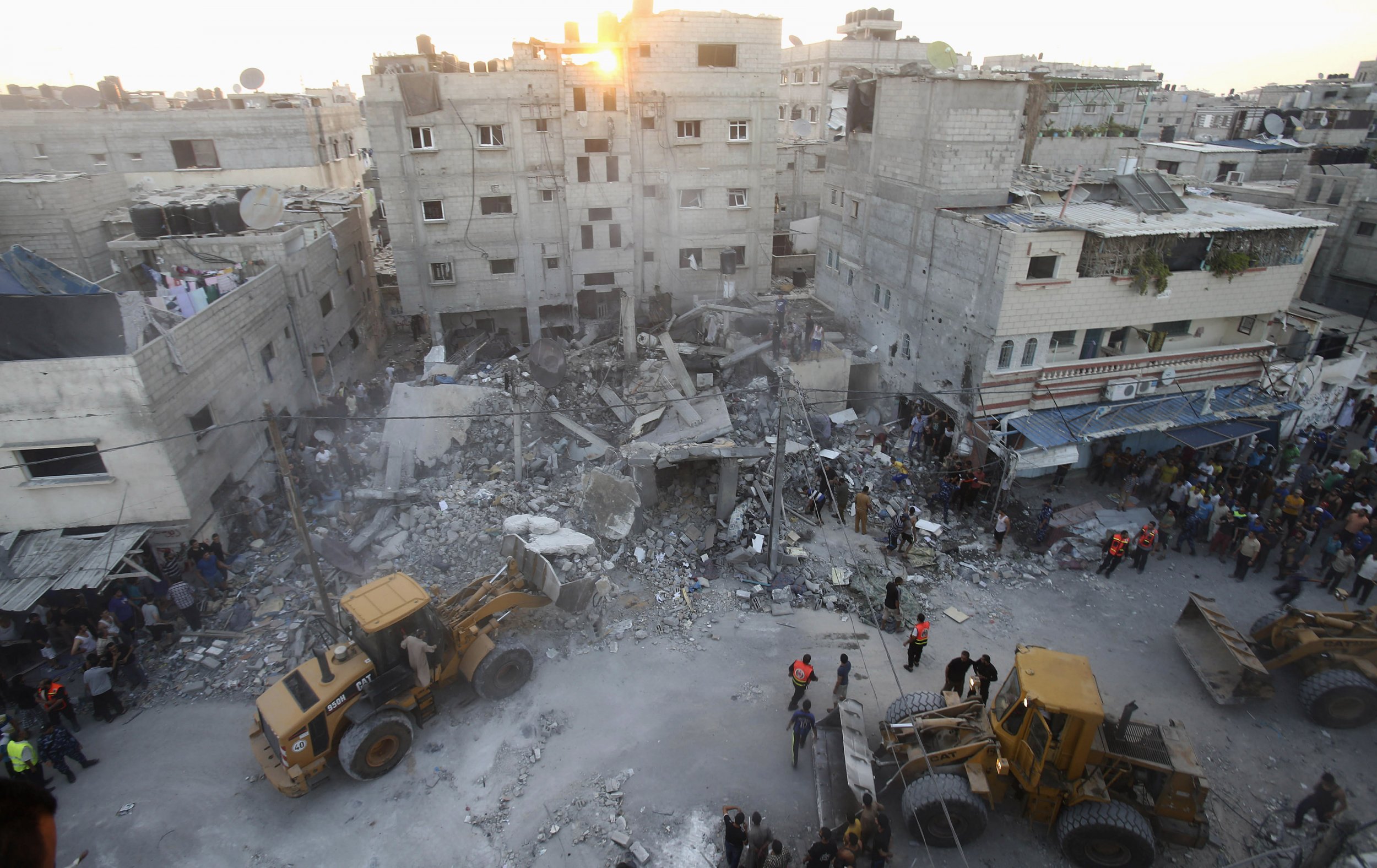 South Africa's ruling party, the African National Congress (ANC), has issued an official statement condemning Israel's "barbaric" attacks on the Gaza strip, drawing comparisons with the "atrocities of Nazi Germany".
The statement accused Israel's continuous air strikes, which have killed up to 100 Palestinians in four days, of turning the occupied territories into "permanent death camps".
"The recent attacks must cease as well as the ongoing and illegal Israeli occupation and collective Israeli punishment of the Palestinians," the ANC statement reads.
"As we move towards the month of August and are reminded of the atrocities of Nazi Germany, surely we must ask the people of Israel has the term "lest we forget" lost its meaning," the statement continues.
The ANC's comments have already caused a backlash from within South Africa's Jewish community. The South African Jewish Board of Deputies and the Zionist Federation have come out strongly against the ANC's position, issuing a joint statement in response.
"Such naked invective is something one expects to find only on the more extreme wing of the anti-Israel lobby; coming from our country's ruling party, it is nothing short of disgraceful," the statement reads.
The Board of Deputies was "particularly appalled" with the ANC's comparisons between the strikes on Gaza and the Jewish Holocaust.
"Comparisons between Israel and the Nazi regime are obscene, not only because they are so grossly defamatory towards the Jewish state but because they belittle the unspeakable crimes of Nazism itself," says the Board's statement.
The strikes, known as Operation Protective Edge, have seen Israel bombard the Gaza Strip from sea and air while Hamas militants fire rockets into Israel. Gazan health officials put the death toll at 100, including 23 children. One person was seriously injured and seven others hurt when a Palestinian rocket hit a petrol station, but no Israelis have been killed since the start of the conflict.
The ANC, which led the struggle against apartheid in South Africa, has long expressed solidarity with the Palestinians. "We know too well that our freedom is incomplete without the freedom of the Palestinians," said Nelson Mandela in a 1997 address.