Mandy Moore Called 'Strongest Woman' by Shane West Amid Allegations Against Ex-Husband Ryan Adams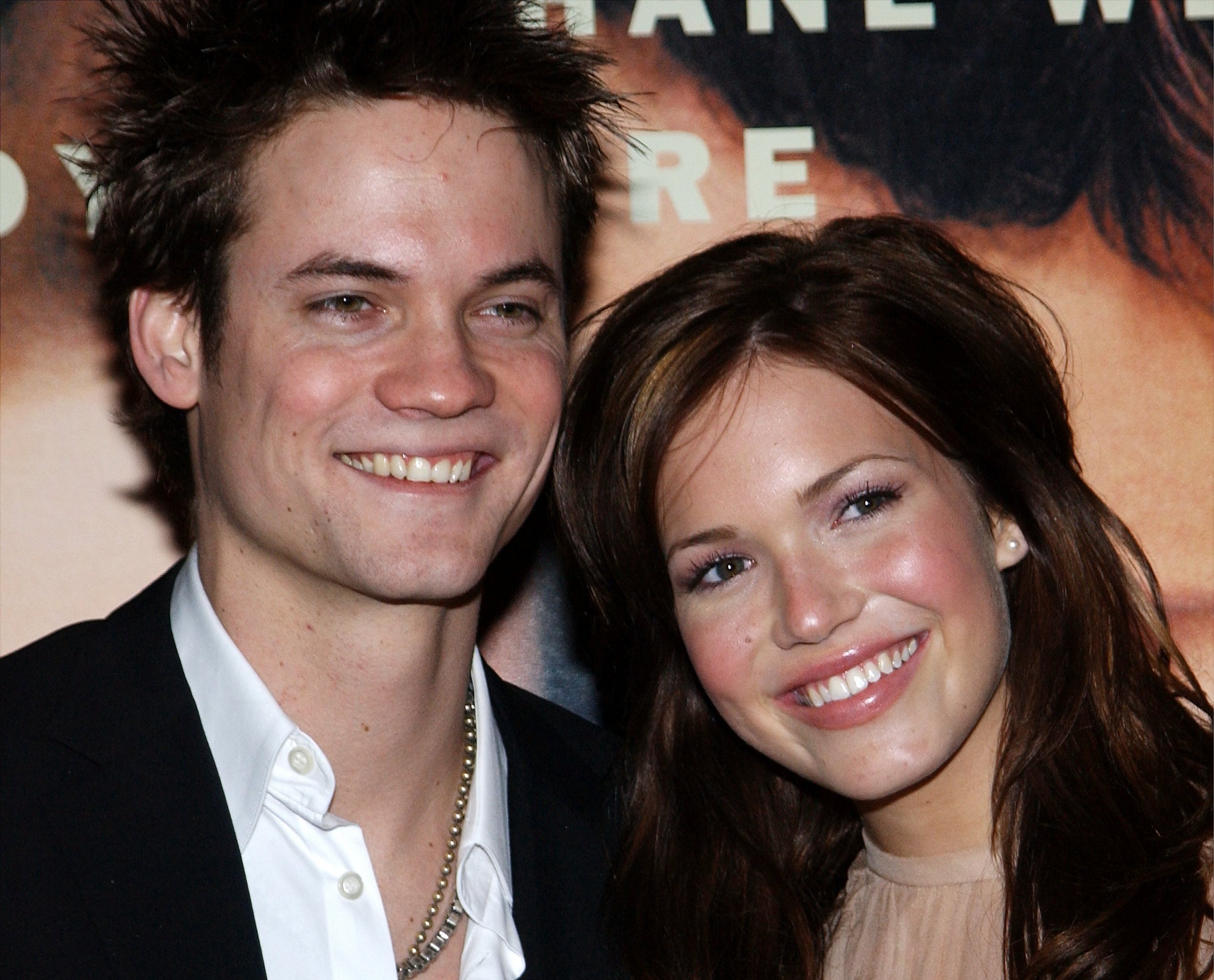 Mandy Moore has the support of her former A Walk to Remember co-star Shane West amid controversy surrounding her ex-husband Ryan Adams, who was accused of emotional and verbal abuse, in addition, to sexual misconduct in a report by The New York Times on Wednesday.
Moore, 34, married Adams, 44, in March 2009. She later filed for their divorce, citing "irreconcilable differences" in 2016. After she spoke out about Adams in the Times, the This Is Us actress took to Instagram on Tuesday to further address the matter.
"Speaking your truth can be painful and triggering but it's always worth it," she wrote. "My heart is with all women who have suffered any sort of trauma or abuse. You are seen and heard. #sisterhoodforever."
West was among many to provide their support for Moore in her Instagram post's comments section, writing: "Warmest hug ever to the strongest woman I know." His comment was accompanied by a red heart emoji and an emoji of a muscle.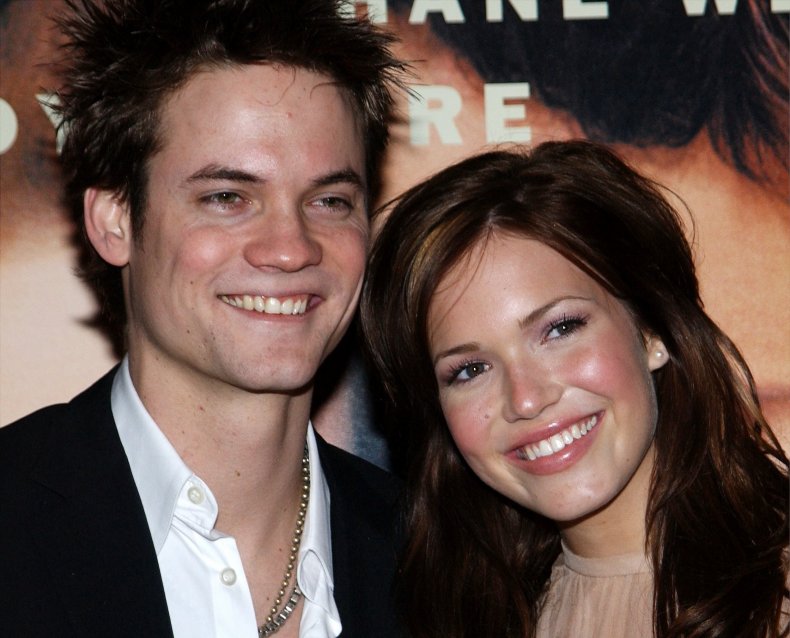 Minka Kelly wrote "I love you" in the post's comments section, The Vampire Diaries' actress Claire Holt commented how she was "proud" to be Moore's "friend" and The Good Place's D'Arcy Carden simply said: "yes mandy!"
"I see you. I hear you," Sophia Bush wrote. "I know it hurts and I thank you for doing it anyway. We've all got your back, sister."
The Times exposé featured allegations from seven women, including Moore and the former Whiskeytown member's ex-fiancee Megan Butterworth, that claimed Adams was had inflicted emotional and verbal abuse. The report also included allegations from five women who accused Adams of sexual misconduct.
In the report, Moore alleged that "music was a point of control" for Adams and that her former spouse used his power in "damaging ways" during their marriage. "His controlling behavior essentially did block my ability to make new connections in the industry during a very pivotal and potentially lucrative time—my entire mid-to-late 20s," she explained. She hasn't released an album since Amanda Leigh in 2009.
After the report was published, Adams took to Twitter on Wednesday to apologize to "anyone I have ever hurt." However, he also denied the allegations presented in the report.
"The picture that this article paints is upsettingly inaccurate. Some of its details are misrepresented; some are exaggerated; some are outright false," he continued, "I would never have inappropriate interactions with someone I thought was underage. Period."
Mandy Moore Called 'Strongest Woman' by Shane West Amid Allegations Against Ex-Husband Ryan Adams | Culture